Social Worker: Telehealth Reimbursement Parity Critical for Future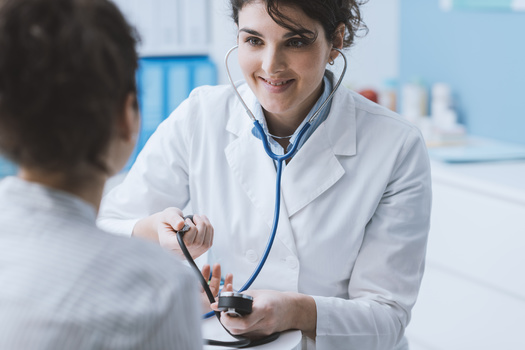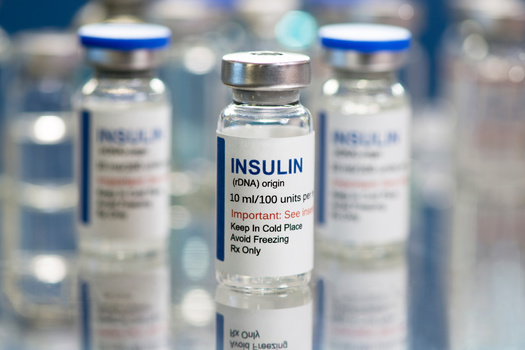 AUGUSTA, Maine - The pandemic has revealed the benefits of telemedicine - but advocates are concerned that in Maine, some providers may not be able to offer it, long-term.

While insurance companies are required to cover telehealth, providers aren't always reimbursed at the same rates as for in-person care.

Lynn Stanley, executive director of the Maine chapter of the National Association of Social Workers, said the smaller reimbursements could limit providers from offering telehealth - even though it's become critical for many people facing a lack of childcare, transportation or other limiting factors.

"We're concerned mental-health providers will not be able to afford to provide telehealth services to their clients," said Stanley. "If insurance companies lower the reimbursement rate when a service is provided by a telehealth, it becomes financially unsustainable for the therapist or the agency."

Some states, like neighboring New Hampshire, have statutes requiring insurers cover telehealth at the same rates, but Stanley noted Maine isn't one of them. And even in states with reimbursement parity, the requirement doesn't apply to the self-insured health plans offered at many businesses.

Richard Cantz is the CEO of Goodwill Northern New England, which provides self-insured health plans and opts to reimburse telehealth services at the same rates as in-person care.

He said it increases accessibility - especially in a state like Maine, where more than 60% of the population lives in rural areas.

"This is especially important within our rural territory," said Cantz. "Transportation and other barriers to health care exist. So, this really eased the decision for us. It was so important, both for accessibility and equity, for our employees and those we serve."

He added that others may not have time to take off work.

Advocates for reimbursement parity are urging other businesses to also cover telehealth at the same rate if they offer self-insured plans.




get more stories like this via email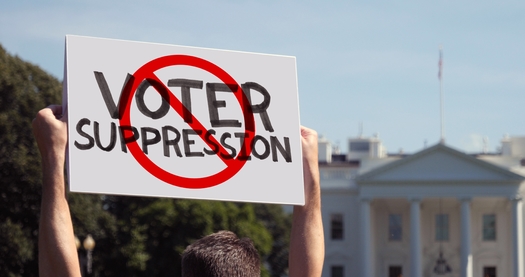 Social Issues
Voting-rights advocates are suing the state of Arizona over new regulations they say make it harder for some people to register and would block thousa…
Social Issues
New Hampshire ranks second in the country on measures of child well-being, according to the new 2022 Kids Count Data Book from the Annie E. Casey …
Social Issues
Massachusetts ranks first in the nation for children's well-being, according to the 2022 Kids Count Data Book from the Annie E. Casey Foundation…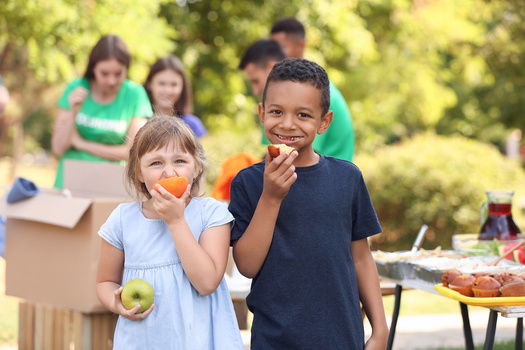 Social Issues
Minnesota once again gets a high ranking among states for child well-being, but an annual report says the state's disparities remain a challenge…
Social Issues
Some measurements of children's well-being show warning signs in Iowa in the area of education. The numbers contrast with Iowa's overall ranking in a …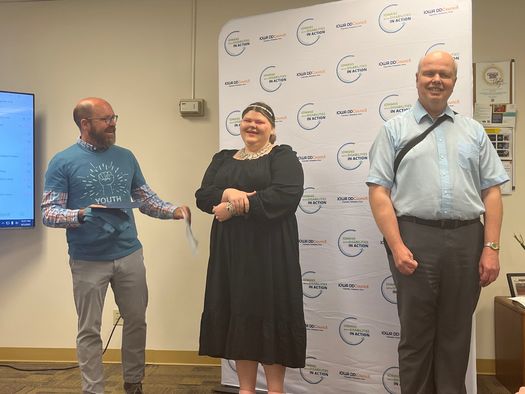 Health and Wellness
Nearly a dozen Iowa youths with disabilities are taking newly developed leadership skills out into the world. A summer academy wrapped up this month…
Environment
A coalition of community organizations teamed up in Oregon to force a chronic polluter out of business, and bring environmental justice to a nearby …
Social Issues
As parts of Southern California suffer with triple-digit temperatures, state lawmakers are set to vote today on two bills to study and mitigate heat …