PA Creates Virtual Skills Training Program To Help Job Seekers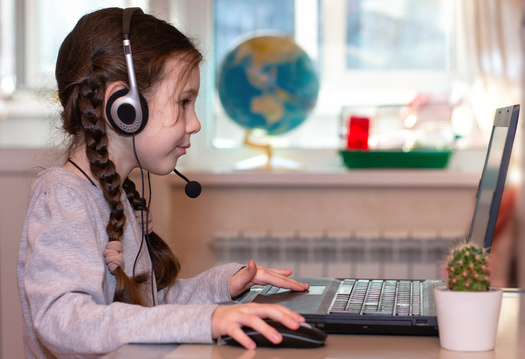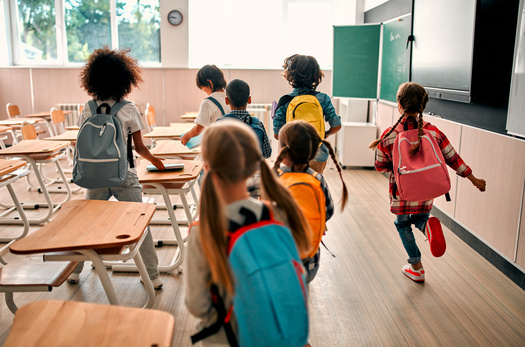 Thursday, August 12, 2021
HARRISBURG, Pa. -- Pennsylvania is launching an online job-training program focused on helping residents looking for a new career get the expertise they need.

SkillUp PA opens to all residents Saturday and will provide teaching on career fields such as accounting, finance, human resources, information technology and more. The initiative comes as federal unemployment benefits are expected to end Sep. 4.

Sheila Ireland, deputy secretary for workforce development at the Pennsylvania Department of Labor and Industry, said the courses are critical for Pennsylvanians to be competitive in the current employment market.

"If you look at the world of work and the way the labor market has changed specifically because of the pandemic, there's a real need for digital skills no matter what job you have," Ireland observed. "You no longer can be a cashier or parking attendant, and not have some digital literacy."

Pennsylvania's unemployment rate as of June was 6.9%, down one-tenth of a percentage point from the month prior. The national rate was 5.9%.

SkillUp PA, which will be run through the state-managed employment website PA CareerLink, will offer help with searching for jobs and resume assistance.

Lancaster County has offered an online job-training platform since 2011 and expanded with the SkillUp program in 2017. Over the last decade, more than 12,000 people enrolled in training.

Valerie Hatfield, strategic innovation officer for the Lancaster County Workforce Development Board, said she is excited to see the state grow SkillUp, especially since it is a free resource.

"We're very conscious of how much education costs these days, so we're really encouraging people to get the education that's needed for the job they want," Hatfield explained. "But the fact that this platform is free to everybody really takes away that financial barrier for people."

People without access to the internet or a computer can visit a PA CareerLink office. Today, PA Career Link is offering job fairs, open houses, and employer talks, at offices across the state.


get more stories like this via email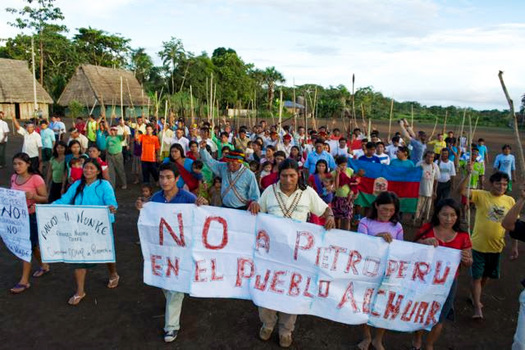 Environment
LOS ANGELES -- California-based facilities are refining half of all the oil drilled in the Amazon rain forests, according to a new report by the …
Environment
ALBUQUERQUE, N.M. -- People who live on the Navajo Nation near the San Juan Basin are closely following work by the Environmental Protection Agency (…
Social Issues
PHOENIX -- A new report shows, despite getting billions of dollars from the federal government under the American Rescue Plan, many airlines continue …
Social Issues
NEW HAVEN, Conn. -- Connecticut is among several states working on what its new recreational marijuana industry will look like, and a new coalition …
Environment
HASTINGS-ON-HUDSON, N.Y. -- One of the major takeaways from last month's big climate conference in Scotland is, all levels of government need to …
Social Issues
BALTIMORE, Md. -- Maryland civil rights groups are proposing a lawsuit against Baltimore County if it adopts its current redistricting plan, claiming …
Social Issues
LINCOLN, Neb. -- Nearly seven in ten Americans say billionaires are not paying their fair share in taxes, according to a new survey. Among likely …
Social Issues
BISMARCK, N.D. -- Over the coming weeks, North Dakotans will be clicking the "purchase" button as they order holiday gifts online, and fraud experts …