Expanded Child Tax Credit Boosts Safety Net for MI Families
ALLEGAN, Mich. -- More than 1.9 million Michigan kids are benefiting as their families see extra money from the extended federal Child Tax Credit.

The second round of monthly payments of $250 to $300 per child, depending on their age, is expected to hit bank accounts today.

Esperanza Carrasco-Morales, nutrition and senior services specialist for Community Action of Allegan County, said the advance payments help families like hers feel more secure and prepared for unexpected or once-a-year costs.

"I am a single mother of four, so that extra income that's coming in, that tax credit that came in, has helped out immensely with school supplies, and school clothes and whatnot," Carrasco-Morales explained. "Especially with gas. Gas prices are going up."

Most recent Census Bureau data found a great need for help among Michigan families with children.

More than 1.5 million Michigan households, or roughly 23%, said they found it "somewhat or very difficult" to pay their regular bills in the last week. Nationally, more Black and Latino families are struggling to pay household expenses than white families.

Experts said the Child Tax Credit could lift nearly 250,000 Michigan kids above, or at least closer to, the poverty line.

Brenda Molendyk, chief financial and operating officer for Community Action of Allegan County, said reducing poverty benefits everyone, when more families actively participate in the economy.

"In a normal year, they of course would get this payment just once a year, and that would be when they file their taxes," Molendyk pointed out. "Having the availability that it is now every single month really helps them in their monthly planning, in a monthly budget."

The expanded credit, part of the American Rescue Plan, is only for 2021, but advocates for reducing child poverty think it should be made permanent. President Joe Biden has proposed extending the credit through 2025 in his American Families Plan.


get more stories like this via email
Social Issues
The work of some nonprofit organizations has only increased with the pandemic and the needs that have come from it. An author and expert in the field …
Social Issues
By Lourdes Medrano for Yes! Media. Broadcast version by Mark Richardson for Arizona News Connection, reporting for the YES! Media-Public News Service …
Social Issues
Hispanic Heritage Month began in mid-September and runs through Oct. 15, and a financial institution in Washington state is finding unique ways to …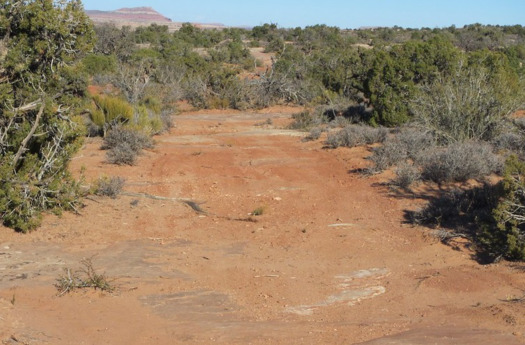 Environment
Conservation groups say more needs to be done to protect the natural and cultural resources of Utah's Labyrinth Canyon from off-road vehicles…
Social Issues
Despite being aimed at children in kindergarten through third grade, Florida teachers say what's often referred to as the "Don't Say Gay" law has …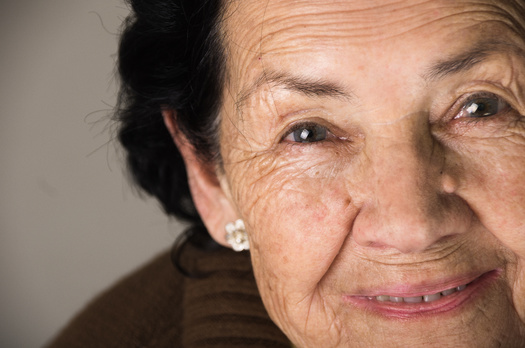 Social Issues
Consumer groups are pressing for legislation to reform the way credit agencies handle errors on credit reports. The calls to amend the Fair Credit …
Environment
A relatively small number of so-called "super emitters" are responsible for 40% of the methane emissions in oil and gas hotspots such as California's …
Social Issues
As "Banned Books Week" comes to a close, Connecticut libraries have been celebrating with great fervor - despite numerous book bans and challenges…