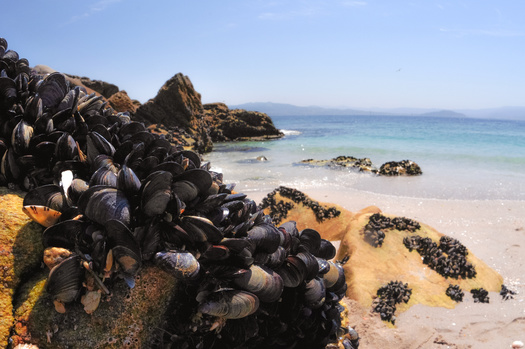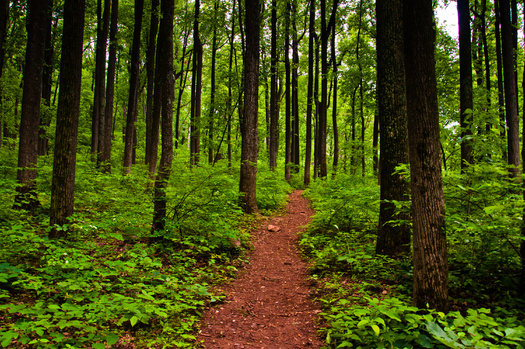 RALEIGH, N.C. -- The North Carolina Wildlife Federation wants residents to pick up trash in their neighborhood, and swap out the litter for trees. Participants can challenge their friends and family to pick up one bag of trash over a week.

Tara Moore, director of conservation partnerships for the Federation, said clearing out trash will make room for tree seedlings.

"For every 25 pounds of trash that we pick up, one tree is going to be planted," Moore explained. "This is part of a larger effort to really impact and improve the habitats for all of the wildlife species in the state."

She added trash in the environment can entangle, suffocate and poison animals and aquatic life, and leaches toxic chemicals into waterways and drinking water.

The World Economic Forum estimates by 2050, there will be more trash than fish in the ocean.

Residents can upload their pictures of trash collected or before-and-after pictures to Facebook and Instagram and tag the North Carolina Wildlife Federation.

Moore noted participants have already picked up about 80,000 pounds of trash across the state.

"If folks want to get on board with this, hopefully we can reach the goal of picking up over 100,000 pounds of trash, which is very doable," Moore contended. "It's sad that there's so much trash out there, but it's a doable goal, and we can all be a part of it."

She added because more people have been spending time outdoors over the past year and a half during the pandemic, it has led to an increase in outdoor trash.

"This is a great time for us to one, get outside, but two, also clean up all of the trash that we inevitably just find on a walk outside," Moore urged. "It's a good opportunity for people to be out there with family, be out there with friends."

The state spends millions of dollars each year cleaning up litter. According to the North Carolina Department of Safety, heavily littered neighborhoods have reduced property values and experience more vandalism and other crimes.


Disclosure: North Carolina Wildlife Federation contributes to our fund for reporting on Climate Change/Air Quality, Energy Policy, Environment, and Water. If you would like to help support news in the public interest,
click here.
get more stories like this via email
Social Issues
Progressive groups are speaking out against the idea of a constitutional convention, warning it could be used to impose conservative policies on …
Health and Wellness
Today is National Gay Men's HIV/AIDS Awareness Day, and Nevada is one of the 10 states with the highest HIV infection rates. In 2021, more than 11,00…
Environment
The current Farm Bill expires Sept. 30 and with a looming government shutdown, reauthorization does not appear imminent. Wisconsin farm groups say …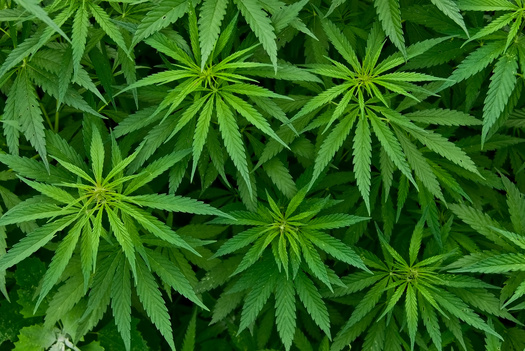 Social Issues
Kentuckians continue to be charged, jailed and fined for cannabis-related offenses at high rates, despite dramatic shifts in public opinion, …
Environment
Three conservation groups have sued to stop a large logging project near Yellowstone National Park they say threatens endangered species in Montana…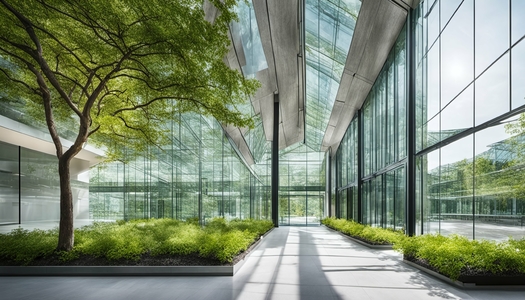 Environment
Elected officials in New York and across the country are urging state and local governments to use new funding available through the Environmental Pro…
Social Issues
A California group formed after the firestorm that leveled the town of Paradise is stepping up to help Maui recover from its own disaster last month…
Social Issues
Skills for reducing violence are becoming essential in schools. At the beginning of the school year, students at a Washington state high school …