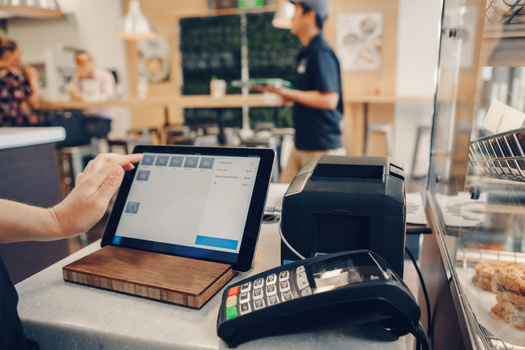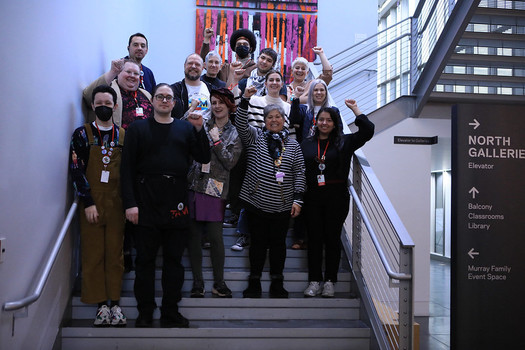 JAMESTOWN, N.D. -- A new report showed affordable and accessible child care remains an issue for North Dakota families.

It is prompting calls for state leaders to build up capacity, so parents can stay in the workforce. Kids Count, which documents child-well being, said 14 North Dakota counties meet less than 60% of the child-care demand for working families.

The report also noted the average yearly child-care cost for families around the state is equal to in-state tuition at a public university.

Xanna Burg, coordinator for Kids Count North Dakota, said if parents still face this dilemma after the pandemic ends, North Dakota's economy could suffer.

"Not addressing these child-care issues, it will only prolong North Dakota's recovery," Burg asserted. "It'll make it harder for businesses to find quality employees."

The report suggests the state take the $76 million it received for child-care needs under the American Rescue Plan and issue grants to provide more stability for businesses, including adding capacity for new or existing child-care centers, and boosting pay for child-care workers.

Polls indicate stronger public investments in child care have seen bipartisan support in recent years.

Jessica Haak, board member of the North Dakota Women's Network, said she and her husband had to rearrange their work schedules to look after their newborn twins a few years ago. They now spend $15,000 to send them to preschool to meet the family's care priorities.

Haak, a former legislator, agreed better infrastructure could mean fewer tough decisions for families.

"When I was a policymaker, it was all about building buildings for child care," Haak recounted. "Well, it's beyond that. It's the people inside those buildings, and the care that they're giving the children."

North Dakota care providers, who are joining calls for stronger investments, said they struggle to keep annual costs down for families and retain workers.

The extra funding under the American Rescue Plan is available over the next few years. The report's authors contended it gives the state time to come up with a long-term solution to build child-care capacity.


get more stories like this via email

College presidents testified before a congressional committee Tuesday on the rise of antisemitism on college campuses since the Oct. 7 Hamas-led …
Social Issues
There are some bright spots in beefing up local news coverage, but a new report says in North Dakota and elsewhere, there are still big concerns …
Health and Wellness
Holiday stress is a concern for most people, but when you mix in travel plans and chronic health issues, those worries might be elevated. A …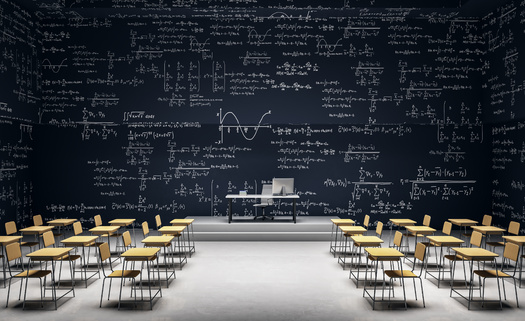 Social Issues
A new report from the Consumer Financial Protection Bureau finds the repayment process for federal student loans has been filled with errors…
Social Issues
More than 3,500 foster children are available for adoption in Ohio, and state agencies are connecting with local faith congregations to help recruit …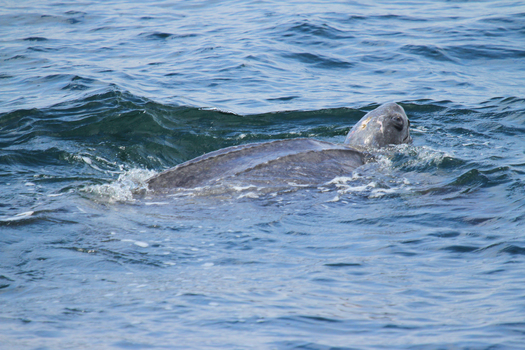 Environment
The California Department of Fish and Wildlife just announced a marine warden discovered an endangered Pacific leatherback sea turtle dead, drowned …
Health and Wellness
The state's largest county has just opened the new CARE Court system, designed to get help for severely mentally ill people in Los Angeles. CARE …
Environment
A Knoxville-based environmental group is voicing health and safety concerns about the development of a landfill for radioactive waste from the Y12 Ura…