OH Groups: Make Programs that Support Families Permanent
COLUMBUS, Ohio - Ohio food security advocates welcomed news last week of the largest permanent increase to SNAP benefits coming this fall and they hope it's a sign of more funding opportunities for other programs.

Kelsey Bergfeld, director of Advocates for Ohio's Future, said she and other partner organizations are preparing for what they're calling the 'COVID cliff' on December 31 - the predicted end of the federal health emergency, when the benefits many Ohioans have been receiving for months will significantly drop.

She said these programs are the first line of support for many Ohio families.

"Certainly, we want to make sure that you can take care of your family first and these supports are just vital to allow that time for that job search," said Bergfeld, "for that training opportunity, for any kind of opportunity to find and establish self-sufficiency. We have to take care of the basics first."

The SNAP increase, an adjustment of the U.S. Department of Agriculture's Thrifty Food Plan, will increase a recipient's benefits by an average of $36 per month. Ohio currently has just over 1.5 million enrolled SNAP recipients.

Joree Novotny, director of external affairs for the Ohio Association of Foodbanks, said if there's been a silver lining in the pandemic, it's been many of the investments in family economic stability, like the expansion of the Child Tax Credit.

According to census data, the first child tax credit payments released last month were linked to a 24% reduction in food insufficiency for households with kids.

"I think that we've been able to see from the responses that Congress and the administration have taken," said Novotny, "what we can do long-term to gain back some traction that we've lost in equity and racial and social justice for average families in Ohio and across the country."

This summer marks the 25th anniversary of the Personal Responsibility and Work Reconciliation Act, often known as "welfare reform."

Novotny said she'd like to see programs like the expanded Child Tax Credit made permanent, as well as Pandemic Electronic Benefits Transfer, which provided free or reduced meals to students this summer.




Disclosure: Ohio Association of Foodbanks contributes to our fund for reporting on Hunger/Food/Nutrition, Livable Wages/Working Families, Poverty Issues, Welfare Reform. If you would like to help support news in the public interest,
click here.
get more stories like this via email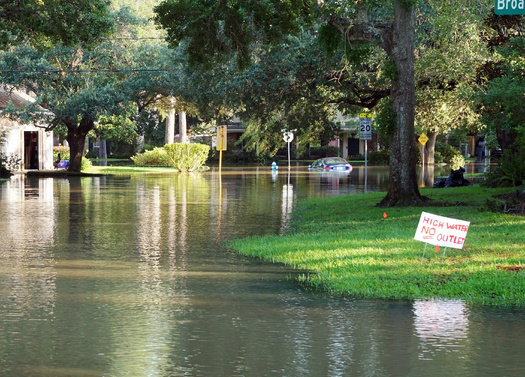 Environment
In the wake of historic summer floods in the Midwest and Appalachia, there are calls for a new national plan to reduce risks from disasters. The …
Social Issues
Small businesses that suffered damage or destruction from the recent historic flooding in Eastern Kentucky can get one-on-one assistance as they try t…
Environment
The Inflation Reduction Act, newly passed by the U.S. Senate, allocates $369 Billion to fight climate change, and appropriates funds specifically for …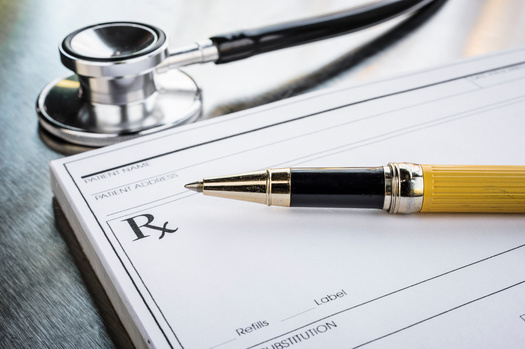 Social Issues
Sweeping legislation approved by Congress is designed to address a range of issues, including climate change and deficit reductions. Other components …
Social Issues
By Linda Burstyn for Ms. Magazine Broadcast version by Roz Brown for New Mexico News Connection/Public News Service Bad Business: Anti-abortion …
Social Issues
Opening up Pennsylvania's primary elections to voters who aren't registered either as Democrats or Republicans is the topic of a State House of Repres…
Social Issues
August is National Black Business Month, and this year, for Black-owned companies in Pennsylvania that have managed to survive through the pandemic…
Social Issues
On August 27, members of the public will have a rare opportunity to visit the historic Padlock Ranch first developed for livestock in 1867, now …