JEFFERSON CITY, Mo. - Missourians who have received COVID-19 vaccinations can enter to win the Missouri Vaccine Incentive Program Lottery - 900 winners will receive $10,000 in cash, in an education savings account or a Missouri ABLE Account, between now and October.

Missouri ABLE provides people with disabilities an account to save and invest money without losing eligibility for public benefits, like Medicaid or Social Security.

State Treasurer Scott Fitzpatrick said that's important, because folks have been told they can't have assets of more than $2,000 and keep need-based benefits.

"And so, it's given to individuals that are living with a disability but they want to have a job and they want to have some assets," said Fitzpatrick, "and not be forced to waste their money in order to stay under that asset limit."

Fitzpatrick added people are eligible for Missouri ABLE if they developed a disability before age 26, and who have either lived with their disability for one year or expect it to last more than a year. The first lottery drawing was last week, but there are still four to go.

Sara Hart Weir, special advisor for COVID-19 disability services with the Missouri Health Department, said she's proud they were able to work with the Missouri Developmental Disabilities Council to make the Vaccine Incentive Program as inclusive as possible for folks with disabilities.

She pointed out that not all states did.

"We really wanted to make sure that Missourians with disabilities were included, and had equal access to be chosen as a potential winner," said Weir. "And so the Missouri ABLE program provided a great platform to be able to achieve that equity."

Since the vaccine lottery was announced on July 21, more than 350,000 doses have been administered in the Show-Me State.

To register for the second drawing, vaccinated residents can go online to 'covidvaccine.mo.gov/win' by Friday, August 25. That's also the day they'll announce the first 180 winners.




get more stories like this via email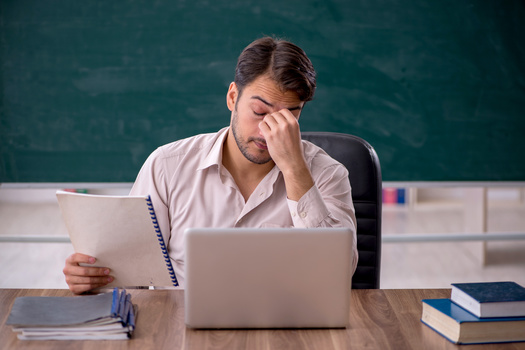 Social Issues
As the school year ends, Connecticut's teacher shortage seems to have only worsened. In March, school districts across the state reported having 2,60…
Social Issues
A Muslim rights group is taking the Kent County Sheriff's Office to court for forcing a Michigan woman to remove her hijab for a booking photo…
Social Issues
A rally was held in Salem Thursday to urge passage of a bill to provide food assistance to Oregonians regardless of their immigration status…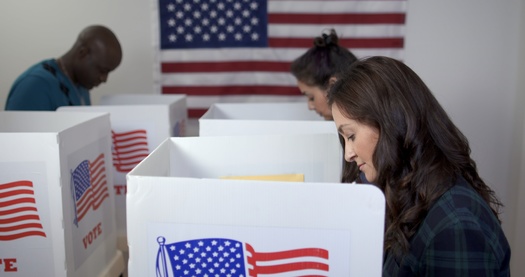 Social Issues
The Keystone State's general election is less than six months away and a nonpartisan, grassroots organization is already getting the word out to …
Social Issues
This week's debt ceiling deal saw federal policymakers compromise on budget-related matters, but a new awareness campaign from a Wisconsin grassroots …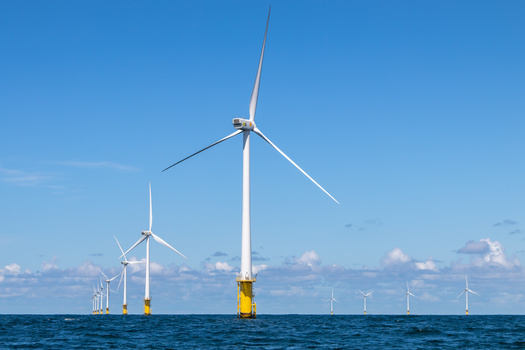 Environment
Offshore wind in New York and New Jersey is becoming a large contributor to job growth. New York's offshore wind investments are slated to create …
Social Issues
Hoosiers could play a pivotal role in pushing back against a surge of hate and violence against Jews in America. Nearly two-thirds of all …
Environment
The Nevada hunting and fishing community is sharing its top 10 conservation priorities for 2023 with Gov. Joe Lombardo's office, as they seek to …