Utah Agencies, NGOs Prepare to Resettle Afghan Refugees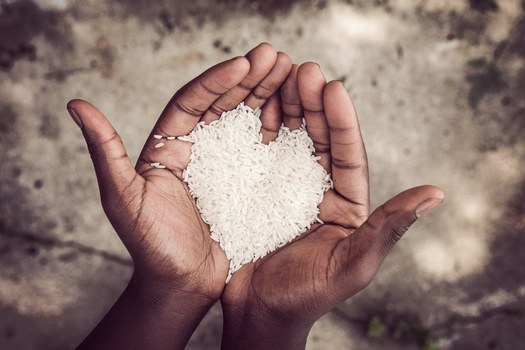 Thursday, August 26, 2021
SALT LAKE CITY -- Utah officials and private agencies are preparing to assist refugees from Afghanistan when they arrive in the Beehive State.

Utah is one of 19 states designated to receive Afghan refugees in the coming weeks and months. Agencies such as the state's Refugee Resettlement Office and groups such as Catholic Community Services and the International Rescue Committee are lining up local volunteers and services to assist the immigrants.

Aden Batar, director of migration and refugee services for Catholic Community Services of Utah, said the Afghan refugees are a special group.

"The Afghan refugees that are coming to the United States, these are individuals who put their lives on the line helping our U.S. forces in Afghanistan for so many years," Batar pointed out. "I think this is the smallest thing we can do by helping them and their families."

He explained once they are evacuated from Afghanistan, the refugees will fly to a third country for initial processing, and then will be brought to one of several intake sites in the United States for additional vetting.

Batar noted while there is no firm date for when the first group of refugees will arrive, he said Utah agencies are preparing to receive them in the near future.

"Some states already started getting some books, but, Utah, I will say we are still waiting," Batar observed. "I will say, probably in the next week or in the next weeks, we should be getting some families arriving here in Utah."

Batar stressed Utah assistance agencies are looking for homes to place the refugees, agencies that can assist them with basic living needs such as clothes and furniture, and monetary donations to help the families settle in.

"Special immigrant visa holders; those are the ones that have worked with the U.S. forces in Afghanistan getting their permanent residency," Batar emphasized. "So we have been appealing to our community to donate, so we can provide the services to this vulnerable group that are in need."

He added many of the Afghanis left the country with little more than the clothes on their backs and whatever they could carry in a small bag. To help, contact Catholic Community Services or the International Rescue Committee offices in Utah.


get more stories like this via email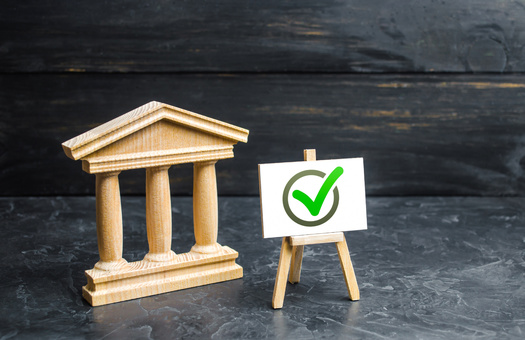 Social Issues
The Iowa League of Women Voters plans to ask the Iowa Legislature to rethink the voting restrictions put in place prior to last month's midterm electi…
Environment
Agriculture groups and government agencies aren't slowing down in trying to convince farmers to use more sustainable practices such as cover crops…
Social Issues
Winter is here, leaving many older South Dakotans vulnerable to social isolation. But a growing body of research, as well as opportunities, shows …
Social Issues
By Jala Forest / Broadcast version by Nadia Ramlagan Reporting for the Kent State-Ohio News Connection Collaboration Nearly 40% of college students a…
Environment
The Biden administration has proposed a rule to limit methane flaring from oil and gas development on public lands. The rule would impose royalty …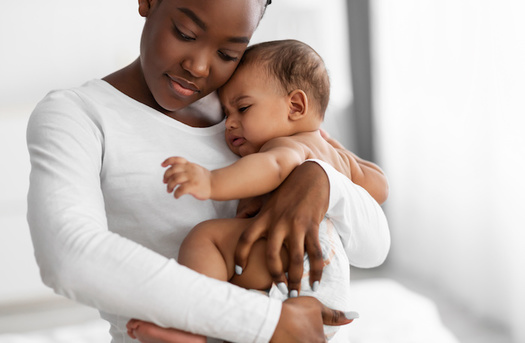 Social Issues
The flu, COVID and RSV are rapidly spreading in Kentucky, and health experts say that's a problem for hospitals, schools and the state's vulnerable …
Environment
As its 125th anniversary nears, the Connecticut Audubon Society has released a report detailing the effectiveness of conservation efforts in the …
Social Issues
2022 was a banner year for women elected as governor. Nearly one-third of America's governors will be women next year, which is a record. Iowa …