WI Plant Closure Seen as Example for Private-Equity Reform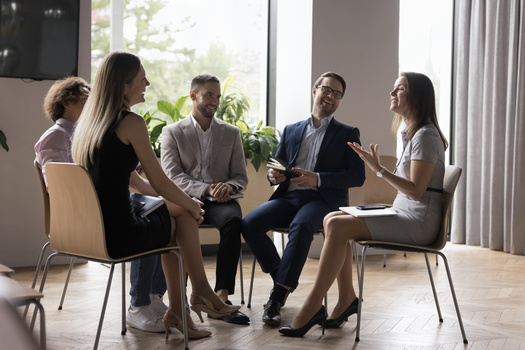 Thursday, August 26, 2021
JANESVILLE, Wis. -- A Wisconsin city that has seen its share of manufacturing jobs leave is experiencing pain again, prompting workers and financial-reform advocates to speak out about the impact of private equity firms.

Janesville-based Hufcor, which was acquired by OpenGate Capital in 2017, is scheduled to close its plant in the near future. OpenGate is moving the operations to Mexico, where workers will build specialty room dividers that have been made locally for many years.

Kathy Pawluck, one of the nearly 150 workers affected by the move, said she was close to retirement when she found out, but pointed out it will be much harder for other staff who really need the stable pay and benefits.

"When we were Hufcor and owned by Mike Gordon, it was a wonderful family-oriented company to work for," Pawluck recounted. "That all changed when we were bought out by investors."

Those calling attention to the situation acknowledged not all private equity firms are bad, but argued there are too many examples of profits being placed ahead of affected communities. OpenGate did not respond to a request for comment before deadline.

A bill in Congress, co-sponsored by Sen. Tammy Baldwin, D-Wis., would boost regulation of private equity funds.

Carter Dougherty, communications director at Americans for Financial Reform, said there are scenarios where it makes sense for an outside firm to come in and take over, because of its expertise, however, he contended the Hufcor situation is not a good example.

"It's about buying this company, squeezing it for cash, and then moving on to the next deal," Dougherty asserted.

He pointed to another case involving OpenGate, when it closed Golden Guernsey Dairy near Milwaukee, in 2013. As for Janesville, the Hufcor closing comes more than a decade after it saw General Motors shutter its assembly plant there.


get more stories like this via email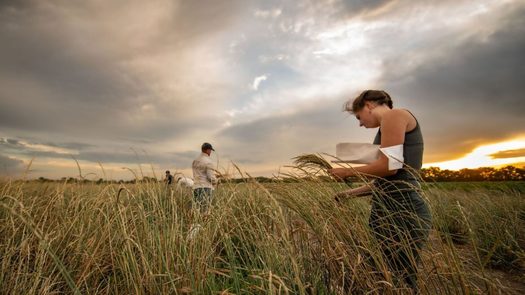 Environment
By Jake Christie for Great Lakes Echo. Broadcast version by Mike Moen for Minnesota News Connection, reporting for Great Lakes Echo/Solutions …
Social Issues
By Gabes Torres for Yes! Media. Broadcast version by Kathryn Carley for Maine News Service, reporting for the YES! Media-Public News Service …
Social Issues
Tribal leaders from the eight federally recognized tribes in Utah gathered at a news conference at the state Capitol this week and called on state law…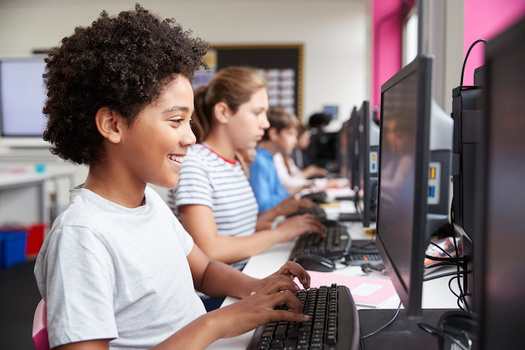 Social Issues
Ohio's teachers are applauding the governor's recently announced plan to overhaul the state's reading curriculum for elementary schoolers and boost re…
Environment
As the economy has changed with the pandemic in the past few years, Indiana's small communities have seen an exodus of jobs and people. However…
Environment
By Lisa Held for Civil Eats. Broadcast version by Eric Tegethoff for Big Sky Connection, reporting for Civil Eats/Solutions Journalism/Public News …
Social Issues
Students who are also parents face more challenges getting through college, but support for these students is getting an upgrade at Bowie State …
Social Issues
Arizona State University, YouTube and the video channel Crash Course have announced a partnership to offer a series of online courses for college …