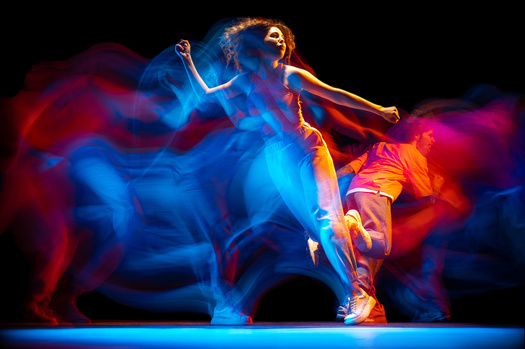 BOSTON -- A new photo exhibit in the Seaport District showcases the surprising ties between a wide swath of Boston residents.

The Boston Uncornered Photo Project features larger-than-life portraits taken by photographer John Huet of the six people running for Boston mayor, beside former gang members and community leaders.

They're accompanied by stories of a time each person felt cornered by a negative experience, like racism, a traumatic event, or people not believing in them, and how they pushed through.

Michelle Caldeira, co-founder and senior vice president of Boston Uncornered, based in Dorchester, said it is important to amplify a variety of voices.

"So that the world can see that the gang-involved individuals are no different than you or me," Caldeira explained. "They have hopes, they have dreams, they have goals; they just need resources and opportunities to be able to achieve those things."

Caldeira added Boston Uncornered, part of College Bound Dorchester, was formed to help already influential gang leaders become positive, rather than negative, influences in the city. A 2020 impact study found 70% of Uncornered students go on to college; more than double the percentage of gang members who enroll nationally.

The photo exhibit is open to the public until Sep. 15.

Caldeira pointed out the upcoming mayoral election is a milestone for Boston. Five of the six candidates are people of color, including Acting Mayor Kim Janey, the first woman and the first Black person to serve in her role.

"This is 200 years in the making, right, the first Black woman leading the city," Caldeira remarked. "We can 'uncorner' Boston, we can end violence, we can create opportunities for young people in Boston."

Since the Uncornered program started, incidents of crime have been three times less prevalent in neighborhoods where Uncornered students were most engaged. Caldeira emphasized the portraits also are beautiful works of art, with powerful stories, and urged people to see them in person.


get more stories like this via email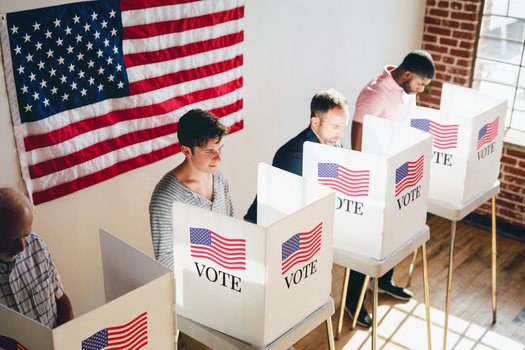 Social Issues
The youngest North Carolina voters could end up shifting the political landscape of the state in the not-too-distant future. New data from the …
Social Issues
Protests have heightened in New York as Israeli Prime Minister Benjamin Netanyahu joins the United Nations General Assembly today. Sonya Meyerson-…
Environment
Many across the state of Nevada will celebrate National Public Lands Day tomorrow. Nevadans will be able to visit state parks for free on Saturday…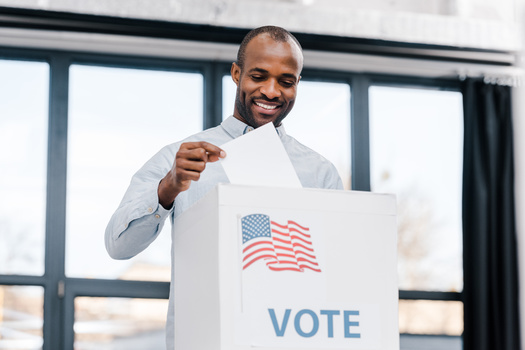 Social Issues
Across Utah, 10 cities will be using ranked choice voting in the general election in November. In 2018, Utah passed a bill to establish a pilot …
Social Issues
While North Dakota does not have voter registration, civic engagement groups say efforts are still needed to help underserved populations get …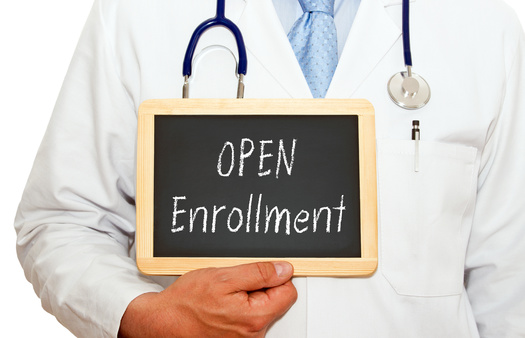 Health and Wellness
Open enrollment begins soon for employer-sponsored health insurance for coverage starting Jan 1. Most people will have multiple options to choose …
Health and Wellness
Health care advocates are urging Gov. Gavin Newsom to sign four bills aiming to lower medical bills, improve transparency, and make health care more …
Environment
Rural advocates are supporting the Farmland for Farmers Act in Congress. It would restrict the amount of Iowa farmland large corporations can own…