Three NH Police-Reform Bills Signed into Law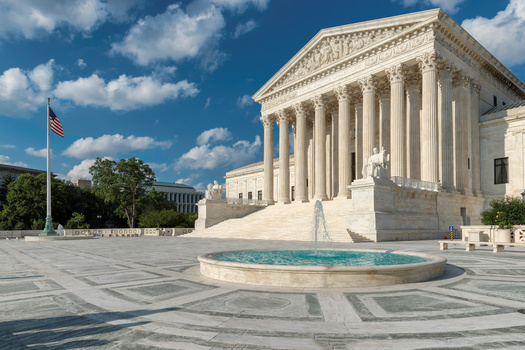 CONCORD, N.H. -- Three police-reform bills signed into law this week are expected to increase police transparency and accountability in New Hampshire.

The measures include making what's known as the 'Laurie List' public, a list of New Hampshire police officers whose credibility could be challenged in court because of something in their personal record.

Joseph Lascaze, smart justice organizer for the ACLU of New Hampshire, noted officers have the chance to appeal their placement on the list. He said the bill also makes officer decertification hearings public.

"Law enforcement officials, they have the power to literally detain you, to take your freedom," Lascaze pointed out. "They have the right to use firearms in their line of work. So, there has to be transparency, there has to be accountability."

The measures were recommended by the Commission on Law Enforcement Accountability, Community and Transparency (LEACT), formed following the murder of George Floyd in 2020.

Lascaze asserted the new laws will be critical to helping communities grow and heal, especially Black and brown communities that have been affected most in relationships with law enforcement.

Other bills signed by the governor include funding for police body cameras, and requiring more extensive background checks for people applying to become law enforcement officers.

Lascaze argued there is more to be done. He would have liked to see more data collection included in the legislation. He added the ACLU has received numerous complaints about the issues people have in interacting with law enforcement.

"And so, we were asking for data collection to show and document these interactions, so that any patterns that would come up from this data being collected could be addressed," Lascaze urged.

He pointed out another LEACT recommendation not taken up by legislators is implicit bias training for judges and prosecutors. According to a USA Today poll, public confidence in police and justice-system fairness has declined. Only one in five respondents said they think police "treat all Americans equally." Even fewer said that about the criminal courts and attorneys.


get more stories like this via email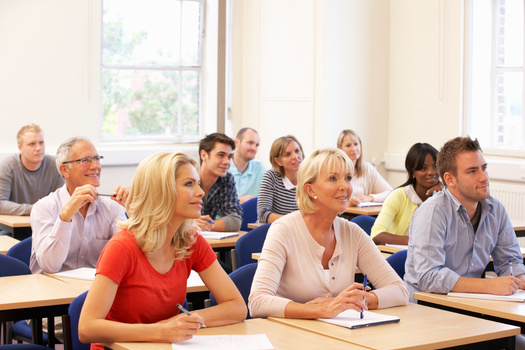 Social Issues
The number of people with some higher education but no degree or other credential to show for it has increased in recent years, according to a new …
Environment
Starting this month, chemical companies will resume being taxed for cleanup of areas with a lot of leftover toxic waste, also known as Superfund …
Social Issues
Today is the deadline for Missouri residents to make sure they are registered to vote if they want to cast a ballot in the August primary. Eligible …
Social Issues
As states ban abortion with the overturning of Roe v. Wade, women's advocates in New York and beyond are raising awareness of the outsized impact …
Social Issues
The fate of more than 600,000 so-called "dreamers" hangs in the balance as opening statements are heard today in a case that could make or break the D…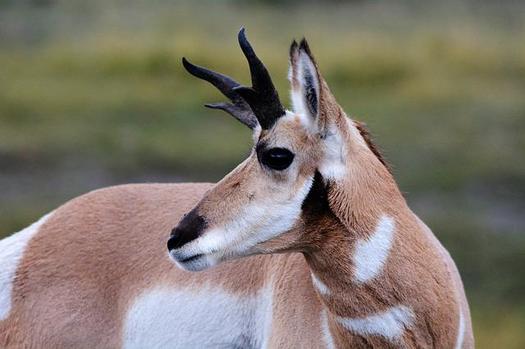 Environment
A four-year project to map big-game routes throughout the West will end without additional funds from Congress - at least for now. Since 2018…
Environment
Groups working to curb climate change said a Supreme Court ruling limiting the ability of the Environmental Protection Agency (EPA) to control carbon …
Environment
Government labels on meat products that say "humane" or "raised in a stress-free environment" are meaningless, according to some animal-rights groups…