South Dakota Grapples with Teacher Shortage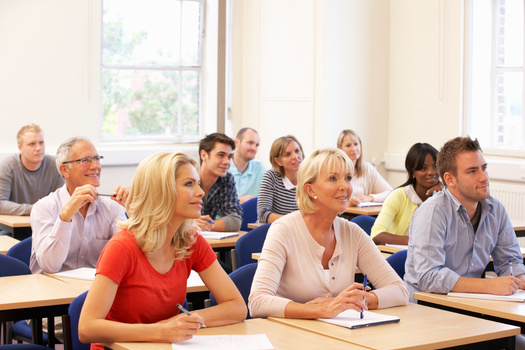 Wednesday, September 1, 2021
BELLE FOURCHE, S.D. - Students across South Dakota are getting settled into the new school year, even as some districts still are trying to fill a host of teacher vacancies. Teachers' advocates point to the state's low ranking for paying educators.

As of this week, according to the group School Administrators of South Dakota, there are more than 100 teacher vacancies, compared with about 40 at the same time last year.

Steve Willard, superintendent of Belle Fourche public schools, said it's been an issue for a while, which he's seen in the falling number of applicants for most positions.

"We had numerous elementary openings where we used to have 30 to 40 applicants, and now we're getting eight to 10," he said, "so, the pool is pretty shallow."

He said not having enough talent to choose from can sometimes make class sizes bigger or limit course offerings, and other teachers might lose prep time if they have to fill in. According to the South Dakota Education Association, a 2016 task force designed to improve teacher pay was a step forward, but noted that the state has fallen to 50th place in national rankings for annual compensation.

Association President Loren Paul said lawmakers need to identify a new revenue source that would allow the state to do more to attract and retain good teachers. He said they're having trouble in this area with a specific group of educators.

"That group that's three to five years of experience," he said, "and they seem to start leaving the profession for some reason."

While the pandemic might have factored into the recent spike in educator vacancies, Paul said the primary issue is salary.

In Belle Fourche, Willard said, he would like to see more people rally around teachers and make them feel appreciated.

"Pay's always good, but it's not the only answer," he said. "It's recognizing their abilities."


Disclosure: South Dakota Education Association contributes to our fund for reporting on Education. If you would like to help support news in the public interest,
click here.
get more stories like this via email
Environment
Starting this month, chemical companies will resume being taxed for cleanup of areas with a lot of leftover toxic waste, also known as Superfund …
Social Issues
Today is the deadline for Missouri residents to make sure they are registered to vote if they want to cast a ballot in the August primary. Eligible …
Social Issues
As states ban abortion with the overturning of Roe v. Wade, women's advocates in New York and beyond are raising awareness of the outsized impact …
Social Issues
The fate of more than 600,000 so-called "dreamers" hangs in the balance as opening statements are heard today in a case that could make or break the D…
Environment
A four-year project to map big-game routes throughout the West will end without additional funds from Congress - at least for now. Since 2018…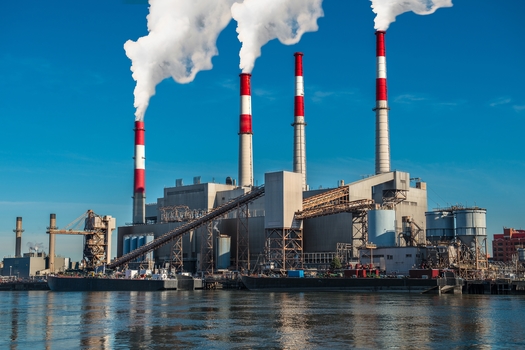 Environment
Groups working to curb climate change said a Supreme Court ruling limiting the ability of the Environmental Protection Agency (EPA) to control carbon …
Environment
Government labels on meat products that say "humane" or "raised in a stress-free environment" are meaningless, according to some animal-rights groups…
Social Issues
As hurricane season kicks into full gear, Pennsylvania officials are reflecting on the impacts of Hurricane Agnes 50 years ago, and urging property …