Tips to Avoid Common "Thinking Traps" While Adjusting to College Life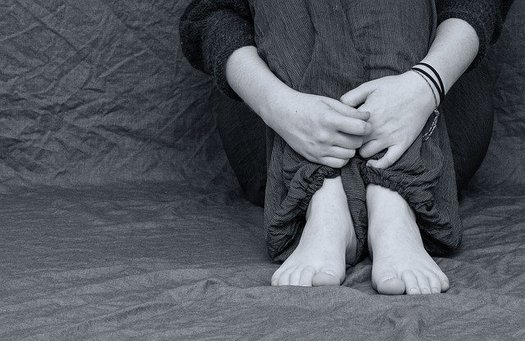 Thursday, September 2, 2021
LINCOLN, Neb. -- As young adults across Nebraska leave home for college, psychologists are offering tips to avoid falling into common "thinking traps" that can make the transition more difficult.

Dr. Megan Hayes, clinical psychologist and assistant professor at the University of Alabama at Birmingham, said one common trap is "catastrophizing," where people focus on a situation's worst possible outcome.

If students are having a hard time making new friends, they may assume they'll be lonely for the next four years. Hayes suggested one way out of the trap is to focus on past experience.

"Maybe other situations that they were scared about meeting people, maybe starting high school or middle school, or if they went to a camp," Hayes outlined. "'Maybe I thought that before in the past, and then everything ended up OK, and I made some really good friends during those times.'"

Cognitive distortions, or "thinking traps," may not be rational, but Hayes pointed out such thoughts can significantly affect how a person feels and behaves.

She advised it is important to pay attention to negative thoughts, challenge them, and consider how you might cope if the worst-case scenario does unfold. For example, if it is hard meeting new friends, you might plan to lean on friends back home for a while.

"Mind reading" is another common trap. Hayes noted assuming someone is thinking about you in a negative light can become a self-fulfilling prophecy, when the other person picks up on your defensive behavior.

She recommended if you don't know with certainty what someone else is thinking, it is important to at least acknowledge there are other possibilities.

"It's not about swinging the pendulum to the other side of the spectrum and using toxic positivity," Hayes emphasized. "It's about leveling the playing field, leveling the scales, to have more balanced thinking."

Hayes added there is a tendency to believe thoughts are completely rational and true in the moment, when in reality they are just thoughts. Instead of defending a negative thought, she encouraged people to poke holes in its logic and ask, "Why might that not be true?"

Hayes stressed becoming aware of unhelpful thoughts, and challenging them, can be a useful tool for people of all ages.

"Cognitive behavioral strategies are a way to increase your mental fortitude, your ability to be resilient to difficult circumstances," Hayes concluded.


get more stories like this via email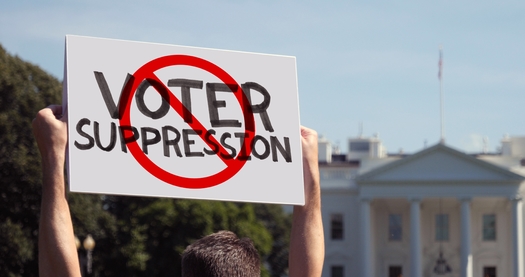 Social Issues
Voting-rights advocates are suing the state of Arizona over new regulations they say make it harder for some people to register and would block thousa…
Social Issues
New Hampshire ranks second in the country on measures of child well-being, according to the new 2022 Kids Count Data Book from the Annie E. Casey …
Social Issues
Massachusetts ranks first in the nation for children's well-being, according to the 2022 Kids Count Data Book from the Annie E. Casey Foundation…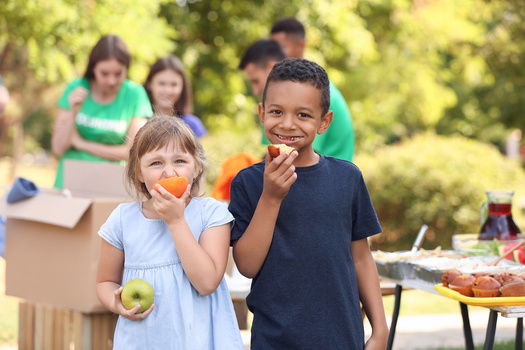 Social Issues
Minnesota once again gets a high ranking among states for child well-being, but an annual report says the state's disparities remain a challenge…
Social Issues
Some measurements of children's well-being show warning signs in Iowa in the area of education. The numbers contrast with Iowa's overall ranking in a …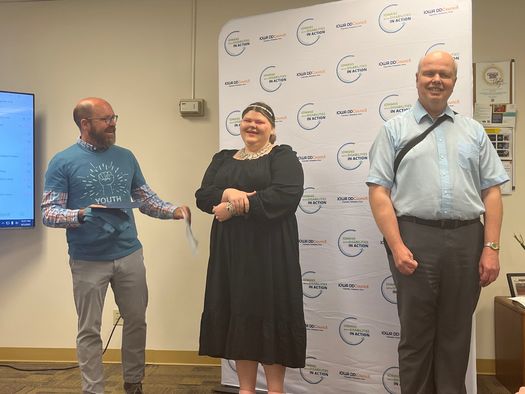 Health and Wellness
Nearly a dozen Iowa youths with disabilities are taking newly developed leadership skills out into the world. A summer academy wrapped up this month…
Environment
A coalition of community organizations teamed up in Oregon to force a chronic polluter out of business, and bring environmental justice to a nearby …
Health and Wellness
During National Health Center Week, health-care advocates are highlighting the work Community Health Centers are doing to improve access to care …