Program Aims to Build Pipelines to Executive Positions for Women, Minorities
Thursday, September 2, 2021
INDIANAPOLIS -- A new partnership in Central Indiana is aiming to build pipelines to the executive suite for women and ethnic minorities.

Business schools in the region are hosting cohorts of highly qualified and diverse professionals for skills learning, networking, peer mentoring and more.

Dr. Leon Jackson, executive director of strategic initiatives at Marian University and founder of the Diversity in Leadership Program, hopes it will find inroads for candidates to access leadership and executive positions, as well as help the region attract, nurture and retain talented people.

"So often, I would see friends and family make statements about how they're moving to Atlanta or Texas or North Carolina because there are no opportunities here for really talented people," Jackson observed. "This program is designed to help curb what they call the brain drain here locally."

He pointed to research, which showed when executive teams are more diverse, it increases the bottom line for companies, and often it can help them identify new markets.

Jackson noted the six-month curriculum takes participants through key concepts such as business analytics, leadership communication, accounting and finance, organizational strategy and leading organizations. He emphasized they work with an executive coach and apply the lessons toward a project with their employer.

"We understand that ethnic minorities and women are not afforded the same opportunities as our white male counterparts," Jackson stressed. "And for the universities to be bought in to advancing these communities, these under-represented communities, is really cool."

The first cohort of the program began in July, and applications are now open for the second cohort, starting in January. In addition to the business schools hosting participants at Marian, Butler, Indiana University, Notre Dame and Purdue, all kinds of Indiana stakeholders are sponsoring the program, from One America and First Internet Bank to the Mind Trust and Crossroads Education.


get more stories like this via email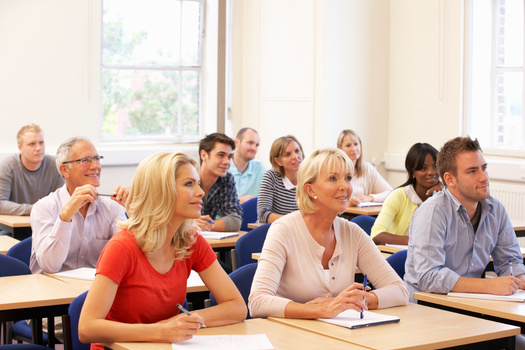 Social Issues
The number of people with some higher education but no degree or other credential to show for it has increased in recent years, according to a new …
Environment
Starting this month, chemical companies will resume being taxed for cleanup of areas with a lot of leftover toxic waste, also known as Superfund …
Social Issues
Today is the deadline for Missouri residents to make sure they are registered to vote if they want to cast a ballot in the August primary. Eligible …
Social Issues
The fate of more than 600,000 so-called "dreamers" hangs in the balance as opening statements are heard today in a case that could make or break the D…
Environment
A four-year project to map big-game routes throughout the West will end without additional funds from Congress - at least for now. Since 2018…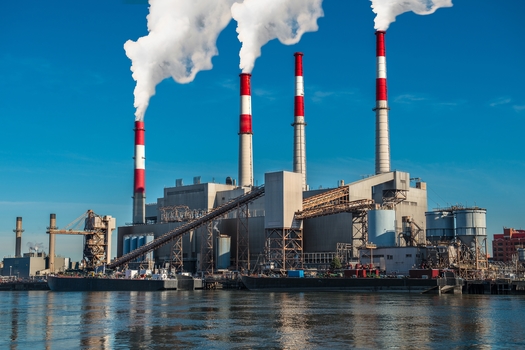 Environment
Groups working to curb climate change said a Supreme Court ruling limiting the ability of the Environmental Protection Agency (EPA) to control carbon …
Environment
Government labels on meat products that say "humane" or "raised in a stress-free environment" are meaningless, according to some animal-rights groups…
Social Issues
A new report found when high school students enroll in early college programs, it improves the chances they will go on to college after graduation…