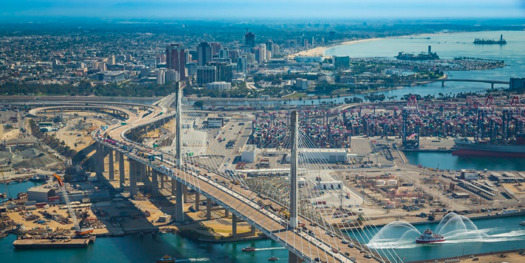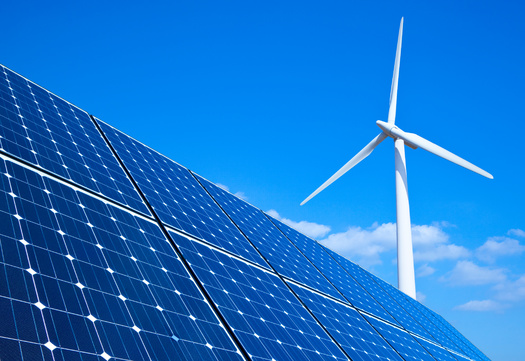 Tuesday, September 7, 2021
CHARLESTON, W.Va. -- As lawmakers consider a $3.5 trillion-dollar budget resolution with historic investments to address climate change and spearhead clean-energy development, experts say coal workers will need wage replacement and retraining to successfully transition to a clean-energy economy.

According to data from the Union of Concerned Scientists and the Utility Workers Union of America, the nation lost at least 25% of its mining jobs between 2015 and 2019.

Jeremy Richardson, senior energy analyst in the Climate and Energy program for the Union of Concerned Scientists, said a key piece of the puzzle in the clean-energy transition is addressing the needs of the workers most likely to suffer the consequences.

"The big one here is the piece around five years of comprehensive wage replacement for the workers, facing the closure of a mine or a plant," Richardson explained.

According to a report Richardson co-authored this year, the estimated cost of these supports for coal workers ranges from $33 billion to $83 billion in the next 15 to 25 years. He argued it is a small fraction of the funds needed to shift the country to a low-carbon economy.

Richardson contended the length of wage-replacement benefits is critical to help workers move into clean-energy sector jobs that offer comparable or higher wages.

"What we find happening in the economy is that workers will take the quickest path that they can find to get a new job, because they need to support their families," Richardson observed.

Richardson emphasized the federal government should prioritize individual workers' livelihoods through retraining and economic development programs, and be prepared to help minimize the impact of facility shutdowns on coal communities.

"I really, passionately believe that if we're going to solve the climate crisis, we have to solve this crisis as well," Richardson asserted.

The report estimates $2.5 trillion in clean-energy sector investments will be needed by 2030 in order to reach near-zero carbon emissions by 2050.


get more stories like this via email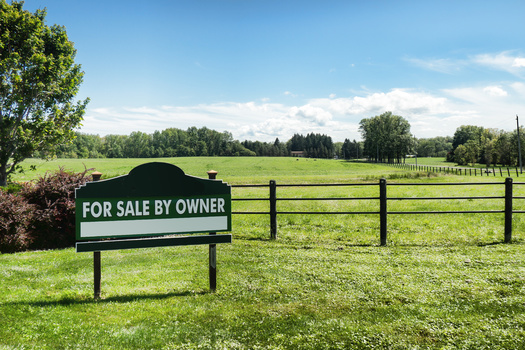 Environment
North Dakota's farming landscape is seeing policy shifts dealing with corporate ownership of agricultural interests. Now, there's fresh debate at the …
Social Issues
Advocates for unpaid family caregivers in Maine say they'll need continued support beyond the recently passed paid family and medical leave program…
Social Issues
The Students for Justice in Palestine chapters at the University of Florida and the University of South Florida are filing lawsuits against the deacti…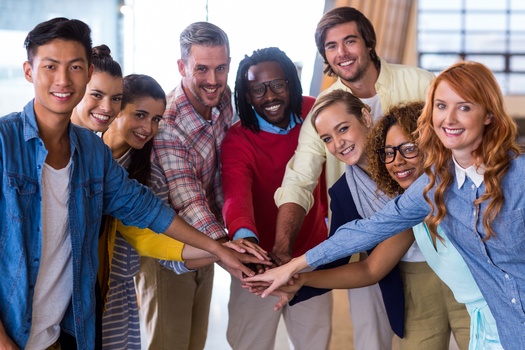 A new report from WGU Labs, a nonprofit affiliate of Western Governors University based in Millcreek, Utah, is shedding light on the importance of …
Social Issues
Many older residents of Washington state are facing strains on their budgets -- and the government programs that could assist them are underused…
Environment
Bloomington and Indianapolis are getting some international recognition for the work they're doing to help the environment. The two have been named …
Health and Wellness
New Mexico activists are tapping today's World AIDS Day, Dec. 1, to announce they'll ask the State Legislature to provide more money for treatment …
Bipartisan legislation that proposes the installation of solar panels in schools across Pennsylvania awaits a vote in the state Senate. The Solar …