PA Forest Action Could Help Prevent Damage from Extreme Weather, Like Ida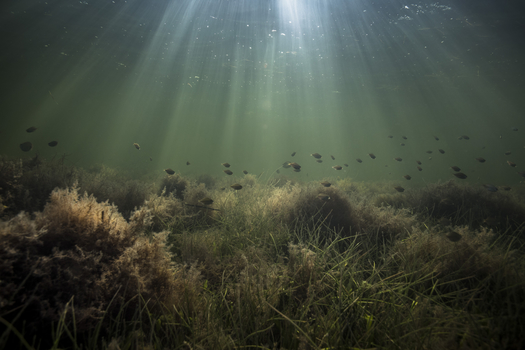 Tuesday, September 7, 2021
HARRISBURG, Pa. - Pennsylvania's creeks and rivers flooded at historic levels last week after Tropical Storm Ida decimated the Northeast. In the future, PA could be more prepared to handle these extreme weather events, based on recommendations in its state Forest Action Plan.

The report says forests can play a key role in decreasing stormwater runoff, which can contaminate water and cause flooding.

Planting trees along waterways, known as riparian buffers, can also be a solution to flood risks similar to what was seen in PA due to Ida, said Ellen Shultzabarger - director of the Department of Conservation and Natural Resources Forestry Bureau.

"So planting trees reduces those impacts that flooding can have in a resource or a community," said Shultzabarger, "and lessens that environmental runoff that normally would be there when there aren't trees and vegetation. So they provide such a great way of providing resilience in those large weather events."

Pennsylvania's forests cover nearly 60% of the state. The 2008 Farm Bill tasked states with assessing their forest resources and developing strategies to address long-term needs within the forest system that promote sustainability.

The once-a-decade state forest plan also addresses the importance of trees in cities, areas often without a lot of shade.

Sarah Corcoran, conservation program manager at the Pennsylvania chapter of the Sierra Club, said trees in urban areas can play an important role in dealing with hotter days and capturing pollutants in the air due to climate change.

"The temperature in a city is generally a few degrees warmer than outside of the city because there aren't as many green spaces to absorb the heat," said Corcoran. "The more green spaces you have, the more trees that you have, the cooler the city overall is going to be."

Over 75% of Pennsylvania's population resides in urban areas. The U.S. Forest Service also recommends planting trees in urban watersheds to reduce soil erosion and sediment in streams, and improve water quality.




get more stories like this via email
Social Issues
One of North Carolina's oldest Historically Black Colleges and Universities is finding new ways to help students stay enrolled and graduate. Recent …
Social Issues
A new survey finds 8 in 10 Kentucky parents say afterschool programs could help their child combat social and mental-health struggles by reducing unpr…
Environment
A technology that once existed only in science fiction soon could emerge as a viable solution to climate change. The city of Flagstaff has added …
Social Issues
A new report found Texas likely undercounted the number of people who actually live in the state when gathering information for the 2020 census…
Environment
Minnesota has more than 10,000 brownfield sites, which are abandoned or idled properties in need of contamination removal. State officials will soon …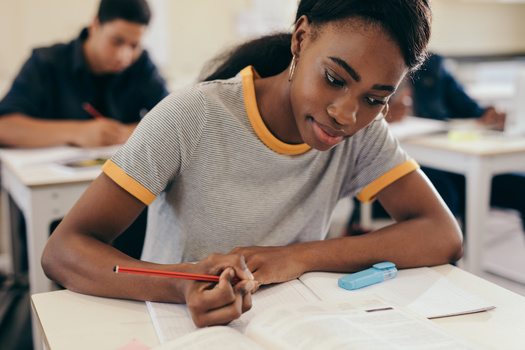 Social Issues
By age 35, workers with a bachelor's degree or higher are about twice as likely as workers with just a high school diploma to have a good job - one …
Environment
The mayor of Huntington, where more than 200 homes were recently damaged by severe flooding, said now is the state's "one chance" to prevent other …
Social Issues
Alzheimer's disease is one of the leading causes of death in North Dakota, prompting state officials to launch an online dashboard, where the public …