Survey Aims to Better Understand Unmet Needs of IN Caregivers
Thursday, September 9, 2021
INDIANAPOLIS -- Indiana officials are conducting a survey to better understand the unmet needs of caregivers across the state, which they say will also help more Hoosiers age at home.

Darcy Tower, director of consumer success, strategy and operations for the Indiana Family and Social Services Administration Division of Aging, said the COVID-19 pandemic has spotlighted long-standing gaps in the care system, such as national shortages of care workers and high turnover.

She pointed out caregivers have faced unique challenges and stressors, from fear of exposing loved ones to the virus to dealing with the effects of social isolation.

"Most Hoosiers, they want to age at home," Tower reported. "And Indiana is working to give more people over age 60 on Medicaid this choice by really making long-term services and supports more effective and better coordinated."

Tower added long-term services and supports include in-home personal care, adult day centers, support for caregivers, assisted living and nursing-home care. She noted they promote the health and well-being of people who need assistance with day-to-day activities because of their long-term condition, disability or cognitive impairment.

Tower emphasized the Division of Aging has waiver services that allow Medicaid to pay caregivers, but she contended they need to expand the program to support needs that may not be financial, including education and training, or respite services.

"So many of these folks live under the assumption that caregiving is just really something that you do for the people who are important to us," Tower observed. "Of course, that is incredibly commendable. These are also people who need support."

Tower hopes the survey will help Indiana better meet those needs. She stressed if you are a family member, friend, neighbor or community volunteer providing care, companionship, transportation or financial or medical help to somebody 55 or older without the expectation of pay, her agency wants to hear from you, either at 800-258-7691 or at survey.indiana.edu/caregiver/volunteer.


get more stories like this via email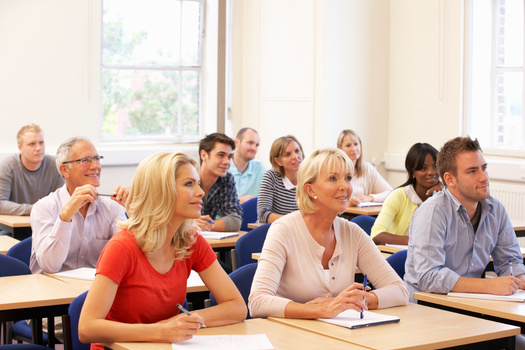 Social Issues
The number of people with some higher education but no degree or other credential to show for it has increased in recent years, according to a new …
Environment
Starting this month, chemical companies will resume being taxed for cleanup of areas with a lot of leftover toxic waste, also known as Superfund …
Social Issues
Today is the deadline for Missouri residents to make sure they are registered to vote if they want to cast a ballot in the August primary. Eligible …
Social Issues
As states ban abortion with the overturning of Roe v. Wade, women's advocates in New York and beyond are raising awareness of the outsized impact …
Social Issues
The fate of more than 600,000 so-called "dreamers" hangs in the balance as opening statements are heard today in a case that could make or break the D…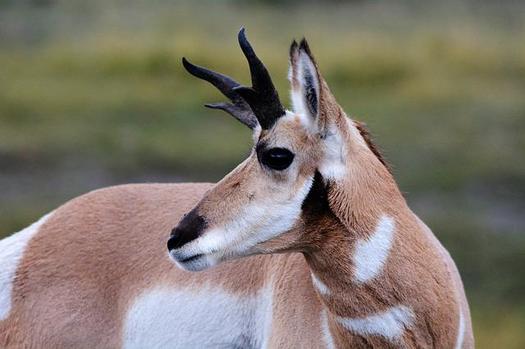 Environment
A four-year project to map big-game routes throughout the West will end without additional funds from Congress - at least for now. Since 2018…
Environment
Groups working to curb climate change said a Supreme Court ruling limiting the ability of the Environmental Protection Agency (EPA) to control carbon …
Environment
Government labels on meat products that say "humane" or "raised in a stress-free environment" are meaningless, according to some animal-rights groups…