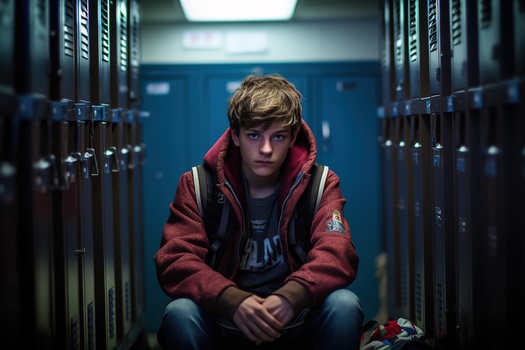 Monday, September 13, 2021
CHARLESTON, W.Va. - Degrading mental health among the nation's K-12 students over the past year and a half has alarmed health professionals. Experts say West Virginia could use federal funding to help address students' needs, at a time when the novel coronavirus crisis shows no signs of letting up.

Tamicah Owens is a summer research associate at the West Virginia Center on Budget and Policy and a doctoral student in educational theory and practice at West Virginia University. She said the state will receive more than $761 million to ensure they can reopen safely and meet students' needs.

"So school districts, for example, could hire more teachers," said Owens. "They could hire counselors, they could hire nurses, they could also hire additional social workers and school psychologists and counselors."

Owens explained that the majority of the funds will go to local school boards that will make decisions on how to use the money. But she said they must receive public input from educators and parents on their proposed plans.

Owens said she believes the funding represents a significant opportunity for West Virginia to address some of the longstanding needs and challenges in its education system.

"That is the number one thing that needs to happen," said Owens, "is parents and students and teachers need to be able to put input into what they need specifically to help with these issues."

She also pointed out stark disparities in income and poverty in the state based on race, noting that Black West Virginians are almost twice as likely to be living in poverty than white residents.

She said the economic strain created by the pandemic means students of color are facing greater challenges, and says funding should be used in ways that help combat longstanding inequities.





get more stories like this via email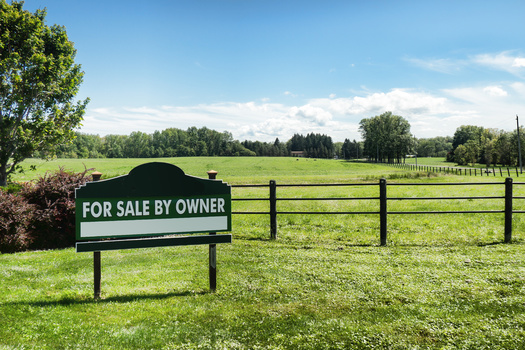 Environment
North Dakota's farming landscape is seeing policy shifts dealing with corporate ownership of agricultural interests. Now, there's fresh debate at the …
Social Issues
Advocates for unpaid family caregivers in Maine say they'll need continued support beyond the recently passed paid family and medical leave program…
Social Issues
The Students for Justice in Palestine chapters at the University of Florida and the University of South Florida are filing lawsuits against the deacti…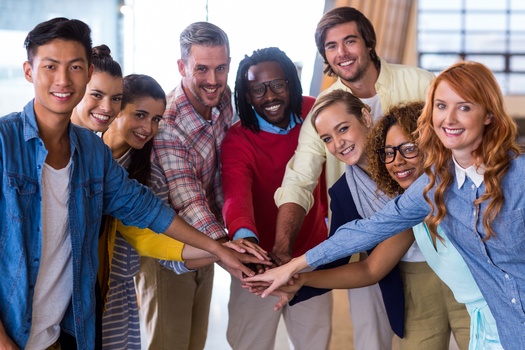 A new report from WGU Labs, a nonprofit affiliate of Western Governors University based in Millcreek, Utah, is shedding light on the importance of …
Social Issues
Many older residents of Washington state are facing strains on their budgets -- and the government programs that could assist them are underused…
Environment
Bloomington and Indianapolis are getting some international recognition for the work they're doing to help the environment. The two have been named …
Health and Wellness
New Mexico activists are tapping today's World AIDS Day, Dec. 1, to announce they'll ask the State Legislature to provide more money for treatment …
Bipartisan legislation that proposes the installation of solar panels in schools across Pennsylvania awaits a vote in the state Senate. The Solar …