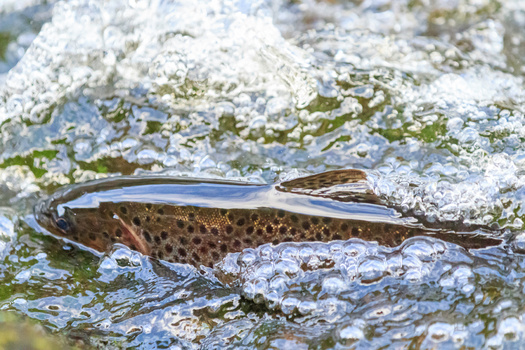 Tuesday, September 14, 2021
BANGOR, Maine -- Efforts are under way to restore Atlantic salmon populations in the Gulf of Maine, by removing dams, replacing culverts and restoring streams.

Salmon are what are known as sea-run fish, meaning they live part of their lives in fresh water and part in the ocean.

John Catena, Northeast and Great Lakes region supervisor for the National Oceanic and Atmospheric Administration (NOAA) Restoration Center, said dams across the region have blocked Atlantic salmon's migration paths from the ocean to the river to spawn.

This year, four local Maine projects are receiving $900,000 in funding from NOAA.

"These kinds of activities are meant to recover them such that we can actually have a sustainable population over time," Catena explained. "This is an iconic species that was important to Native Americans to sport fishermen, and to any number of other groups throughout the region."

Catena noted Atlantic salmon are endangered, with roughly 1,000 in the Gulf of Maine, where there used to be more than 100,000. He added these kinds of projects also benefit species similar to Atlantic salmon, including river herring and American shad, which also have low populations.

Catena pointed out dam-removal projects have implications beyond removing blockages to fish migration, and many present liability issues for local communities.

"They continue to cause other problems," Catena outlined. "They can degrade water quality, increase the water temperatures, exacerbate local flooding. And so these are oftentimes left to dam owners that don't have the means to deal with them."

Catena emphasized federal infrastructure funding also may help improve thousands of dams and culverts throughout Maine. Many are old and degrading former mill structures. A $1 trillion infrastructure bill is in the works in Congress, passed by the Senate and now being debated in the House of Representatives.


get more stories like this via email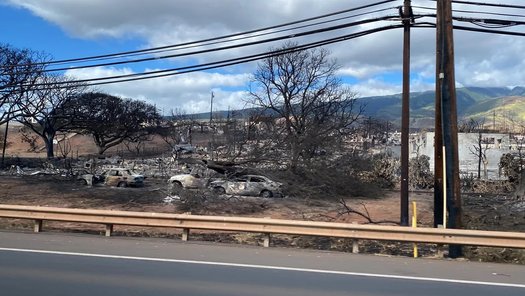 Social Issues
A California group formed after the firestorm that leveled the town of Paradise is stepping up to help Maui recover from its own disaster last month…
Social Issues
Skills for reducing violence are becoming essential in schools. At the beginning of the school year, students at a Washington state high school …
The age-old theory that opposites attract has been debunked. According to analysis of more than 130 traits in a study that included millions of …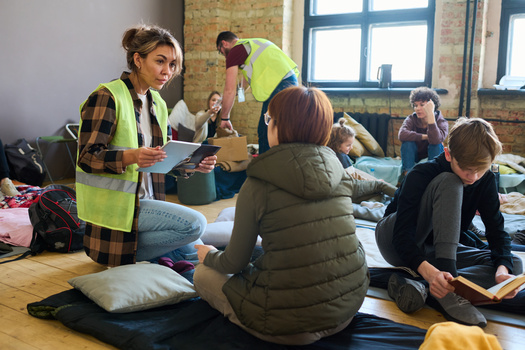 Social Issues
A new report questions New York City Mayor Eric Adams' latest budget proposal for dealing with the city's influx of over 110,000 migrants. The cost …
Social Issues
A federal judge has blocked a 2022 Arizona law that voting-rights advocates say would have made it harder for some Native Americans to vote. House …

Social Issues
Thousands of U.S. auto workers remain on strike, and the walkout is being felt in Minnesota. A rally was scheduled this morning in the Twin Cities …
Environment
If states like Minnesota are going to meet their climate goals, experts say younger workers will need to step into the roles to make it happen - like …
Health and Wellness
In rural Arkansas, access to healthcare can be a distant dream - literally - as almost 60 counties in the state do not have enough providers to serve …