PFAS: A Plague for Humans, Especially Firefighters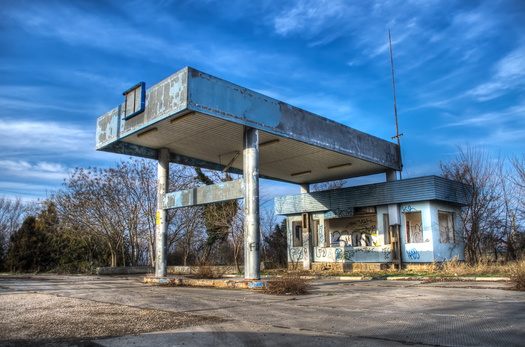 Tuesday, September 14, 2021
DALLAS -- Lawmakers and regulators are increasingly mobilizing behind efforts to crack down on so-called "forever chemicals" known as Perfluorinated and Polyfluorinated Substances (PFAS), and firefighters are among the most vocal critics.

Firefighters are exposed to the compounds through both firefighting foam and turnout gear, and are demanding action from the Environmental Protection Agency and Congress.

Scott Faber, senior vice president of Government Affairs for the Environmental Working Group, said the accumulation of PFAS in the human body is known to wreak havoc.

"These forever chemicals have been linked to very, very serious health problems," Faber outlined. "Including cancer, harm to our reproductive systems, including harm to our immune systems at a time when all of us are thinking about our immune system."

As part of a budget reconciliation bill, Congress is considering an $80 million program that would help fire departments across the country replace firefighting foam and gear that contains PFAS chemicals.

The compounds were present in toxic dust created when the World Trade Center collapsed on 9/11, contributing to cases of cancer and respiratory disease.

Edward Kelly, general president of the International Association of Fire Fighters, said PFAS chemicals touch every corner of a firefighter's work environment. He added it is telling nearly 70% of firefighter deaths this year will be attributed to occupational cancer.

"The tools and the gear we use to keep ourselves safe are poisoning us. All of us," Kelly asserted. "It's heartbreaking, it's unacceptable, and we have to stop it."

And PFAS are not just an issue for firefighters. Last week, the Environmental Protection Agency announced it was adding Texas' Northwest Odessa Groundwater to the Superfund National Priorities List, an area known to be contaminated with lead and PFAS.

A range of consumer products contain the toxic chemical, which means most Americans have it in their blood, according to the Centers for Disease Control and Prevention.


get more stories like this via email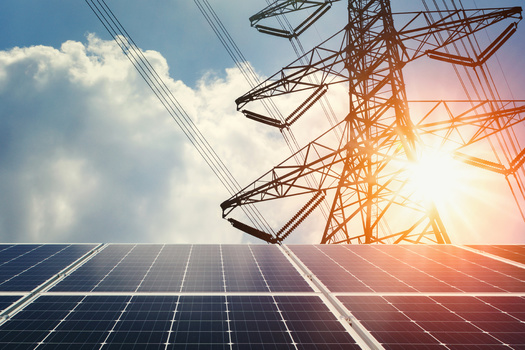 Social Issues
A campaign in Maine is gathering signatures to replace the state's investor-owned energy grid with a consumer-owned utility. Central Maine Power (…
Social Issues
Another important U.S. Supreme Court ruling this month has been overshadowed by the controversy about overturning abortion rights. Legal experts say …
Social Issues
By Sarah Melotte for The Daily Yonder.Broadcast version by Eric Galatas for Colorado News Connection for the Public News Service/Daily Yonder Collabor…
Social Issues
The nation still is dissecting revealing testimony from this week's committee hearing on the January 6th attack on the U.S. Capitol. A top White …
Social Issues
Students may be settled into their summer break - but in Minnesota, some remain focused on setting a peaceful tone ahead of their return to school …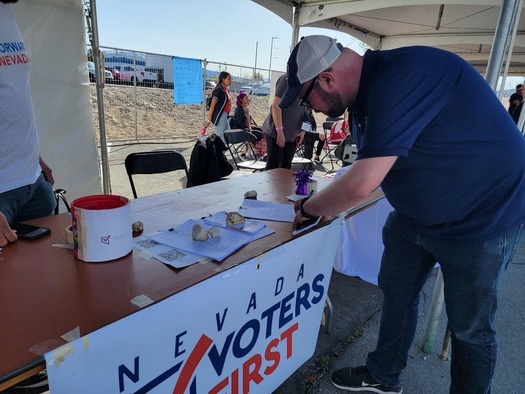 Social Issues
A proposal to change the way Nevada votes is one step closer to getting on the November ballot after the State Supreme Court rejected a legal challeng…
Social Issues
A new coalition of businesses and nonprofits in West Virginia is ready to create at least 3,000 new green industry jobs. They say they just need the …
Environment
As Virginia Gov. Glenn Youngkin pushes forward on plans to withdraw the Commonwealth from the Regional Greenhouse Gas Initiative (RGGI), …