Tuesday, September 21, 2021
DAYTON, Ohio -- An Ohio county is taking a trauma-informed approach to its work on preventing marijuana use in teens.

As marijuana policy changes were enacted in Ohio over the last few years, families in Montgomery County grew concerned about the impact it would have on teenagers' perceived risk of substance use.

In response, the county's Alcohol Drug Addiction Mental Health Services (ADAMHS), provides prevention programming in all of its 16 public-school districts, as well as parochial and charter schools.

Tristyn Ball, director of prevention and early intervention services for Montgomery County ADAMHS, said it is important to get at the root cause of drug use.

"What we've shifted to is an approach that, rather than using punitive measures, really moving towards, if a young person is using, really identifying why are they using marijuana?" Ball explained. "And what can we do to give them the skills that they need to perhaps make healthier decisions?"

ADAMHS has partnered with Dayton Children's Hospital and its student resiliency coordinators, who work directly with young people who have endured trauma.

Local county data show that around 15% of young people have tried marijuana, which has decreased over the last few years. Many that do use are starting as young as 13 years old, which can have an impact on brain development.

Medical marijuana was legalized in Ohio in 2016. Many studies show that medicinal cannabis can be helpful for adults in treating chronic pain, as well as effects from certain diseases. Ball pointed out their prevention work is not about stigmatizing medical marijuana use, but about understanding the impact substances can have on teenagers.

"Medicine is medicine, you know, it's prescribed by a doctor," Ball emphasized. "When we look at opioids, or really any kind of controlled substance, we trust medical professionals to prescribe that. It's just about making sure that overall our goal is just the health and wellness of a young person."

Over the past year, Ball noted ADAMHS has screened more than 1,000 students in the county for behavioral-health indicators, including depression, anxiety and substance use.


get more stories like this via email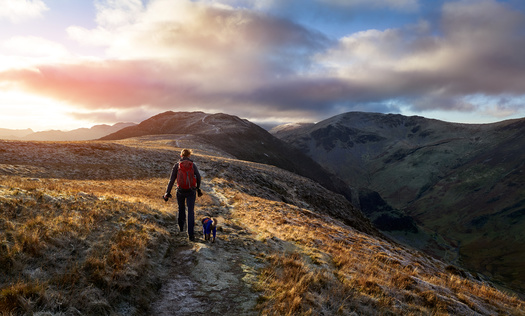 Environment
This is the last weekend to get involved in a photo competition designed to encourage Montanans to explore the wilderness with their pets. There …
In a new poll, about a quarter of Hispanic students in post-high school education and training programs report feeling discriminated against…
Social Issues
New Yorkers are preparing for an impending government shutdown. State officials are worried about how it could impact the work state agencies have …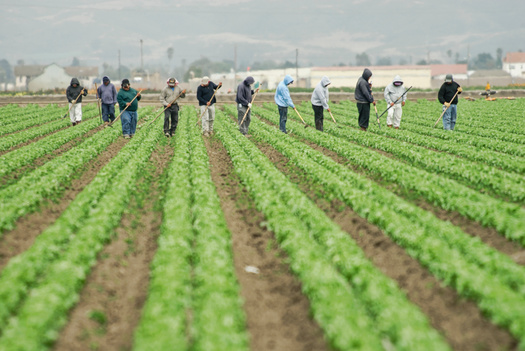 Environment
Advocates are drawing attention to systemic racism in farming across North Carolina and the nation. The National Farm Worker Ministry is hosting its …
Environment
Researchers have found the amount of land affected by saltwater intrusion on the Delmarva Peninsula has dramatically increased in recent years…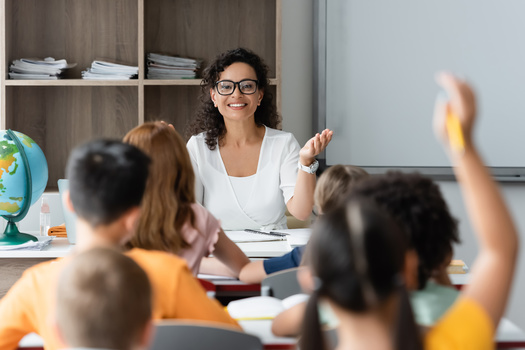 Social Issues
This weekend marks the kickoff of National Bullying Prevention Month. Those raising awareness hope schools in South Dakota and elsewhere work toward …
Environment
The arrival of fall has farmers transitioning to the harvest season, but what if some gathered their crops with rows of solar panels right alongside …
Environment
A new report finds more than half of the sewage facilities in Idaho had pollution violations in 2022. The sixth annual analysis by the Idaho …