NH Groups to Rally to Raise Awareness About Paths to Recovery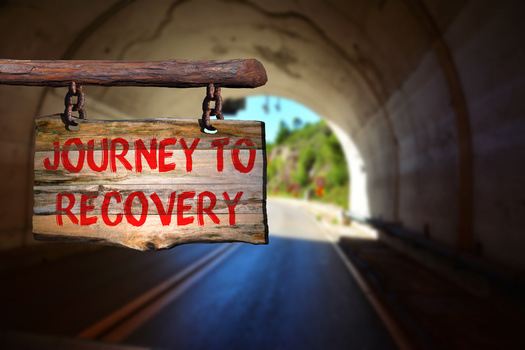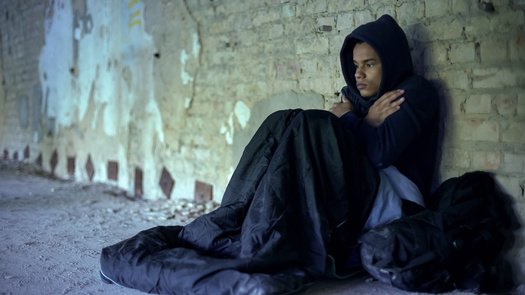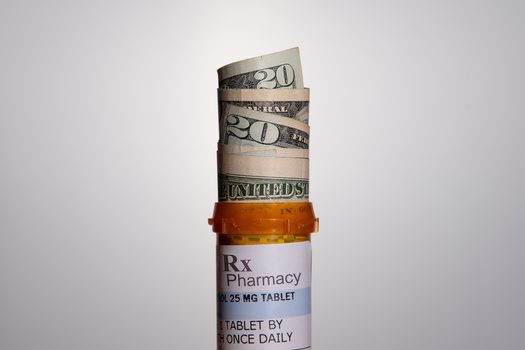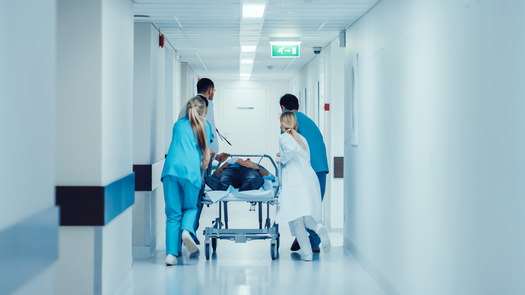 Wednesday, September 22, 2021
MANCHESTER, N.H. - September is National Recovery Month, and New Hampshire groups are working to raise awareness about the many paths to recovery from alcohol or substance-use disorders.

This Saturday in Manchester, a "Rally 4 Recovery" will feature speakers sharing their own personal stories, as well as booths representing treatment centers, health agencies and various recovery tools - from 12-Step programs to SMART Recovery, Recovery Dharma and more.

"The rally really is a chance for people in recovery to demonstrate that no matter how low we may have fallen in our lives, we do recover, we do get better," said Keith Howard executive director of the group Hope for New Hampshire Recovery, which is leading the event.

Howard said there will be more than 40 booths, as well as juggling instructors, visual art and live musicians, all of whom are in recovery themselves. He said these stories are powerful for helping people who may be struggling with addiction as well as their friends, families and neighbors.

During this awareness month, advocates are working to reduce the stigma around addiction and mental illness; they say it often can prevent people from seeking the help they need. Howard said it's important to "show up, show pride and show the world we get better." He said his own story is an example of what hope - and help - can do.

"I was living on the streets - homeless, toothless and pretty much hopeless," he said, "and thanks to work that I did as directed by folks in recovery, today I'm able to be executive director of a large Recovery Center."

The Substance Abuse and Mental Health Services Administration has free, confidential and anonymous resources for people dealing with addiction - themselves, friends or family. The SAMHSA hotline can be reached at 1-800-662-HELP, and its Behavioral Health Treatment Services Locator can be found at findtreatment.samhsa.gov.


get more stories like this via email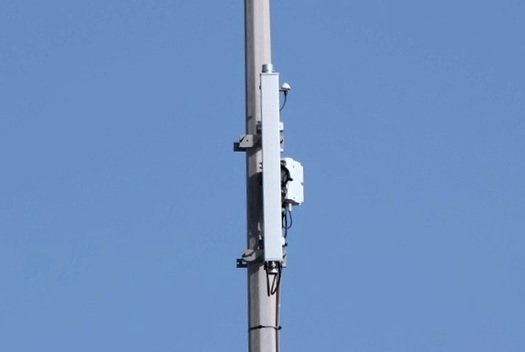 Social Issues
Thousands of wireless transmitters could pop up across unincorporated areas of Los Angeles County in the next few years if the Board of Supervisors ap…
Health and Wellness
As winter looms in Missouri, health officials are expressing concern over the potential for three viruses to impact facilities. This season has …
Social Issues
Research says 80% of community-college students intend to transfer to complete a bachelor's degree, but only 14% do so within six years. …
Social Issues
Advocates for children say up to 7,000 students in New Hampshire public schools are going hungry following the rejection of a federal program for low-…
Social Issues
By Carrie Baker for Ms. Magazine.Broadcast version by Roz Brown for Texas News Service reporting for the Ms. Magazine-Public News Service …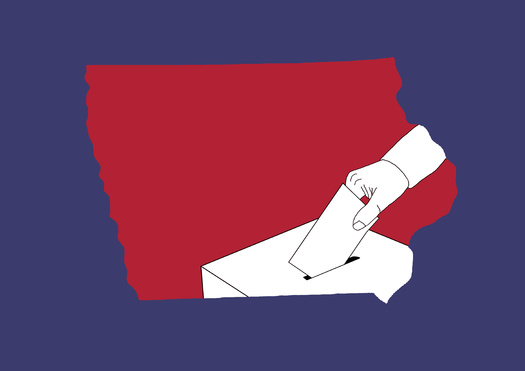 Social Issues
For the first time in almost 50 years, Iowa will not hold the first-in-the-nation presidential caucuses for Democrats. The national party has ousted …
Health and Wellness
Nebraska is one of a dozen states experiencing "very high" levels of influenza, and the highest percentage of cases has been in children and young …
Environment
Tribal representatives from across the Northwest are flying into Washington, D.C. this week to discuss how mine waste in British Columbia is …