Report: Steps Needed to Improve Public Health in ME Prisons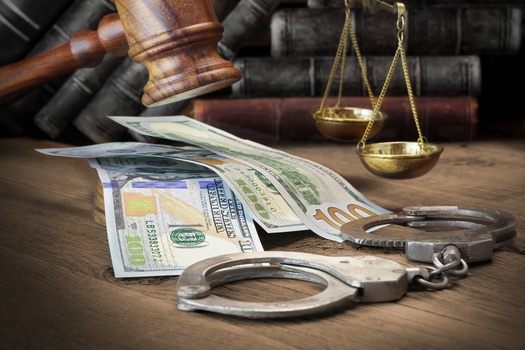 Thursday, September 23, 2021
AUGUSTA, Maine -- One out of every three people incarcerated in the U.S. has contracted COVID-19, and a new report showed how state prison systems, including in Maine, have failed to properly handle the public health crisis.

The Prison Policy Initiative (PPI) report evaluates how corrections departments have responded in four areas: limiting the number of people in prison, reducing infection and death rates in prisons, vaccinating the incarcerated population and addressing basic health needs.

Wanda Bertram, communications strategist for PPI and the report's co-author, noted Maine received a failing grade, and no state scored higher than a "C."

"People in prison have died of COVID-19 at very high rates, compared to the rest of the population," Bertram reported. "State prison systems knew from the very beginning that was going to happen. And what's worse is that states have abandoned these people, rather than taking the action that they knew was needed to get them free."

Bertram argued reducing prison populations is key to keeping public health at bay as the Delta variant continues to spread. She added one of the easiest ways is to suspend prison admissions for technical violations of probation and parole, such as missing a meeting or losing a job.

She pointed out Maine, like many other states, has not taken that step.

The report noted Maine was also one of many states that did not prioritize incarcerated Mainers in the initial vaccine rollout.

Joseph Jackson, coordinator for the Maine Prisoner Advocacy Coalition, said prisons in Maine not only have an older population, but many incarcerated residents have underlying health conditions.

"We still have to remember that the people who are incarcerated are still citizens," Jackson urged. "And they fall into more categories than simply being incarcerated."

For the next public health crisis, the report recommends state prison systems establish emergency response plans, and continually work to bring populations down. Prison overcrowding is also linked to problems such as increased violence, limited access to health care and educational opportunities and reduced visitation.


get more stories like this via email
Social Issues
The Nevada primary election is June 14, and early voting starts tomorrow and runs through June 10. Mail balloting is now permanent, so every active …
Social Issues
Democrats in the Florida Legislature are reviving calls for stricter gun-control laws, following the school shooting in Uvalde, Texas. Florida's …
Environment
This week, in honor of World Otter Day, conservation groups are looking to raise awareness about efforts to restore sea otters along more areas of …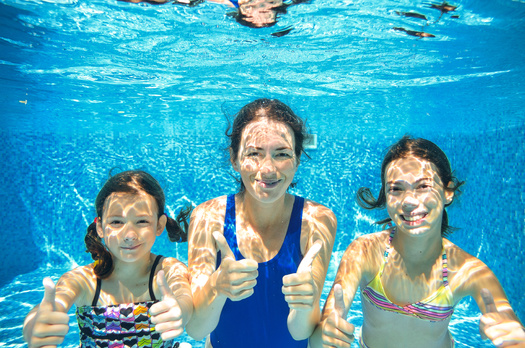 Health and Wellness
With the unofficial start to summer, pools around Ohio are opening this Memorial Day weekend, and when it comes to swim time, experts encourage …
Environment
Memorial Day weekend marks the beginning of water recreation season, and before putting on a swimsuit, Iowa environmental experts say being mindful …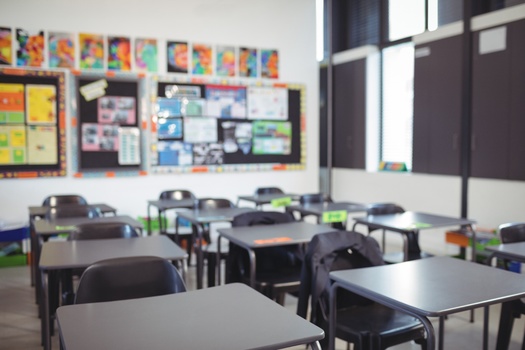 Social Issues
As the nation processes the horrific shooting in Uvalde, where 19 children and two teachers were killed, teachers' unions across Illinois and America …
Social Issues
The cost of heading out of town this Memorial Day weekend will be higher than past years, with higher gas prices and inflation hitting travelers…
Health and Wellness
One of Connecticut's largest health systems launched a new resource in Hartford this month, aimed at helping patients access healthy and nutritious …