Report: TABOR Blunted State's COVID Response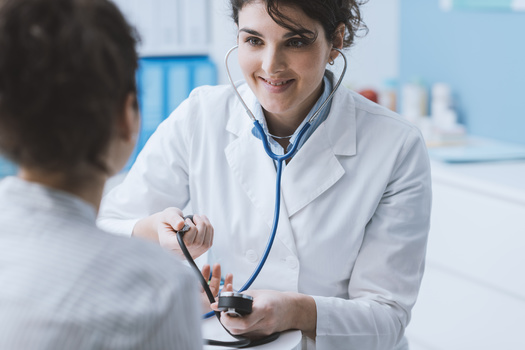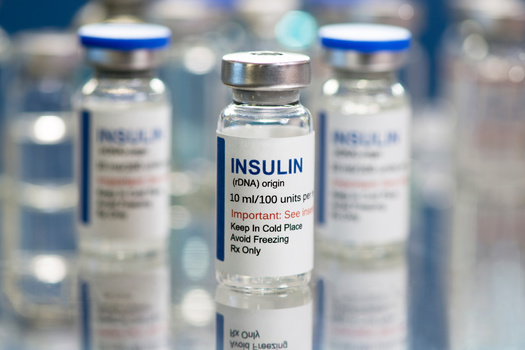 Thursday, September 23, 2021
DENVER -- Colorado's ability to respond to COVID-19 was blunted by decades of disinvestment in critical public services, according to a new report.

Shar Habibi, research and policy director for In the Public Interest, which along with the Colorado Fiscal Institute co-authored the study, said below-market wages for public-sector workers, who reported loving jobs they view as important, also hurt the state's ability to respond.

"These are jobs like providing housing assistance, or working in mental health care, providing road maintenance, protecting Colorado's public lands," Habibi outlined. "But what we heard was that there wasn't enough staff and capacity to do this work."

Colorado's Taxpayer Bill of Rights (TABOR) is seen as the primary driver behind nearly 30 years of disinvestment.

The constitutional amendment sets strict limits on how much of the state's revenues can be invested in public services and other areas. According to state data from last year, wages and benefits for Colorado public-sector workers are at least 16% below the prevailing market rate. From 2007 to 2018, Colorado state and local governments also cut public health spending per resident by more than 45%.

TABOR is also expected to make it harder for Colorado to recover economically, and address growing inequality, than other states.

Habibi noted public investments can play an important role in ensuring that older Coloradans, communities of color and low-income residents are not left behind.

"And research shows that one of the best ways to ensure an equitable recovery is to ensure robust and well-funded public services to meet the needs of all residents, including more vulnerable residents," Habibi contended.

Habibi pointed to data showing building a modern, more responsive and fairly compensated public sector is highly likely to lead to broad and long-term economic growth.

"And we want to make sure that Colorado is able, in the next economic downturn, that the state is able to stay prosperous," Habibi concluded.


get more stories like this via email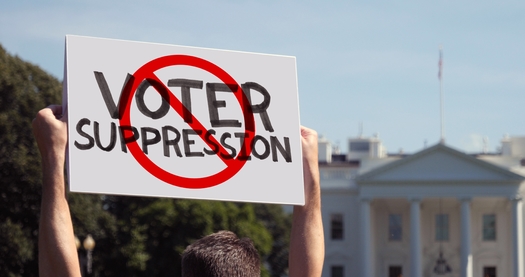 Social Issues
Voting-rights advocates are suing the state of Arizona over new regulations they say make it harder for some people to register and would block thousa…
Social Issues
New Hampshire ranks second in the country on measures of child well-being, according to the new 2022 Kids Count Data Book from the Annie E. Casey …
Social Issues
Massachusetts ranks first in the nation for children's well-being, according to the 2022 Kids Count Data Book from the Annie E. Casey Foundation…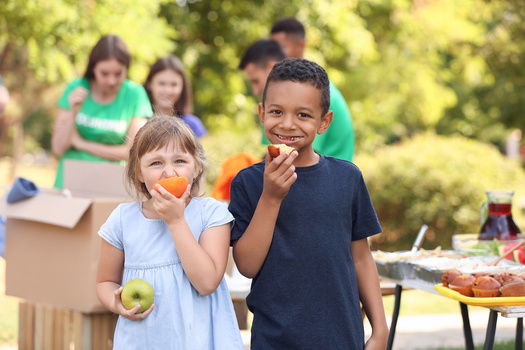 Social Issues
Minnesota once again gets a high ranking among states for child well-being, but an annual report says the state's disparities remain a challenge…
Social Issues
Some measurements of children's well-being show warning signs in Iowa in the area of education. The numbers contrast with Iowa's overall ranking in a …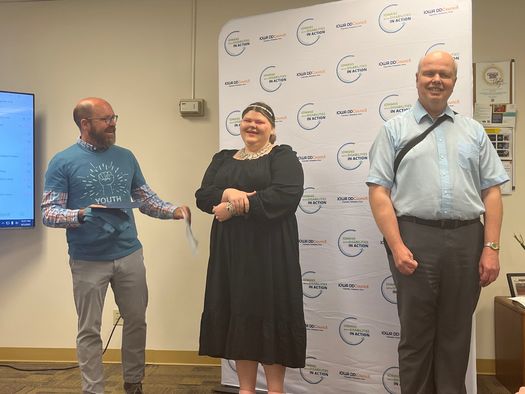 Health and Wellness
Nearly a dozen Iowa youths with disabilities are taking newly developed leadership skills out into the world. A summer academy wrapped up this month…
Environment
A coalition of community organizations teamed up in Oregon to force a chronic polluter out of business, and bring environmental justice to a nearby …
Social Issues
As parts of Southern California suffer with triple-digit temperatures, state lawmakers are set to vote today on two bills to study and mitigate heat …