Small-Business Leaders: Climate Resilience Vital to Build Back Better Plan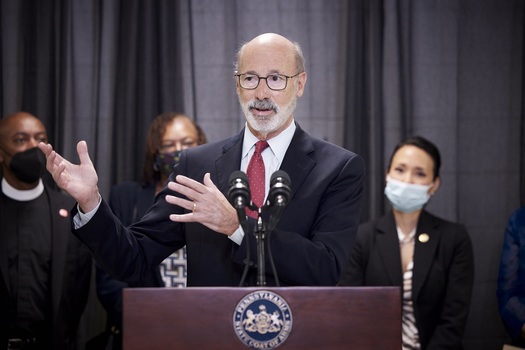 Monday, September 27, 2021
Corrected 9/28/21, 5 p.m. MDT. The damage figure from climate-related disasters is $6 billion, not $4 billion.


HEMPSTEAD, N.Y. -- Small-business leaders across the U.S. are calling on Congress to support the $3.5 trillion Build Back Better plan in the anticipated vote this week, and are emphasizing its solutions for climate-change.

Business Forward is a nationwide coalition of business leaders who believe the plan's proposed investments in clean energy and jobs are vital not only for economic growth, but to prevent future economic disasters for small businesses.

Jim Doyle, president of the group, said business leaders are well-suited to answer why they need climate-change solutions.

"Severe weather and extreme temperatures are spiking commodity prices, disrupting supply chains, damaging plants' equipment, and messing with consumer demand for their products," Doyle observed. "So they have very direct knowledge of the price we're paying for climate change now."

Business Forward has launched ads in a dozen U.S. districts to reach swing votes, including New York's 4th Congressional District in East New York and part of Nassau County. The Build Back Better plan proposes investments to modernize the electricity sector, improve air quality and lower residents' energy costs.

Doyle added clean energy also presents an opportunity to bring manufacturing back to the U.S.

"Many states spent tens of billions importing coal, oil and gas to power their economies," Doyle pointed out. "Renewables, solar and wind represent an opportunity to keep that money in state to essentially buy local."

According to Business Forward, New York could create a $39 billion opportunity to buy local energy if they switched to in-state renewables.

The group also found $6 billion in damage from climate-driven disasters have hit New York since Jan. 2020. Doyle argued now is a critical time to make a change.

"The big question people are saying is, 'Can we afford to fix this?'" Doyle remarked. "And we can't afford not to."


get more stories like this via email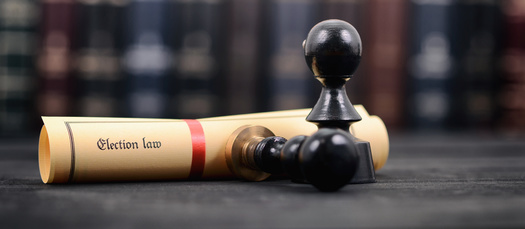 Social Issues
Examples of proposed policies and candidates tied to false claims of election fraud have spread to Minnesota, and a new national report found the …
Environment
New Mexico continues to battle the largest wildfires in its history, and other states including Nevada, along with parts of Arizona and Colorado…
Social Issues
A new museum exhibition in Baltimore opening to the public today aims to tell the story of Maryland's fight for civil rights, both in the past and …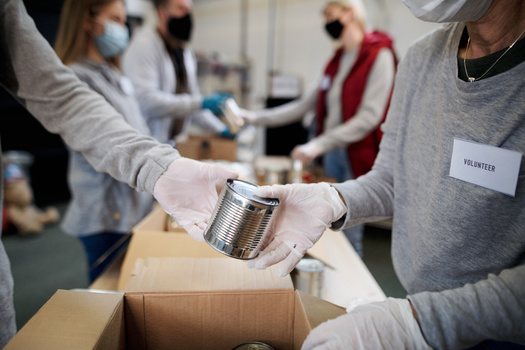 Social Issues
Virginia's food banks are facing a perfect storm of issues. High inflation for everyday goods is driving up food costs for lower-income families…
Health and Wellness
Vice President Kamala Harris met with abortion providers from Missouri and other restrictive states Thursday to consider ways the Biden administration…
Health and Wellness
Today is National Bike to Work Day, and while it may sound "easier said than done," it may not be as daunting as you think. Enthusiasts said the …
Environment
Connecticut is celebrating its first estuary reserve, which will help identify environmental threats to waterways and natural resources. …
Health and Wellness
A new report urges states to take steps to minimize Medicaid coverage loss when the state of emergency for the pandemic comes to an end. COVID …