MI Businesses Urge Congress to Take Bold Climate Action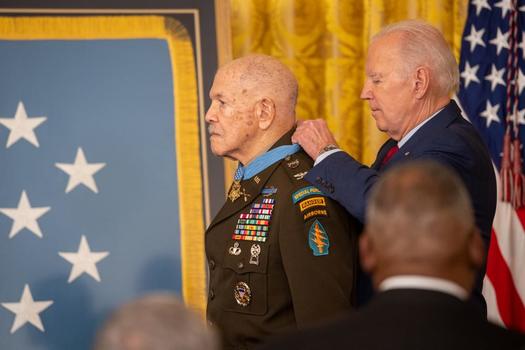 Wednesday, September 29, 2021
LANSING, Mich. -- Business leaders are urging Congress to take action to curb climate change by supporting the Biden administration's Build Back Better budget reconciliation bill, to be voted on this week.

They argued not only will measure to incentivize and invest in clean energy help the U.S. contribute to stopping the most catastrophic effects of climate change, but they can boost local economies.

Ben Dueweke, director of community partnerships for Walker-Miller Energy Services, said job creation is no small factor, with so many different career options in energy efficiency and clean energy.

"You can easily get started working in a utility program installing LED light bulbs in homes and work your way up to becoming an energy auditor or program manager, or move on to becoming an electrician or an HVAC technician," Dueweke suggested.

Opponents of Build Back Better say it goes too far, and $3.5 trillion over a decade is too expensive. But Dueweke countered the cost of climate change is too high not to take these steps.

Jim Doyle, president of the nonprofit coalition Business Forward, pointed to research that shows Michigan imported 95% of its fossil fuels in 2019, and switching to in-state renewables could generate $23 billion to buy local energy.

Doyle added severe weather and extreme temperatures lead to financial impacts for businesses, from spiking commodity prices to disrupting supply chains, and damaging plants and equipment.

"Most states spend billions, and many states spent tens of billions, importing coal, oil and gas to power their economies," Doyle observed. "Renewables, solar and wind, represent an opportunity to keep that money in-state, to essentially 'Buy Local.'"

Since Jan. 2020, Michigan has already faced three climate disasters, with damage costing $1 billion. A bipartisan physical infrastructure bill already has been passed by the Senate. In addition to climate resiliency, the Build Back Better bill includes expansions to the social safety net and changes to the tax code.


get more stories like this via email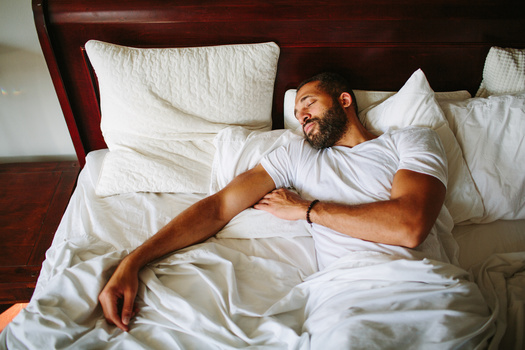 Health and Wellness
March is Sleep Awareness Month and health experts say Americans are not getting enough of it. United Health Foundation data found more than 32% of …
Environment
Environmental groups are seeking greater input as California puts the finishing touches on its application to become a hub for hydrogen fuel productio…
Social Issues
160 years ago, Civil War soldiers were awarded the first Medals of Honor. Now, a Medal of Honor Monument will soon be built on the National Mall in …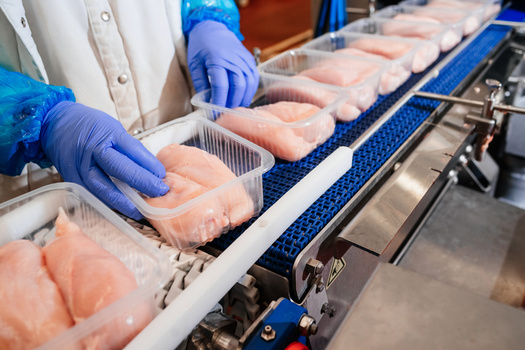 Social Issues
The meat processing industry continues to face scrutiny over labor practices in states like Minnesota. Proposed legislation would update a 2007 law…
Social Issues
New findings suggest health effects stemming from child maltreatment can be passed on to the next generation. In South Dakota, leaders in early-…
Social Issues
Mexican fast-food chain Chipotle will pay workers at its former location in Augusta, Maine as part of a settlement over labor law violations…
Environment
One Arizona mayor is among the more than 2,800 elected city officials in Washington, D.C., this week for The National League of Cities' Congressional …
Environment
Congress is considering three bills that would sidestep the Endangered Species Act to de-list the Northern Continental Divide and Yellowstone grizzly …