Families of COVID Victims Can Apply for Funeral-Expense Relief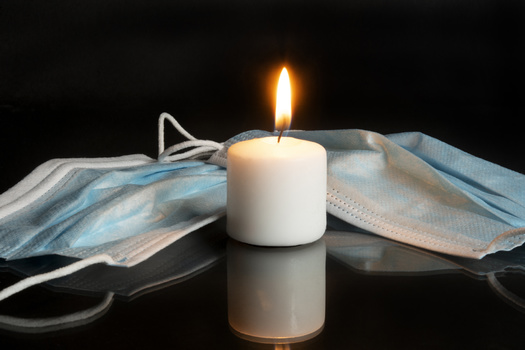 Wednesday, September 29, 2021
MINNEAPOLIS -- The Federal Emergency Management Agency is reminding the public about its program that reimburses funeral expenses when someone dies of COVID-19. The program, launched this spring, provides up to $9,000 dollars in reimbursements for families who have paid for a funeral.

So far, Minnesota applicants have received more than $13 million dollars to help with expenses. To qualify, the person must have died on American soil.

Veronica Verde, external affairs officer for FEMA Region 9, said applicants must prove the loved one died after Jan. 20, 2020, with COVID-19 as the likely cause of death.

"You must provide a copy of the death certificate, proof of funeral expenses incurred, and proof of funeral assistance received from any other source," Verde explained.

She noted they are also trying to get ahead of scammers taking advantage of grieving families. To prevent fraud, you have to apply over the phone, not online. You will also have to give the Social Security number and date of birth, for yourself and the person who died. More information is on FEMA's COVID funeral assistance website. To apply, call 844-684-6333.

FEMA said scammers have been checking obituaries and cold-calling relatives of people who died of COVID, offering to complete the registration process for them. If you are contacted out of the blue, Verde advised hanging up and calling FEMA directly.

"FEMA will not contact you until you call or apply for assistance," Verde pointed out. "FEMA is not going to ask you to pay anything to get this benefit. So please do not give out any information about yourself or your loved ones or anyone who might contact you."

You can report a scammer to FEMA or to the Federal Trade Commission at 'ReportFraud.ftc.gov. There is no current deadline for the reimbursement program.


get more stories like this via email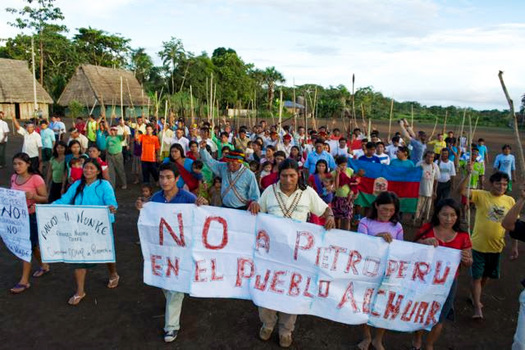 Environment
LOS ANGELES -- California-based facilities are refining half of all the oil drilled in the Amazon rain forests, according to a new report by the …
Environment
ALBUQUERQUE, N.M. -- People who live on the Navajo Nation near the San Juan Basin are closely following work by the Environmental Protection Agency (…
Social Issues
NEW HAVEN, Conn. -- Connecticut is among several states working on what its new recreational marijuana industry will look like, and a new coalition …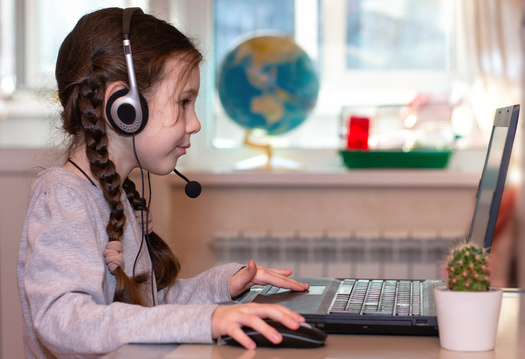 Social Issues
PRAIRIE DU SAC, Wis. -- Broadband gaps affect many facets of life, including education. The new federal infrastructure plan includes money to expand …
Environment
HASTINGS-ON-HUDSON, N.Y. -- One of the major takeaways from last month's big climate conference in Scotland is, all levels of government need to …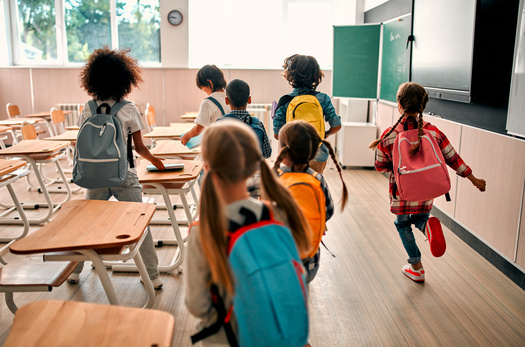 Social Issues
ALBANY, N.Y. -- New York State United Teachers (NYSUT) has released a new report this week, with recommendations from educators about how best to …
Social Issues
BALTIMORE, Md. -- Maryland civil rights groups are proposing a lawsuit against Baltimore County if it adopts its current redistricting plan, claiming …
Social Issues
LINCOLN, Neb. -- Nearly seven in ten Americans say billionaires are not paying their fair share in taxes, according to a new survey. Among likely …