Funeral Expense Aid Still Available for COVID Victims' Families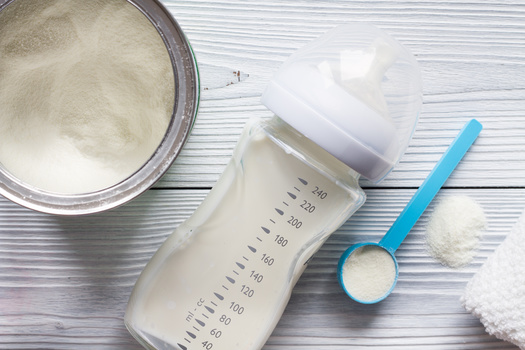 Thursday, September 30, 2021
ALBANY, N.Y. -- The Federal Emergency Management Agency's program to help reimburse funeral expenses for victims of COVID-19 is still available, and FEMA is advising grieving families to take steps to ensure scammers do not steal their information.

In New York state, more than 55,000 people have lost their lives to COVID-19, according to the Centers for Disease Control and Prevention. Their survivors are eligible to receive $9,000 to cover funeral expenses through the FEMA program, which began in April.

Veronica Verde, external affairs officer for FEMA Region 9, said applicants must prove their loved one died after January 20th, 2020, with COVID-19 as the likely cause of death.

"You must provide a copy of the death certificate, proof of funeral expenses incurred, and proof of funeral assistance received from any other source," Verde outlined.

To prevent fraud, you must apply over the phone, not online. You will be asked to give the Social Security number and date of birth, for yourself and the person who died, along with documentation of funeral expenses. More details are on the FEMA COVID funeral assistance website. To apply, call 844-684-6333.

FEMA reports scammers have been checking obituaries and cold-calling relatives of people who died of COVID, offering to complete the registration process for them. If you are contacted out of the blue, Verde advises hanging up, and calling FEMA directly.

"FEMA will not contact you until you call or apply for assistance," Verde stated. "FEMA is not going to ask you to pay anything to get this benefit. So please do not give out any information about yourself or your loved ones or anyone who might contact you."

You can report a scammer to FEMA or to the Federal Trade Commission at ReportFraud.ftc.gov.


get more stories like this via email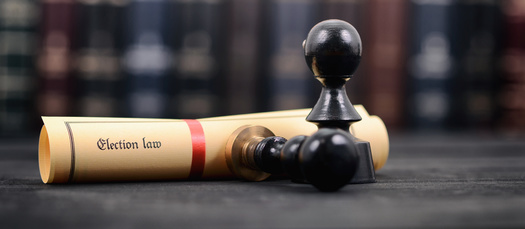 Social Issues
Examples of proposed policies and candidates tied to false claims of election fraud have spread to Minnesota, and a new national report found the …
Environment
New Mexico continues to battle the largest wildfires in its history, and other states including Nevada, along with parts of Arizona and Colorado…
Social Issues
A new museum exhibition in Baltimore opening to the public today aims to tell the story of Maryland's fight for civil rights, both in the past and …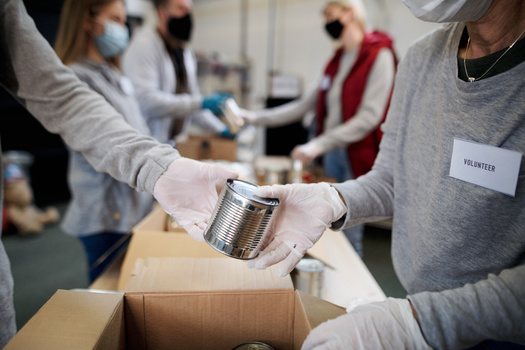 Social Issues
Virginia's food banks are facing a perfect storm of issues. High inflation for everyday goods is driving up food costs for lower-income families…
Health and Wellness
Vice President Kamala Harris met with abortion providers from Missouri and other restrictive states Thursday to consider ways the Biden administration…
Health and Wellness
Today is National Bike to Work Day, and while it may sound "easier said than done," it may not be as daunting as you think. Enthusiasts said the …
Environment
Connecticut is celebrating its first estuary reserve, which will help identify environmental threats to waterways and natural resources. …
Health and Wellness
A new report urges states to take steps to minimize Medicaid coverage loss when the state of emergency for the pandemic comes to an end. COVID …