Community Health-Workers to Address Childhood Asthma in CT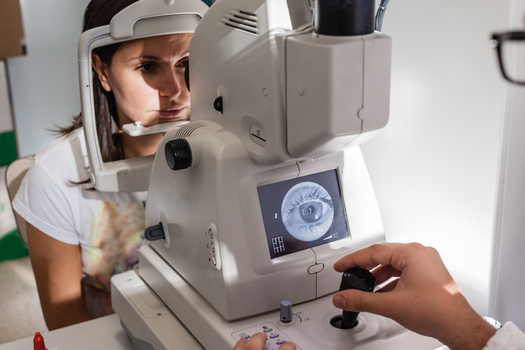 HARTFORD, Conn. -- Asthma is one of the major reasons why children miss school in Connecticut, and a new grant program will support improving asthma rates, by using community health workers for outreach.

The $150,000 grant from the Connecticut Health Foundation will go to Charter Oak, a federally qualified health center in Hartford. Community health workers typically come from the region or population they serve, and can help bridge divides between patients and the health-care system.

Tiffany Donelson, president and CEO of the Connecticut Health Foundation, said research shows the workers are critical to addressing public health issues, like asthma.

"A community health worker is able to go into the home and understand, are there ways to mitigate some of the environmental factors within the home?" Donelson explained. "They're able to work with the schools and to understand what are the right protocols for children."

Donelson pointed out Charter Oak's community health-worker program will be up and running this month. She noted it follows a program in the Seattle area, which, after 20 years of research, developed policies that reduced asthma rates in children and adults through home visits.

In Connecticut, racial disparities are part of the childhood asthma picture, with Black children five times more likely to be hospitalized than white children.

Donelson argued disparities make the community health workers even more important to the population they are serving.

"What we need to do now is fully integrate community health workers into the health-care system," Donelson urged. "And that we figure out ways that we fund community health workers, because they're doing work that we have not seen other parts of the system able to do."

The foundation will fund the Charter Oak community health-worker program for two to three years. It's a collaboration with Commonwealth Medicine, a division of the University of Massachusetts Medical School, which previously researched community health-worker interventions in Connecticut.


get more stories like this via email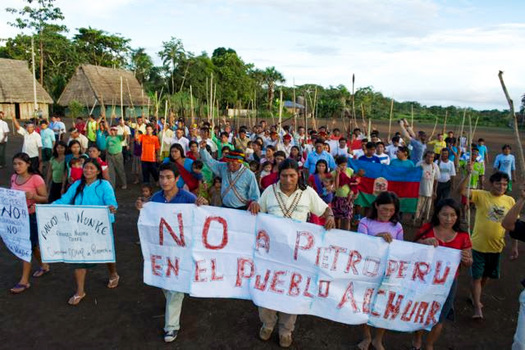 Environment
LOS ANGELES -- California-based facilities are refining half of all the oil drilled in the Amazon rain forests, according to a new report by the …
Environment
ALBUQUERQUE, N.M. -- People who live on the Navajo Nation near the San Juan Basin are closely following work by the Environmental Protection Agency (…
Social Issues
PHOENIX -- A new report shows, despite getting billions of dollars from the federal government under the American Rescue Plan, many airlines continue …
Social Issues
NEW HAVEN, Conn. -- Connecticut is among several states working on what its new recreational marijuana industry will look like, and a new coalition …
Social Issues
PRAIRIE DU SAC, Wis. -- Broadband gaps affect many facets of life, including education. The new federal infrastructure plan includes money to expand …
Environment
HASTINGS-ON-HUDSON, N.Y. -- One of the major takeaways from last month's big climate conference in Scotland is, all levels of government need to …
Social Issues
ALBANY, N.Y. -- New York State United Teachers (NYSUT) has released a new report this week, with recommendations from educators about how best to …
Social Issues
BALTIMORE, Md. -- Maryland civil rights groups are proposing a lawsuit against Baltimore County if it adopts its current redistricting plan, claiming …