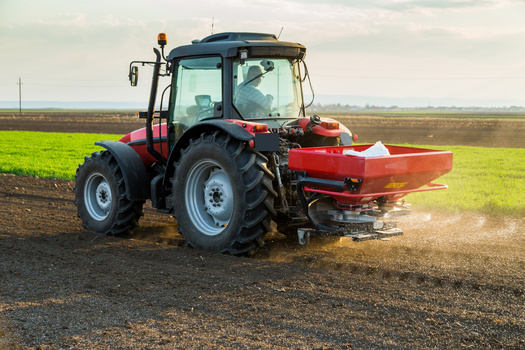 CHARLESTON, W.Va. -- Some West Virginia families are calling on Sen. Joe Manchin, D-W.Va., to support President Joe Biden's climate action plan.

Manchin continues to oppose key elements of the Biden proposal to develop a carbon-free energy sector by 2035 and reach net-zero emissions by 2050. Manchin also insists Biden's $3.5 trillion spending plan be whittled down to $1.5 trillion, and include tax breaks for the coal and natural gas industries.

Lucia Valentine, West Virginia field consultant for Mom's Clean Air Force, met recently with the senator's staff. She said she takes Manchin at his word, who asserted he is listening to West Virginians affected by the extreme weather events of a changing climate.

"I think that the climate impacts in our state are too consequential to ignore," Valentine contended. "I live along the Potomac River, and my family has been displaced by flooding recently that has only worsened over, you know, my time living in West Virginia."

Research shows in coming decades, West Virginia will likely see more frequent and extreme weather events. An analysis of flood risk by the nonprofit First Street Foundation found one in five homes in the state is at high risk of flooding.

This summer, Gov. Jim Justice declared a state of emergency for all 55 counties due to flood threats from the remnants of Hurricane Ida.

Valentine believes the well-being of West Virginia's next generation depends on reducing the pollution from carbon emissions.

"We're in this moment," Valentine stressed. "And we have this opportunity for Manchin to really step up and support our nation and our state, by allowing these investments."

One 2019 West Virginia University study found the Appalachian region could experience a 10-degree Fahrenheit jump in average temperature by the end of the century due to global warming.


get more stories like this via email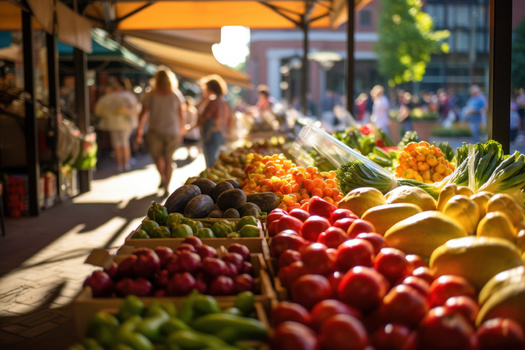 Social Issues
Small Business Saturday has come and gone and the North Carolina Sustainable Business Council urged people to keep "shopping local" this season…
Social Issues
Gun-safety advocates in New Hampshire are urging Gov. Chris Sununu to back policies proven to reduce gun violence following a series of deadly …
Social Issues
A new report from the Consumer Financial Protection Bureau found the repayment process for federal student loans has been filled with errors…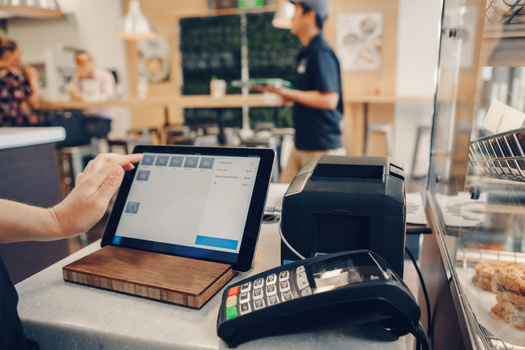 Social Issues
Minnesota is two years away from enacting its new paid leave law and while the debate over costs has resurfaced, some in the small business community …
Social Issues
A lawsuit challenging Wisconsin's collective near-total bargaining ban for most public workers is by some seen as a way to bolster the state's beleagu…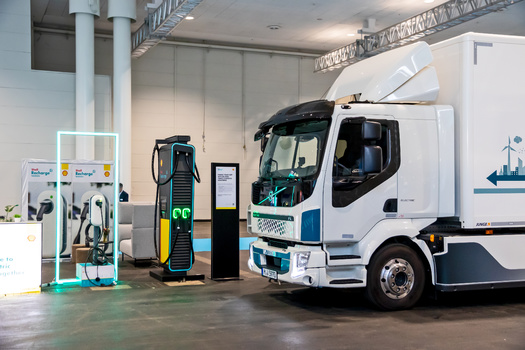 As the 2023 United Nations Climate Change Conference in Dubai wraps up, Democratic lawmakers and clean-air advocates are calling on the Environmental …
The American Gas Association misled the public on the health effects of burning gas for decades. Now, a coalition wants the Washington State …
Social Issues
Workers at the Tacoma Art Museum are celebrating a unique union victory that could be a model for other museums. The 26 members of Tacoma Art …