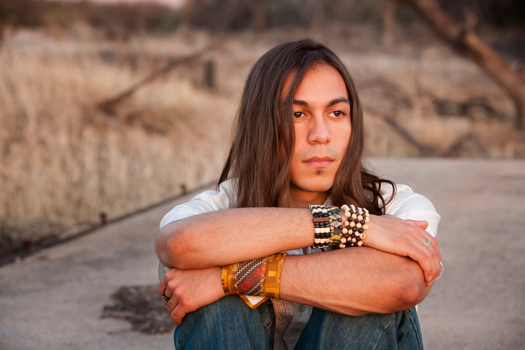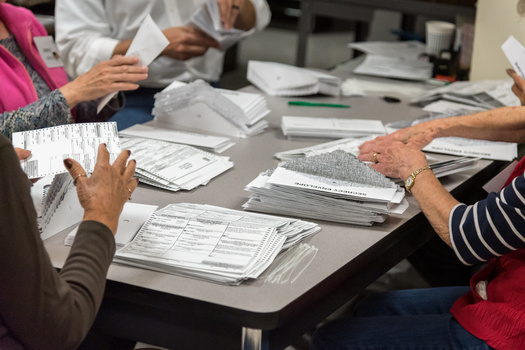 Tuesday, October 12, 2021
CHEYENNE, Wyo. -- As Wyoming lawmakers sort through new 2020 census numbers to update voting districts, watchdog groups are encouraging all residents to pay attention and offer feedback.

Janna Farley, communications director for the ACLU-Wyoming, called on state senators to protect the voting rights of all Wyomingites, and to be transparent about how data from the 2020 census is driving their decisions.

"So once drawn, these district boundaries are in place for the next ten years, and their policy impacts can last well beyond that," Farley explained. "That's why it's so important to pay attention to the redistricting process."

New maps are expected to impact the upcoming 2022 elections for Wyoming's state House and Senate races, whether the state expands Medicaid, and how to make up for lost fossil-fuel revenues.

At the local level, through school board elections, maps also can impact how public schools operate. To stay up to date with the redistricting process and give feedback, visit wyoleg.gov.

When redistricting is done fairly, it accurately reflects population changes and racial diversity and is used to equitably allocate representation in the state Legislature.

Farley emphasized her group will be on the lookout for any signs of politicians carving out districts to tilt election outcomes in their favor.

"When politicians use redistricting to manipulate the outcome of elections, however, it's called gerrymandering," Farley pointed out. "It's a practice that undermines democracy, and stifles the voice of voters, and it happens more often than you might think."

Farley encourages all Wyoming voters to make their voices heard before the full Legislature adopts a new redistricting plan during the 2022 budget Session, which is scheduled to convene next February.


get more stories like this via email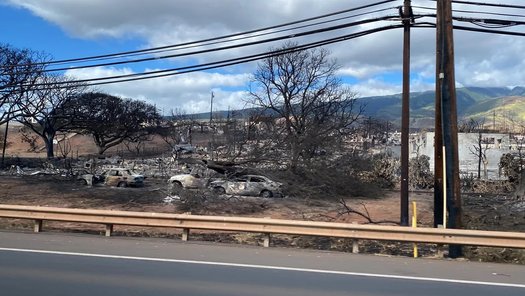 Social Issues
A California group formed after the firestorm that leveled the town of Paradise is stepping up to help Maui recover from its own disaster last month…
Social Issues
Skills for reducing violence are becoming essential in schools. At the beginning of the school year, students at a Washington state high school …
The age-old theory that opposites attract has been debunked. According to analysis of more than 130 traits in a study that included millions of …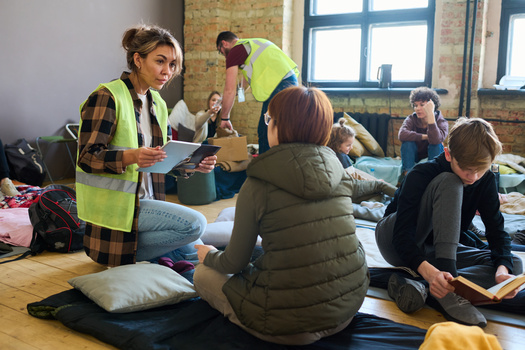 Social Issues
A new report questions New York City Mayor Eric Adams' latest budget proposal for dealing with the city's influx of over 110,000 migrants. The cost …
Social Issues
Thousands of U.S. auto workers remain on strike, and the walkout is being felt in Minnesota. A rally was scheduled this morning in the Twin Cities …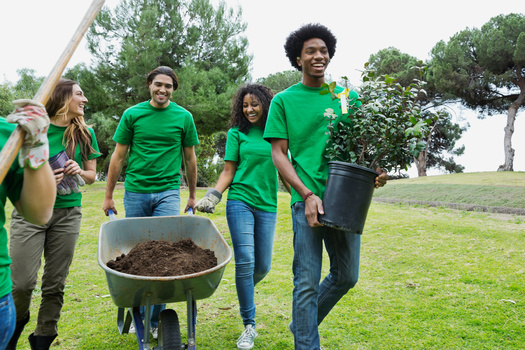 Environment
If states like Minnesota are going to meet their climate goals, experts say younger workers will need to step into the roles to make it happen - like …
Health and Wellness
In rural Arkansas, access to healthcare can be a distant dream - literally - as almost 60 counties in the state do not have enough providers to serve …
Health and Wellness
California's medical aid-in-dying law is back in court. Three patients with disabilities and two doctors are asking to intervene in a lawsuit …