USDA Audit Can Help Small AR Farms Expand to Wholesale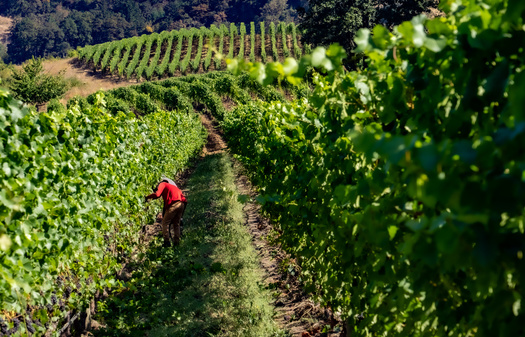 SPRINGDALE, Ark. -- New efforts are underway to help small-scale farms in Arkansas expand their business.

The Food Conservancy, a northwest Arkansas nonprofit helping farmers with distribution, is supporting the first group of small farms in the state through the Good Agricultural Practices (GAP) certification, a voluntary audit of a farm's food-safety practices by the U.S. Department of Agriculture.

After completing the audit, farms can sell their products wholesale, with The Food Conservancy, to schools, hospitals and grocery stores.

Diana Endicott, founder and director of The Food Conservancy, called the audit an "investment" in the regional food system.

"You know, I think the overall importance to the general public is, what do they want their landscape to look like?" Endicott remarked. "I think that this particular program, and having small farms and diversified farms and some orchards, along with some vegetable production and some green spaces, is very important."

She pointed out grant funding from the Walton Family Foundation offsets the certification costs for farmers. In Benton and Washington counties, the number of farms growing fruits, nuts and vegetables has increased 45% since 2012, according to the Conservancy.

John Aselage, owns A and A Orchard in Green Forest in Carroll County, where a small team raises apples, nectarines, peaches and pears. They primarily sell their produce through local farmers markets and community-supported agriculture (CSA).

Aselage said they will be audited in November. As he gets closer to retirement and deals with a farm labor shortage, he explained moving to wholesale is a logical next step.

"It takes a lot of people, a lot of coordination and a lot of work to do these farmers' markets," Aselage emphasized. "Working with the Food Conservancy, they come pick up the product and distribute it; it's just a lot less work. We're not getting up at 2:30 in the morning on a Saturday to, you know, do farmers' markets."

Four farms in the region have completed GAP certification so far. The Food Conservancy said about 30 others have expressed interest.


get more stories like this via email
Environment
Since its inception, Earth Day has been an occasion to advocate for a cleaner planet - but in 2022, climate change is bringing a higher level of …
Health and Wellness
While many Americans have resumed normal lives after the past two years, the COVID pandemic has not gone away, especially if you have a pre-existing …
Social Issues
An initiative that would repeal Washington's capital-gains tax on the state's richest residents is struggling to gain traction. Initiative No…
Social Issues
Oregonians are casting their ballots for Tuesday's primary election. One issue affecting many voters is access to child care. Courtney Helstein…
Social Issues
Gov. Tom Wolf, lawmakers and community leaders are calling on the General Assembly to pass legislation that would send checks of up to $2,000 to …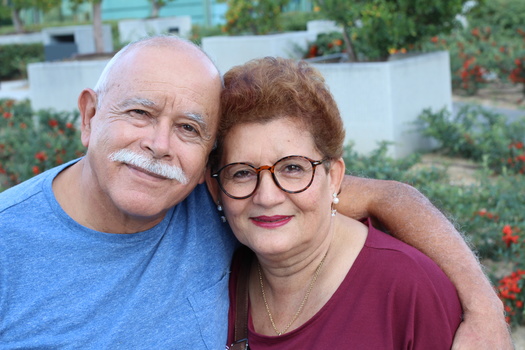 Social Issues
About half of Latinos either lost a job or had their wages cut during the pandemic,according to a recent survey from Pew. Now, AARP is offering a …
Social Issues
During the first year of the global pandemic, medical consumers in Colorado received more than one million low-value healthcare services - diagnostic …
Social Issues
May is mental health awareness month. As part of that, groups in Idaho are using HOPE Week to help kids in crisis and reduce the state's worrying …