Postal Service Cost-Cutting Measures Worry Nebraska Business Owners
Tuesday, October 19, 2021
COLUMBUS, Neb. -- Small-business owners in Nebraska are concerned about losing customers during the upcoming holiday season as the U.S. Postal Service makes additional changes aimed at reducing costs.

David Bell, owner of Bell Putters, an online golf equipment business in Columbus, has been struggling with slow delivery since the onset of COVID. Bell worries additional slowdowns will make it much harder to keep his doors open.

"We rely on the Postal Service to ship products all over the country, and in some cases outside the country," Bell explained. "Obviously, any slowdown in service is a negative and hurts your business."

The Postal Service has projected mail traveling less than 1,000 miles will now take at least three days to arrive, and mail traveling more than 1,900 miles will take five days or more. The latest changes, which also will reduce post office hours, are part of Postmaster General Louis DeJoy's 10-year plan, called "Delivering for America."

Christopher Shaw, an author and historian of the U.S. Postal Service, noted the Postal Regulatory Commission has suggested cost savings in Dejoy's plan are likely exaggerated. He added slower service and reduced postal hours could cause more people to take their business elsewhere.

"When you reduce service, you're likely to also drive away patrons," Shaw pointed out. "So the revenue effects of this are very much up in the air, and could actually end up being potentially even the opposite of what Dejoy expects them to be."

Bell said he is concerned about the long-term viability of the nation's mail system responsible for delivering Social Security and veterans benefit checks, prescription medicines and more to all Americans regardless of where they live.

"The loss of the post office would be a great loss to small communities like ours," Bell contended. "We rely on the post office. I think it's very important that the postal service should be maintained and protected."


get more stories like this via email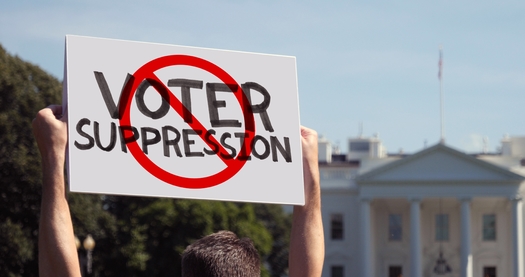 Social Issues
Voting-rights advocates are suing the state of Arizona over new regulations they say make it harder for some people to register and would block thousa…
Social Issues
New Hampshire ranks second in the country on measures of child well-being, according to the new 2022 Kids Count Data Book from the Annie E. Casey …
Social Issues
Massachusetts ranks first in the nation for children's well-being, according to the 2022 Kids Count Data Book from the Annie E. Casey Foundation…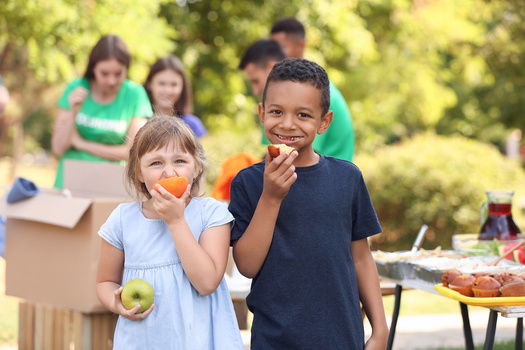 Social Issues
Minnesota once again gets a high ranking among states for child well-being, but an annual report says the state's disparities remain a challenge…
Social Issues
Some measurements of children's well-being show warning signs in Iowa in the area of education. The numbers contrast with Iowa's overall ranking in a …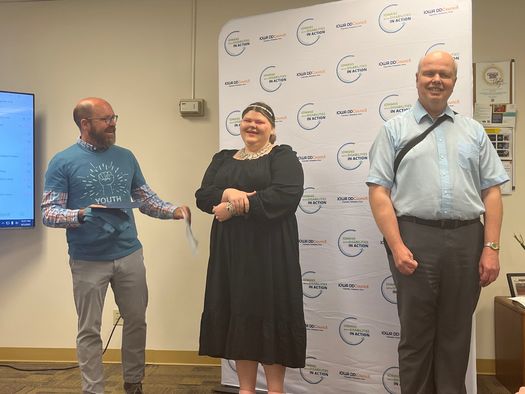 Health and Wellness
Nearly a dozen Iowa youths with disabilities are taking newly developed leadership skills out into the world. A summer academy wrapped up this month…
Environment
A coalition of community organizations teamed up in Oregon to force a chronic polluter out of business, and bring environmental justice to a nearby …
Health and Wellness
During National Health Center Week, health-care advocates are highlighting the work Community Health Centers are doing to improve access to care …