AARP-NY to Congress: Let Medicare Negotiate Prescription Prices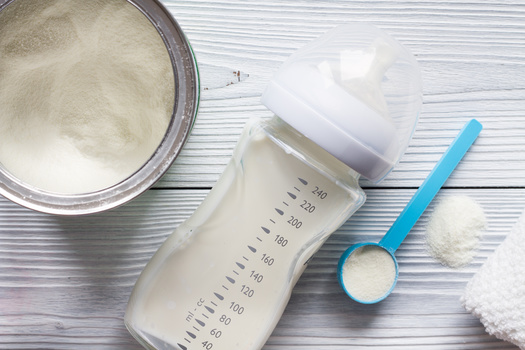 Thursday, October 21, 2021
ALBANY, N.Y. -- AARP is among the groups urging Congress to pass a proposal to allow Medicare to negotiate lower prescription costs with drug companies, as part of the Build Back Better Act.

The average annual cost of prescription drugs increased 55% faster than the average income of New York residents between 2015 and 2019, according to AARP.

Americans pay on average three times as much for brand-name drugs compared to other countries.

Joe Stelling, associate director for advocacy at AARP New York, said it is time for change.

"There's no reason why Americans should pay the highest prescription drug prices in the world," Stelling asserted. "It's just wrong that many seniors are forced to choose between filling their prescriptions and paying rent, or buying groceries."

The Veterans Administration already negotiates prices with pharmaceutical companies. According to the Congressional Budget Office, the VA pays about half as much for brand-name drugs compared to the Medicare prescription drug benefit.

Stelling estimates people with Medicare 'Part D' plans could collectively save $117 billion over 10 years with price negotiations.

Bill Ferris, legislative representative for AARP New York, said many of his group's members age 65 or older are on Social Security and have limited incomes. He pointed out the issue with high drug prices isn't new, and can have serious health impacts.

"One of the worst things that happens is when someone can't afford their prescription drug, and they delay filling their prescription, or they don't take their prescription," Ferris observed.

Ferris added the group is working to partner with the Medicare Savings Program, which might allow lower deductibles and cover more prescriptions.

According to an AARP "Price Watch" report, the average older American takes four prescription drugs, often the result of a chronic health condition.


Disclosure: AARP New York contributes to our fund for reporting on Civil Rights, Community Issues and Volunteering, Health Issues, and Senior Issues. If you would like to help support news in the public interest,
click here.
get more stories like this via email
Environment
Since its inception, Earth Day has been an occasion to advocate for a cleaner planet - but in 2022, climate change is bringing a higher level of …
Health and Wellness
While many Americans have resumed normal lives after the past two years, the COVID pandemic has not gone away, especially if you have a pre-existing …
Social Issues
An initiative that would repeal Washington's capital-gains tax on the state's richest residents is struggling to gain traction. Initiative No…
Social Issues
Oregonians are casting their ballots for Tuesday's primary election. One issue affecting many voters is access to child care. Courtney Helstein…
Social Issues
Gov. Tom Wolf, lawmakers and community leaders are calling on the General Assembly to pass legislation that would send checks of up to $2,000 to …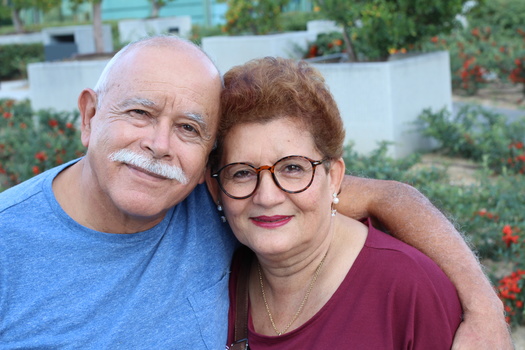 Social Issues
About half of Latinos either lost a job or had their wages cut during the pandemic,according to a recent survey from Pew. Now, AARP is offering a …
Social Issues
May is mental health awareness month. As part of that, groups in Idaho are using HOPE Week to help kids in crisis and reduce the state's worrying …
Social Issues
There's a new effort at the statehouse to make it easier for Ohioans to vote by mail by creating a permanent absentee voter list. To vote absentee …