NV Summit Highlights Missing, Murdered Indigenous Women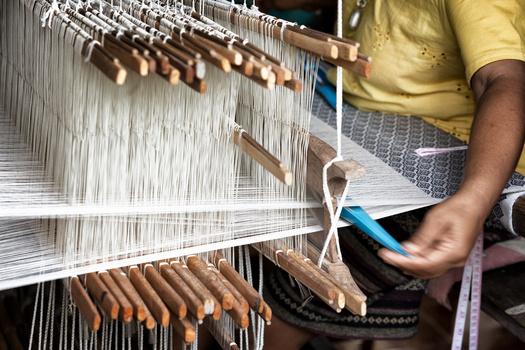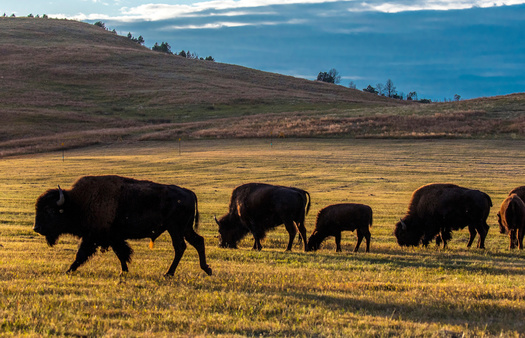 Thursday, October 21, 2021
LAS VEGAS, Nev. -- Today, a virtual summit hosted by the Las Vegas Mayor's Faith Initiative looks at the crisis of missing and murdered Indigenous women in the United States.

The National Crime Information Center reported more than 5,700 missing Native American women and children in 2016.

Lynette Grey Bull, director of Not our Native Daughters, a nonprofit based in Wyoming, from the Northern Arapaho tribe and the Hunkpapa Lakota, part of the Standing Rock Sioux tribe, will speak at the summit.

She said the wall-to-wall coverage on the search for Gabby Petito stands in stark contrast to cases involving missing Black or Native American victims.

"There is huge discrimination when a person of color who goes missing," Grey Bull observed. "They just don't have the same attention, whether it's from media or whether it's from law enforcement, or whether it's from Search and Rescue."

According to the Centers for Disease Control and Prevention, homicide is the sixth-leading cause of death for Indigenous women, and rates of violence on reservations can be up to ten times higher than the national average.

Tyesha Wood, project coordinator of "Amber Alert in Indian Country," said her group aims to speed up response times by making sure tribal, state and local law enforcement are on the same page.

"We want the tribal communities to be empowered, to be able to say, 'We know what to do when a child goes missing in our community,'" Wood explained. "They have the resources, they have the contact information, they have the plan in place."

Della Frank, Indian education coordinator for the Clark County School District, noted social and economic factors vary widely for Indigenous people in urban versus rural areas. In addition, Nevada is home to 20 different tribes, and there are hundreds nationwide.

"And you can't just stereotype them and generalize with them, because there's 574 different cultures, languages, governments and judicial systems," pointed out.

In 2019, President Donald Trump created the Presidential Task Force on Missing and Murdered American Indians and Alaska Natives, which is coordinating a federal response, known as "Operation Lady Justice."


get more stories like this via email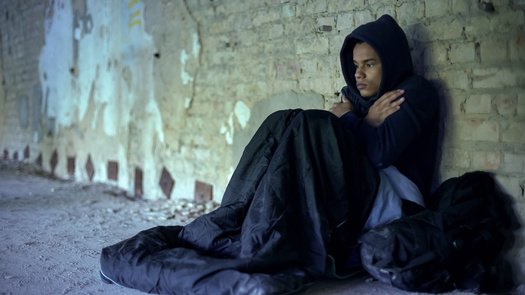 Health and Wellness
Boston's 'Mass and Cass' area, with its large homeless population and open-air drug market, remains a trouble spot for city officials, but staff at …
Social Issues
Maryland's Juvenile Restoration Act has been in effect for more than a year now and its impact has people talking about additional reforms. The act …
Social Issues
Local candidates that signed onto a no-corporate-money pledge made midterm election gains in Charleston. Katie Lauer, co-chair of West Virginia …
Health and Wellness
A new statewide initiative aims to help connect domestic-violence survivors with medical providers, with a focus on treating traumatic brain injury…
Environment
A successful program that helps low-income households weatherize homes and lower energy bills is setting its sights on improving the health outcomes o…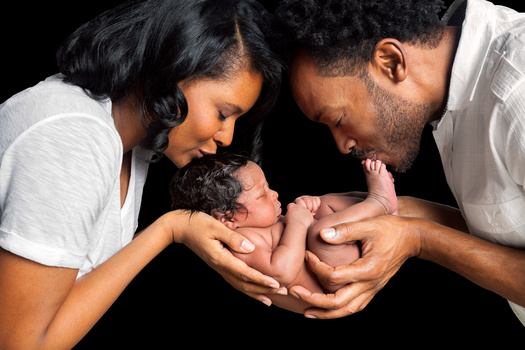 Social Issues
The Arizona New Parent Guide is a resource that is intended to help new parents meet the challenges of having a baby and support their baby's health …
Environment
An environmental advocacy group in Virginia has been working to bridge generational gaps. Third Act Virginia began as a group of elder climate …
Social Issues
In just two months, it should be easier for providers of children's services in Pennsylvania's child-welfare and foster-care system to get the …