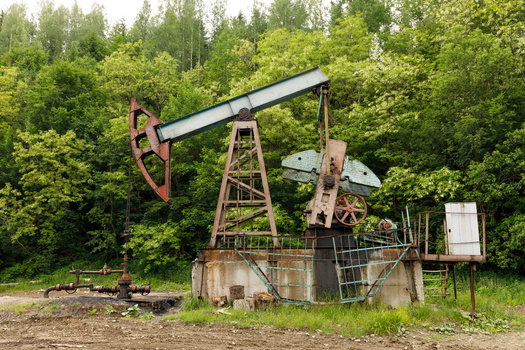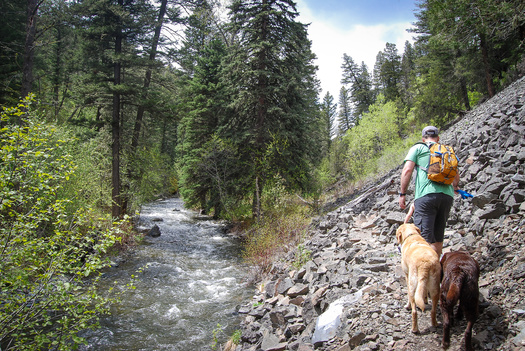 Tuesday, October 26, 2021
CHARLESTON, W.Va. -- The federal government said it soon will begin taking steps to study and restrict the use of so-called "forever" chemicals called Perfluorinated and Polyfluorinated Substances (PFAS) and Perfluorooctanoic Acids (PFOAs).

The chemicals have been found in drinking-water systems in the Ohio Valley and eastern panhandle. In a recently released roadmap, the Biden administration said it will for the first time require industries producing the chemicals to provide the government with toxicity data.

Betsy Southerland, former director of the EPA's Office of Science and Technology and a volunteer member of the Environmental Protection Network, said the plan is a critical first step toward protecting public health.

She explained the agency is also expected to propose a drinking-water standard for the two most frequently occurring PFAS chemicals.

"That will be really important to all the drinking-water systems in the country," Southerland contended.

West Virginia communities are desperate for action to prevent their exposure to the toxic chemicals, which have been linked to a host of negative health effects, including cancer.

One 2019 study by the Centers for Disease Control and Prevention found residents of Martinsburg had elevated levels of PFAS in their blood compared with national averages.

The agency also said it will begin working on a new rule slated for proposal next fall to set the stage for considering PFOAs and PFAS as hazardous substances.

Sutherland argued the designation will subsequently hold companies accountable.

"Which in turn means that any party responsible for contaminating with a hazardous substance will have to pay to clean it up," Sutherland stressed.

Southerland added beyond drinking water, consumers can be exposed to PFAS in numerous ways in daily life, highlighting the need for stricter regulations.

"It's in our cosmetics, it's in our food packaging, it's in our cookware, it's everywhere," Southerland observed. "You can't just say, 'Oh, wow, I'm really upset. My drinking water is contaminated.' That's probably the least of your worries."

She emphasized exposure to PFAS even reaches the uterus. One 2016 study published in the journal Environmental Health detected PFAS in more than 90% of nearly 2,000 cord blood samples collected from pregnant women.


get more stories like this via email

College presidents testified before a congressional committee Tuesday on the rise of antisemitism on college campuses since the Oct. 7 Hamas-led …
Social Issues
There are some bright spots in beefing up local news coverage, but a new report says in North Dakota and elsewhere, there are still big concerns …
Health and Wellness
Holiday stress is a concern for most people, but when you mix in travel plans and chronic health issues, those worries might be elevated. A …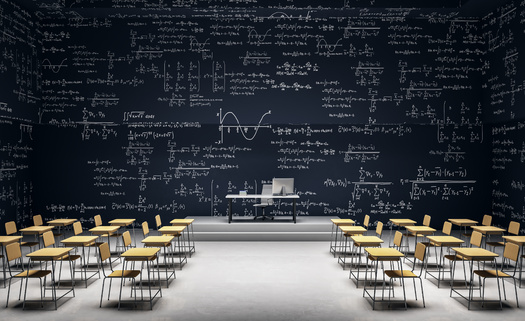 Social Issues
A new report from the Consumer Financial Protection Bureau finds the repayment process for federal student loans has been filled with errors…
Social Issues
More than 3,500 foster children are available for adoption in Ohio, and state agencies are connecting with local faith congregations to help recruit …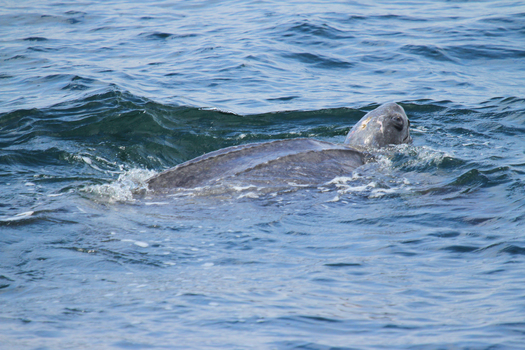 Environment
The California Department of Fish and Wildlife just announced a marine warden discovered an endangered Pacific leatherback sea turtle dead, drowned …
Health and Wellness
The state's largest county has just opened the new CARE Court system, designed to get help for severely mentally ill people in Los Angeles. CARE …
Environment
A Knoxville-based environmental group is voicing health and safety concerns about the development of a landfill for radioactive waste from the Y12 Ura…