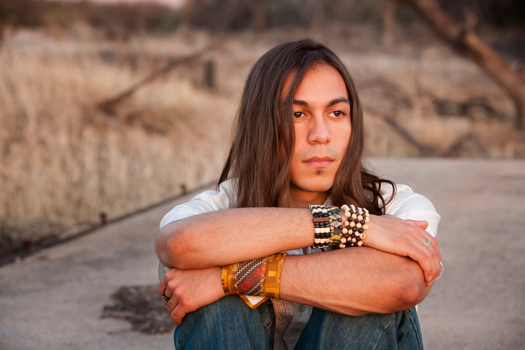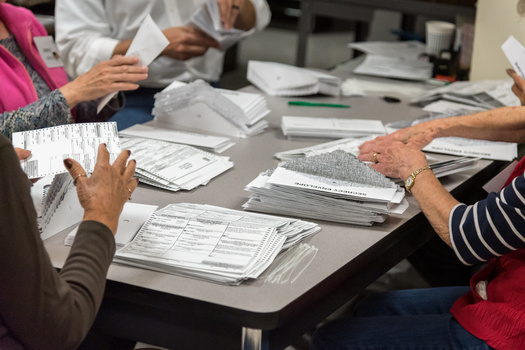 CHARLESTON, W.Va. - You may spot a mobile billboard on your travels in West Virginia, and its creators hope the signage reminds people of how they might benefit from the "Build Back Better" plan.

From universal pre-K and expanded child tax credits, to affordable housing and climate-crisis initiatives, President Joe Biden unveiled a slimmer version of the package - $1.75 trillion, down from $3.5 trillion.

However, Sen. Joe Manchin - D-W.Va. - and Sen. Kyrsten Sinema - D-Ariz. - are still holdouts on its passage. Ryan Frankenberry, state director of the West Virginia Working Families Party, said the rolling billboard aims to get people thinking about how the investments could work for their communities.

"Just driving down the road, you might see it past you, or you might see it parked at a rest area," said Frankenberry. "And we're already getting folks texting, saying they've seen it."

Items most recently trimmed out of the plan include paid family leave, prescription drug price reform, free community college and expanded Medicare coverage.

But more than $550 billion would support clean-energy development, including a tax credit that would lower the cost of purchasing electric vehicles made in the U.S.

While the national spotlight has been on Sen. Manchin, Frankenberry pointed out that none of the West Virginia congressional representatives have voiced support for the Build Back Better plan.

"They love to come and claim the credit when we're doing these good things with government resources," said Frankenberry. "But it's really sad that they're not voting for them as well."

The rolling billboard is a partnership between the West Virginia Working Families Party and the West Virginia New Jobs Coalition.

Meanwhile, faith groups across the state - led by West Virginia Interfaith Power and Light - are hosting a day of prayer today, All Saints Day, urging Sen. Manchin to support the Build Back Better plan and its efforts to mitigate climate change.




get more stories like this via email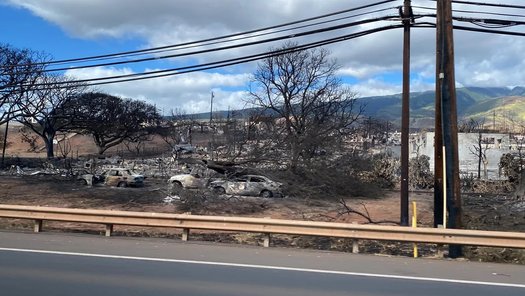 Social Issues
A California group formed after the firestorm that leveled the town of Paradise is stepping up to help Maui recover from its own disaster last month…
Social Issues
Skills for reducing violence are becoming essential in schools. At the beginning of the school year, students at a Washington state high school …
The age-old theory that opposites attract has been debunked. According to analysis of more than 130 traits in a study that included millions of …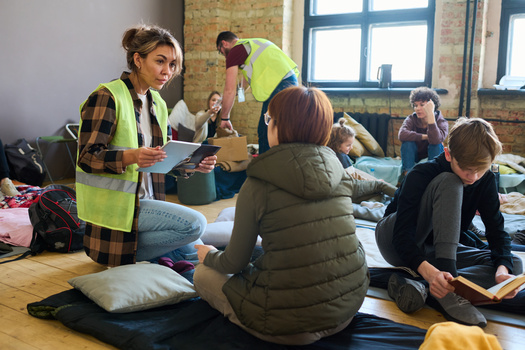 Social Issues
A new report questions New York City Mayor Eric Adams' latest budget proposal for dealing with the city's influx of over 110,000 migrants. The cost …
Social Issues
Thousands of U.S. auto workers remain on strike, and the walkout is being felt in Minnesota. A rally was scheduled this morning in the Twin Cities …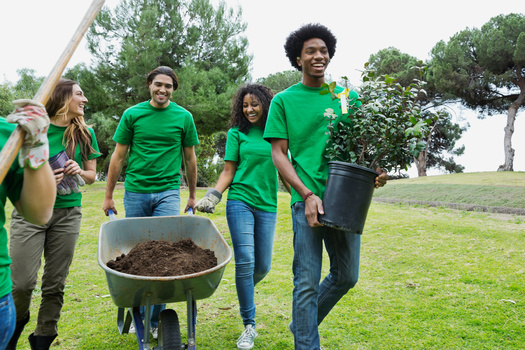 Environment
If states like Minnesota are going to meet their climate goals, experts say younger workers will need to step into the roles to make it happen - like …
Health and Wellness
In rural Arkansas, access to healthcare can be a distant dream - literally - as almost 60 counties in the state do not have enough providers to serve …
Health and Wellness
California's medical aid-in-dying law is back in court. Three patients with disabilities and two doctors are asking to intervene in a lawsuit …