Restoration Project at Great Meadows Marsh Aims to Invest in CT's Coastline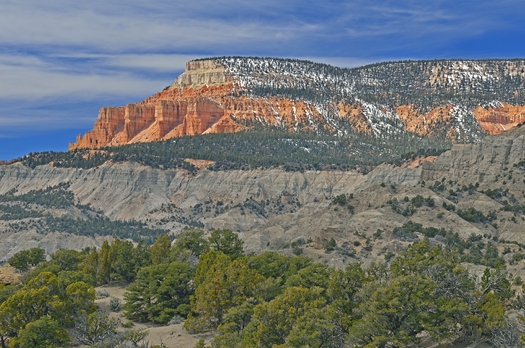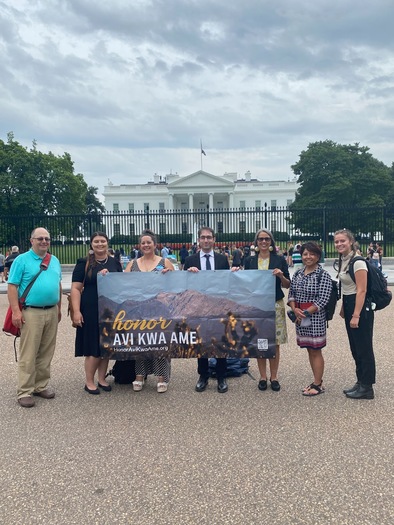 Tuesday, November 2, 2021
STRATFORD, Conn. -- A restoration project broke ground yesterday that will revive one of Connecticut's largest salt marshes thanks to a $4 million dollar investment in the coastline.

Southern Connecticut's Great Meadows Marsh was once more than 1,400 acres, but due to land-use changes, the marsh is now less than 700 acres and faces challenges including invasive plants and mosquitoes.

Corrie Folsom-O'Keefe, director of bird conservation at Audubon Connecticut, one of the project's partners, said one segment of the project focuses on habitat restoration, including the creation of hummocks, or soil mounds, for salt-marsh sparrows, a vulnerable bird species.

Folsom-O'Keefe pointed out if the project is successful, the model can be replicated in Connecticut and beyond.

"That's sort of a strategy that Audubon and other partners are testing out," Folsom-O'Keefe outlined. "To see if -- salt-marsh sparrows, which are the species that's most likely to go extinct because of sea-level rise -- by creating these mounds, we're hoping that they'll nest on top of the mounds and their nests will be a little less susceptible to flooding."

The project will restore more than 33 acres of salt marsh and other habitats along the coast.

The Great Meadows Marsh is part of the Stewart B. McKinney National Wildlife Refuge. Some goals of the project include reducing mosquito populations, re-establishing native marsh vegetation, and improving access to the Stratford community through trails and viewing platforms.

The project also is an opportunity for local residents to volunteer with restoration efforts.

Kelly Kerrigan, environmental conservation superintendent for the Town of Stratford, said the town is partnering with Audubon Connecticut to create the "Salt Marsh Stewards," a paid conservation program for local high school students.

"I hope that we're training that next generation of environmental stewards and imprinting that importance of the environment they can bring back to their families, bring back to their friends because these are obviously treasured resources, especially Great Meadows Marsh," Kerrigan stated. "After our generation leaves, it's up to the next to carry the torch."

The project is expected to be completed by Spring or Summer 2022.


get more stories like this via email
Environment
Nevada is set to lose 8% of its Colorado River water allotment next year because of perilously low water levels at Lakes Mead and Powell caused by a 2…
Environment
Although President Joe Biden has signed the Inflation Reduction Act into law, many are hoping he will declare a climate emergency to provide further …
Social Issues
The midterm elections are less than three months away, and in Iowa, recruiting continues for those interested in helping at polling sites, where the …
Social Issues
As Florida Gov. Ron DeSantis defends and expands his call to have military veterans bypass the teacher certification process to become educators…
Social Issues
President Joe Biden signed the Inflation Reduction Act into law Tuesday, providing a means for making prescription drug prices more affordable in the …
Health and Wellness
A relatively new virus known as monkeypox has made its way to the state of Washington. About 280 cases have been reported, with 240 occurring in King …
Health and Wellness
Coloradans struggling economically put their health at risk when they decide not to turn on cooling systems, frequently out of fear of not being able …
Social Issues
By Andrew Kuder / Broadcast version by Mary Schuermann reporting for the Kent State-Ohio News Connection Collaboration. Sam Lawrence is running for …