SD Braces for SCOTUS Activity on Abortions
Wednesday, November 3, 2021
SIOUX FALLS, S.D. -- States like South Dakota are being closely watched as the U.S. Supreme Court takes up abortion cases elsewhere in the country.

Because of so-called "trigger laws," some are warning about the potential fallout.

This week, justices heard arguments about new abortion restrictions in Texas, and will soon look at a Mississippi case viewed as a direct threat to Roe v. Wade.

South Dakota is one of eleven states where abortions would be banned if the landmark federal law was overturned.

Kim Floren, co-founder of the Justice Empowerment Network, which helps people in the state access abortion care, said full restrictions would have a devastating effect.

"Abortion saves lives," Floren asserted. "And when people don't have access to it, then their quality of life suffers."

She pointed to circumstances when a pregnancy can threaten the mother's life. Floren also worries miscarriages will come under heavy scrutiny if bans are allowed.

Gov. Kristi Noem said she wants to ensure South Dakota remains a strong anti-abortion state. She signed a recent order restricting abortion medication, and has said she hopes for tighter laws in the future.

The Guttmacher Institute said South Dakota has only two facilities providing abortions.

Floren noted being in a state with a largely hostile view toward the procedure makes it harder for people to talk about critical moments in their reproductive health.

"If you drive through the state, there is an anti-abortion billboard in every single small town that you drive in," Floren observed.

Several states surrounding South Dakota also have trigger laws, and Floren added especially those living on the margins would have to go to great lengths to end a pregnancy.

Anti-abortion advocates say religious beliefs play a role in their decision, but Floren argued people can encounter a variety of unexpected situations, and in some pregnancies, she said emergencies make abortion a necessary option.


get more stories like this via email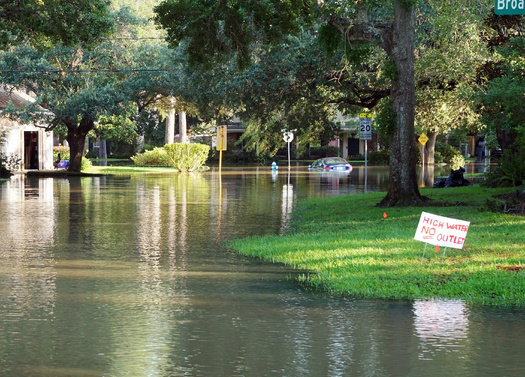 Environment
In the wake of historic summer floods in the Midwest and Appalachia, there are calls for a new national plan to reduce risks from disasters. The …
Social Issues
Small businesses that suffered damage or destruction from the recent historic flooding in Eastern Kentucky can get one-on-one assistance as they try t…
Environment
The Inflation Reduction Act, newly passed by the U.S. Senate, allocates $369 Billion to fight climate change, and appropriates funds specifically for …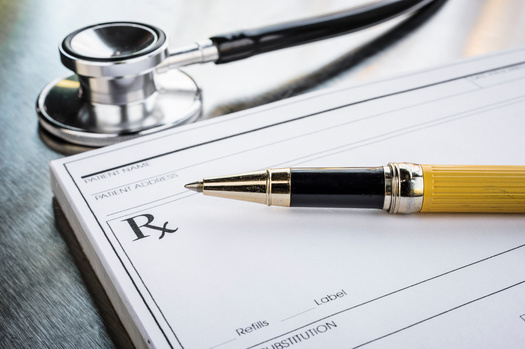 Social Issues
Sweeping legislation approved by Congress is designed to address a range of issues, including climate change and deficit reductions. Other components …
Social Issues
By Linda Burstyn for Ms. Magazine Broadcast version by Roz Brown for New Mexico News Connection/Public News Service Bad Business: Anti-abortion …
Social Issues
Opening up Pennsylvania's primary elections to voters who aren't registered either as Democrats or Republicans is the topic of a State House of Repres…
Social Issues
August is National Black Business Month, and this year, for Black-owned companies in Pennsylvania that have managed to survive through the pandemic…
Social Issues
On August 27, members of the public will have a rare opportunity to visit the historic Padlock Ranch first developed for livestock in 1867, now …