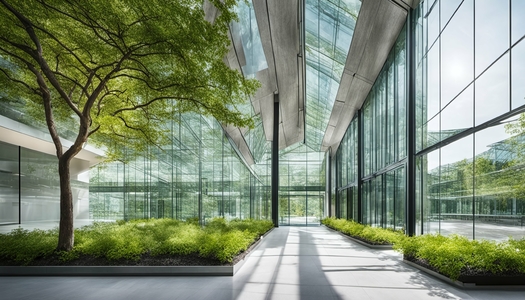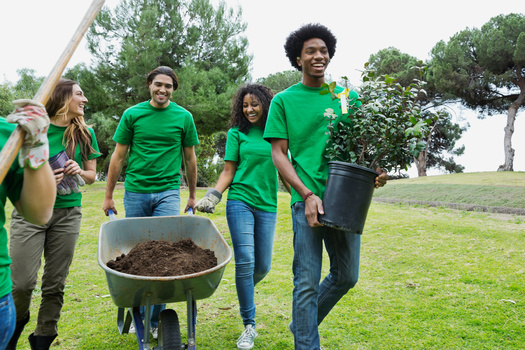 OAKLAND, Calif. -- A contingent of climate leaders from California is pushing for substantive change at the climate change conference in Glasgow, Scotland, this week.

They are pressing for a focus on equity, where wealthier countries contribute technology, know-how and financing to spread sustainable practices across the globe.

Andy Katz, director of the East Bay Municipal Utility District, is one of nine members of the group Elected Officials to Protect America attending the conference.

"The United States in Glasgow can fund the Green Climate Fund," Katz explained. "Where the United States has not made up for past inaction by the Trump administration, it needs to be able to help developing countries skip the dirty phase of development."

Advocates are calling for action at home as well. More than 400 local leaders across the U.S. recently signed a letter asking President Joe Biden to declare a climate emergency. And pressure is building on Congress to pass the Build Back Better Act, which contains $555 billion to fight climate change. The bill is due for a vote in the U.S. House very soon.

Katz argued California already is at "code red," suffering from the effects of climate change.

"California has been facing the second-driest year on record," Katz observed. "We're facing the fourth year in a row of disastrous wildfires. We need to do something before things get much worse."

According to the National Climatic Data Center, the U.S. suffered 22 climate-related disasters in 2020, each causing more than $1 billion in damages.

The president has set a goal for the U.S. to cut carbon emissions in half by 2030.


get more stories like this via email
Social Issues
Progressive groups are speaking out against the idea of a constitutional convention, warning it could be used to impose conservative policies on …
Health and Wellness
Today is National Gay Men's HIV/AIDS Awareness Day, and Nevada is one of the 10 states with the highest HIV infection rates. In 2021, more than 11,00…
Environment
The current Farm Bill expires Sept. 30 and with a looming government shutdown, reauthorization does not appear imminent. Wisconsin farm groups say …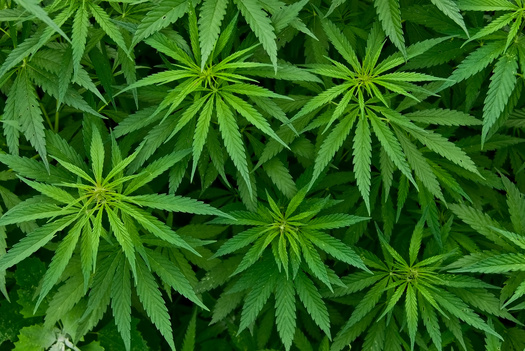 Social Issues
Kentuckians continue to be charged, jailed and fined for cannabis-related offenses at high rates, despite dramatic shifts in public opinion, …
Environment
Three conservation groups have sued to stop a large logging project near Yellowstone National Park they say threatens endangered species in Montana…
Environment
A new poll found Pennsylvania Republican voters want political candidates to prioritize preserving and growing manufacturing including tariffs in the …
New polling data showed most Ohio Republican voters say small-town factory jobs are not coming back, and want their elected representatives to …
Social Issues
A California group formed after the firestorm that leveled the town of Paradise is stepping up to help Maui recover from its own disaster last month…