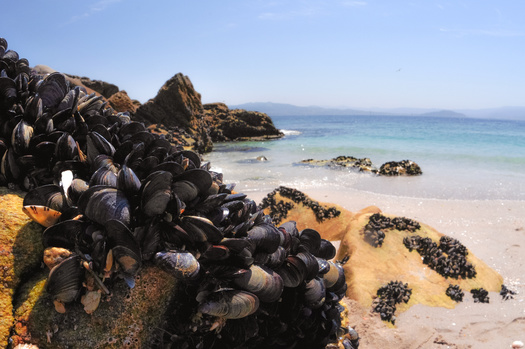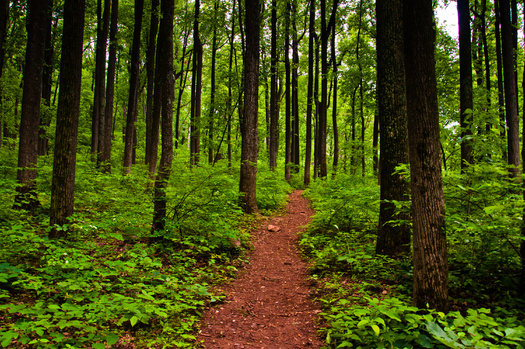 IOWA CITY, Iowa -- Halloween decorations are coming down, but that does not mean your jack-o'-lantern has to be sent to the trash. To help the environment, a conservation group is encouraging Iowans to recycle them instead.

David Mizejewski, naturalist at the National Wildlife Federation, said carved pumpkins usually last a few days before they start to go bad. But you can help wildlife before then by cutting them open and leaving them in your yard for birds and squirrels.

He explained his group usually discourages folks from feeding wild animals, especially mammals, but this is a once-a-year treat.

"It's an OK thing to do, as long as you're not overdoing it or putting out 50 pumpkins in your backyard or bringing them to natural areas and dumping them," Mizejewski explained. "Don't do that; that's actually littering."

In Iowa City, officials say another option is to place the pumpkins into your yellow organics bin before the next pick-up day. For residents not enrolled in curbside service, they can bring their pumpkins, at no cost, to the city's compost facility. The city of Dubuque also has recycling options through its yard-waste collection program.

Mizejewski noted pumpkins are perfect for composting since they are 90% water and break down quickly after they are cut. Before adding to your compost pile, he advised removing the seeds to dry, then leaving them out for birds and small mammals such as chipmunks. Or you can collect the seeds and plant them to grow pumpkins for next season.

"Now, not only is that going to result in you having your own little private pumpkin patch, but the flowers that pumpkins put out, pumpkins are part of the squash family, and they actually can be an important source of nectar and pollen for some of our wild native bees," Mizejewski added.

There is one exception - he said if you've painted your pumpkin or sprayed it with anything to keep animals away, don't offer it to wildlife or put it in a compost bin. In those cases, it's best to just toss it out.


get more stories like this via email
Social Issues
Progressive groups are speaking out against the idea of a constitutional convention, warning it could be used to impose conservative policies on …
Health and Wellness
Today is National Gay Men's HIV/AIDS Awareness Day, and Nevada is one of the 10 states with the highest HIV infection rates. In 2021, more than 11,00…
Environment
The current Farm Bill expires Sept. 30 and with a looming government shutdown, reauthorization does not appear imminent. Wisconsin farm groups say …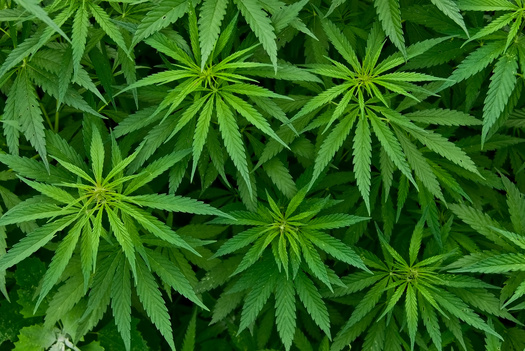 Social Issues
Kentuckians continue to be charged, jailed and fined for cannabis-related offenses at high rates, despite dramatic shifts in public opinion, …
Environment
Three conservation groups have sued to stop a large logging project near Yellowstone National Park they say threatens endangered species in Montana…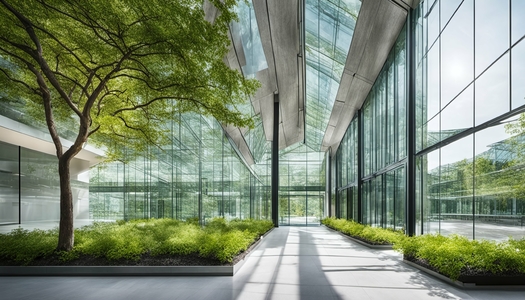 Environment
Elected officials in New York and across the country are urging state and local governments to use new funding available through the Environmental Pro…
New polling data showed most Ohio Republican voters say small-town factory jobs are not coming back, and want their elected representatives to …
Social Issues
A California group formed after the firestorm that leveled the town of Paradise is stepping up to help Maui recover from its own disaster last month…