NC Scientist Says Climate Action Needed Now to Protect Human Health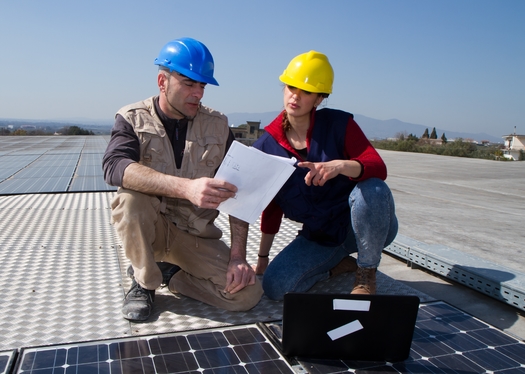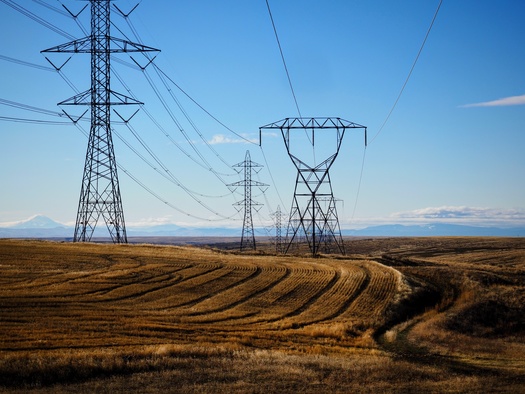 RALEIGH, N.C. - Higher temperatures driven by climate change will likely make air pollution worse, and one North Carolina scientist says action is needed now to mitigate human health consequences.

Sarav Arunachalam is deputy director at the Institute for the Environment and director of the Center for Environmental Modeling and Policy Development at the Gillings School of Global Public Health at the University of North Carolina at Chapel Hill.

He pointed to the Biden administration's new Office of Climate Change and Health Equity as a step toward ensuring that communities understand the health risks related to the climate crisis, and how to prevent or reduce them.

"From a North Carolina perspective," said Arunachalam, "I'm hoping and pitching for something very similar at the state level, where people can be thinking about what are the populations that are most vulnerable, and who will be affected by climate change."

Arunachalam will be speaking this Wednesday on climate and human health at CleanAire NC's State of the Climate Conference. For more information, visit cleanairenc.org.

Arunachalam pointed to the increase in the frequency and intensity of wildfires as an example of how the climate crisis is worsening air quality, by increasing the amount of particulate matter in the atmosphere.

"And when you have more fine particles," said Arunachalam, "these are these really, really small dust particles, which are not visible, when people inhale, they have all kinds of adverse health effects."

He added that the pandemic has provided a window into how climate change will end up affecting certain populations.

"Both in terms of number of COVID cases, as well as death counts," said Arunachalam, "so I think climate change is going to be very similar in terms of who is going to be affected more than the average population in North Carolina."

Last week the Biden administration announced a new set of rules aimed at reducing methane emissions, a key contributor to global warming.

The regulations require states to develop plans to cut methane emissions from coal mines, agriculture, landfills and an estimated 300,000 oil and gas well sites nationwide. The administration says the proposed requirements would shrink emissions by around 75%.




get more stories like this via email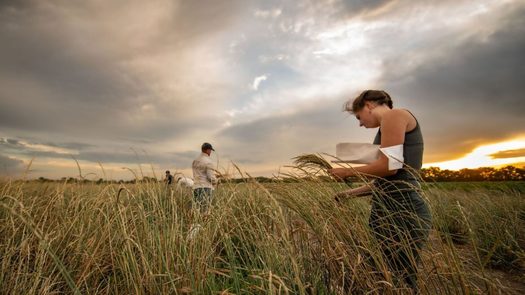 Environment
By Jake Christie for Great Lakes Echo. Broadcast version by Mike Moen for Minnesota News Connection, reporting for Great Lakes Echo/Solutions …
Social Issues
By Gabes Torres for Yes! Media. Broadcast version by Kathryn Carley for Maine News Service, reporting for the YES! Media-Public News Service …
Social Issues
Tribal leaders from the eight federally recognized tribes in Utah gathered at a news conference at the state Capitol this week and called on state law…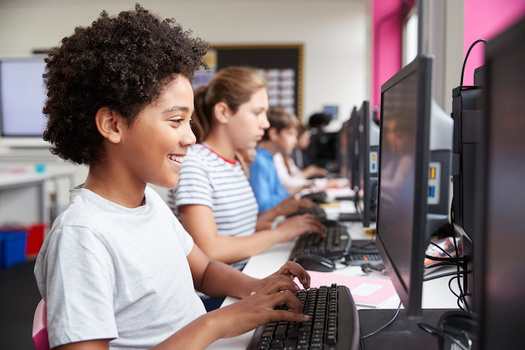 Social Issues
Ohio's teachers are applauding the governor's recently announced plan to overhaul the state's reading curriculum for elementary schoolers and boost re…
Environment
By Lisa Held for Civil Eats. Broadcast version by Eric Tegethoff for Big Sky Connection, reporting for Civil Eats/Solutions Journalism/Public News …
Social Issues
Students who are also parents face more challenges getting through college, but support for these students is getting an upgrade at Bowie State …
Social Issues
Arizona State University, YouTube and the video channel Crash Course have announced a partnership to offer a series of online courses for college …
Health and Wellness
February is National Heart Month, and doctors want Virginians to understand heart health a bit better - specifically, heart attacks and cardiac …