Medal of Honor Museum to Pay Tribute to Recipients, Including 66 Still Living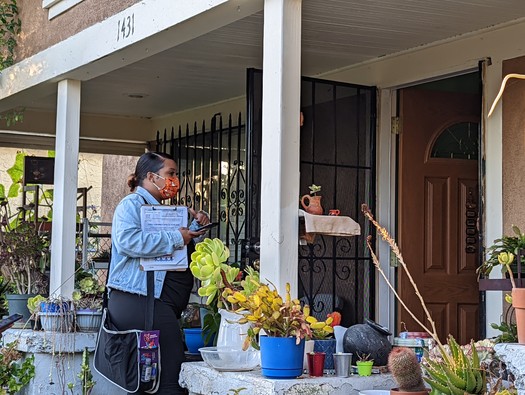 Tuesday, November 9, 2021
BOSTON -- Americans from former presidents to friends and family of military service members are marking Thursday's Veterans Day holiday by spotlighting the contributions of Medal of Honor recipients.

Currently, there are 66 living recipients of the honor, the military's highest award for valor in combat.

Chris Cassidy, CEO of the National Medal of Honor Museum Foundation, a retired U.S. Navy SEAL and NASA astronaut, is raising awareness about the museum, set to break ground next year.

"The truth of the matter is that we have 66 living, and that number is getting smaller with each year, just by nature of their age, and so now's the time to build it," Cassidy contented.

Massachusetts is the birthplace of four of the living recipients, including Captain Robert Franklin Foley and Lieutenant Thomas Gunning Kelly, both of whom served and earned their medals during Vietnam, and Sergeant Ryan M. Pitts and Senior Chief Britt Kelly Slabinski, both veterans of the War in Afghanistan.

Cassidy noted the tradition of military service runs deep in the Commonwealth.

"Massachusetts has a fundamental role in the birth of our nation," Cassidy explained. "And the Medal of Honor recipients have allowed our nation to be what it is, with the roots right there in Massachusetts."

The Foundation is also advocating for a national monument dedicated to the recipients of the Medal in Washington, D.C. It has been unanimously approved by the U.S. House and is now up to the Senate.

Former Presidents Bill Clinton, George W. Bush and Barack Obama joined forces to make a public-service announcement about the museum during the recent "Salute to Service" National Football League game between the Dallas Cowboys and Denver Broncos.

"Of the estimated 40 million people who have served in the U.S. military since the Civil War, fewer than 4,000 have received the honor," Obama stated.

During next Monday's game against Cleveland, New England Patriots players will be wearing the initials of ten Fallen Heroes on their helmets to recognize their sacrifices.


get more stories like this via email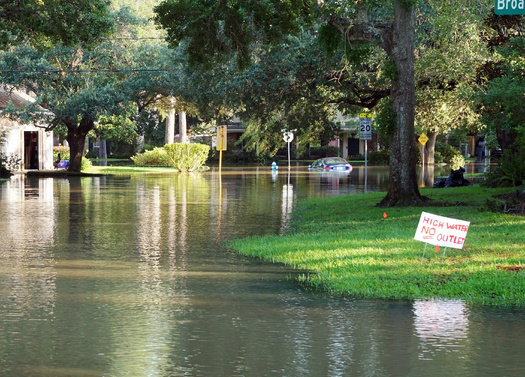 Environment
In the wake of historic summer floods in the Midwest and Appalachia, there are calls for a new national plan to reduce risks from disasters. The …
Social Issues
Small businesses that suffered damage or destruction from the recent historic flooding in Eastern Kentucky can get one-on-one assistance as they try t…
Environment
The Inflation Reduction Act, newly passed by the U.S. Senate, allocates $369 Billion to fight climate change, and appropriates funds specifically for …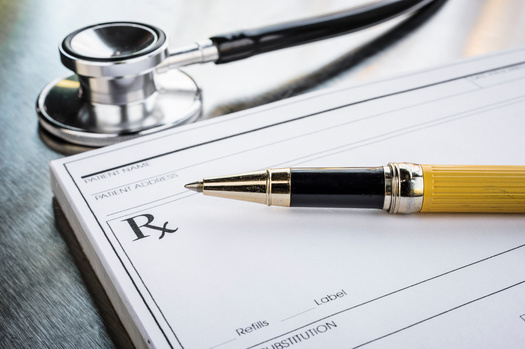 Social Issues
Sweeping legislation approved by Congress is designed to address a range of issues, including climate change and deficit reductions. Other components …
Social Issues
By Linda Burstyn for Ms. Magazine Broadcast version by Roz Brown for New Mexico News Connection/Public News Service Bad Business: Anti-abortion …
Social Issues
Opening up Pennsylvania's primary elections to voters who aren't registered either as Democrats or Republicans is the topic of a State House of Repres…
Social Issues
August is National Black Business Month, and this year, for Black-owned companies in Pennsylvania that have managed to survive through the pandemic…
Social Issues
On August 27, members of the public will have a rare opportunity to visit the historic Padlock Ranch first developed for livestock in 1867, now …