Deep Horizon Oil Spill Settlement Funds to Help Restore TX Oyster Reefs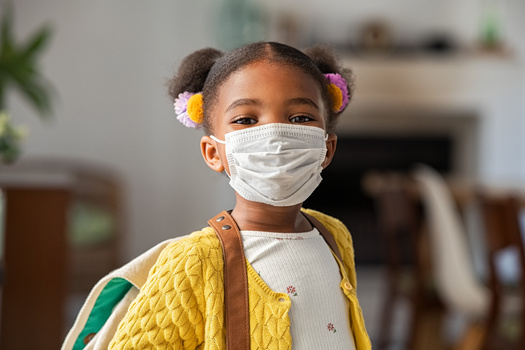 Tuesday, November 9, 2021
HOUSTON -- Storm damage, pollution and other factors, some related to climate change, are reducing the oyster population, but settlement funds from the 2010 Deepwater Horizon oil spill are now available to restore oyster reefs in the Gulf of Mexico.

Experts estimate the Gulf lost between four and eight billion oysters to the massive oil spill, and also saw a loss of reproduction in ensuing years.

Chad Hanson, science officer for The Pew Charitable Trusts, said federal and state officials have earmarked almost $40 million for new or improved reefs to help the shellfish reproduce and thrive.

"The sad news is, oysters have been in massive decline over the past couple decades," Hanson reported. "Something like 80% to 90% of oyster reefs have been lost worldwide, and that's indicative in the Gulf as well."

The oyster work is part of a nearly $100 million payout to also help restore sea turtles, marine mammals and birds, the first in a series of oil-spill recovery plans for the region.

Bill Rodney, coast ecologist for the Texas Parks and Wildlife Department, noted by helping oyster reefs grow bigger and taller, shorelines are better protected from storm surge, rising sea levels and erosion.

"We're doing that in Texas, and it's building on what we've already done, so we don't have to do it all in one project," Rodney explained. "We're sort-of integrating it into what's already out there in the landscape."

Hanson noted most people appreciate oysters on the half shell at their local seafood restaurant, but do not realize the small mollusks filter up to 50 gallons of water a day, improving water quality by removing pollutants, sediment and other particles.

"An oyster creates a reef," Hanson observed. "It's almost like a coral reef in its ecological importance, and that reef creates habitat and that habitat has a bunch of ecosystem services."

In addition to habitat, he added healthy oyster reefs provide food and breeding grounds for fish, which in the Gulf ranges from red drum and spotted sea trout to crabs.

Support for this reporting was provided by The Pew Charitable Trusts.


Disclosure: The Pew Charitable Trusts - Environmental Group contributes to our fund for reporting on Budget Policy and Priorities, Climate Change/Air Quality, Consumer Issues, Endangered Species and Wildlife, Energy Policy, Environment, Health Issues, Public Lands/Wilderness, and Salmon Recovery. If you would like to help support news in the public interest,
click here.
get more stories like this via email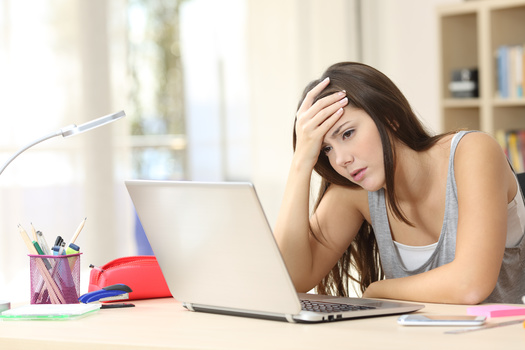 Social Issues
New findings confirm suspicions about the top reasons many students considered dropping out of college over the last six months. The Gallup and …
Social Issues
Two reports confirm a troubling trend in terms of Black students attending college. According to the University System of Georgia, enrollment among …
Health and Wellness
States such as Minnesota continue to grapple with recent spikes in fatal overdoses tied to opioids. Now, a federal agency has taken what aid groups …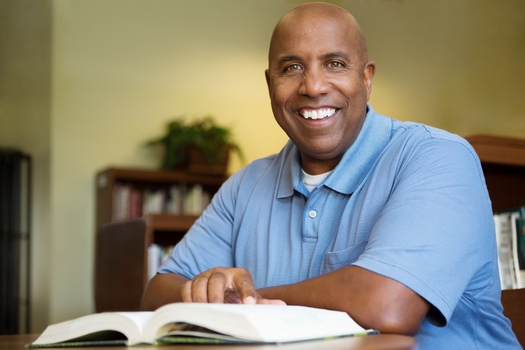 Social Issues
Everyone starts college with pretty much the same dream - to earn a degree and have a better life. But sometimes life gets in the way, and dreams get …
Social Issues
Food assistance is integral for families - but it's also important that the food available makes sense culturally. The American Heart Association …
Environment
A celebration will be held in El Paso Friday after five decades of activism paid off, when President Joe Biden designated Texas' Castner Range a …
Social Issues
The Iowa Senate has advanced a bill to outlaw handling a cellphone while driving. The state already has a distracted driving law, but it allows …
Social Issues
With an average hourly wage of under $15 in 2021, many Nebraska agricultural workers would be hard-pressed to afford an attorney if they needed one …