Tuesday, November 9, 2021
ALBANY, N.Y. -- Last week, the Centers for Disease Control and Prevention recommended a new version of Pfizer's COVID-19 vaccine for children ages 5-11, and experts are offering additional resources for parents to learn more about the vaccine as the option is made available in New York.

There are 1.5 million kids in New York now eligible for the COVID-19 vaccine.

Dr. Emily Lutterloh, director of Epidemiology at the New York State Department of Health, said during a news conference with Gov. Kathy Hochul vaccinations are safe, and key to keeping kids safe amidst the pandemic, especially as the holiday season approaches.

"So if you're a parent, ask your pediatrician if they'll be giving the COVID-19 vaccine," Lutterloh advised. "Talk to them about any concerns you have, be sure to get the facts from a trusted, reliable source, like your doctor, and then make your appointments."

There are more than 140 mobile vaccination sites around the state to increase access among school-age children. New Yorkers can find more information at ny.gov/Vaxforkids or at 1-800-232-0233.

Dr. Ron Yee, chief medical officer for the National Association of Community Health Centers, said despite its availability, he doesn't expect all eligible kids will step up and get a vaccine right away.

"There'll be some, like we saw with the adults, that immediately come in," Yee noted. "There's going to be some that come in later, there's going to be some on the fence. And there's going to be some that start with, 'No, I don't want to get this.'"

Community Health Centers have been caring for those living in poverty and other hard-to-reach populations since the mid-1960s. To date, the centers have completed nearly 16 million vaccines.


get more stories like this via email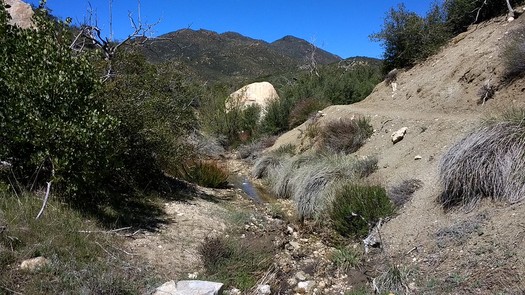 Environment
The U.S. Supreme Court has gutted federal protections for much of the country's wetlands. The court found that the Waters of the United States rule…
Environment
Environmental advocates say the U.S. Supreme Court has dealt a major blow to the Clean Water Act and to Maine's ability to protect some of its most …
Environment
A U.S. Supreme Court case that began in Idaho has weakened protections across the nation under the Clean Water Act. The justices on Thursday handed …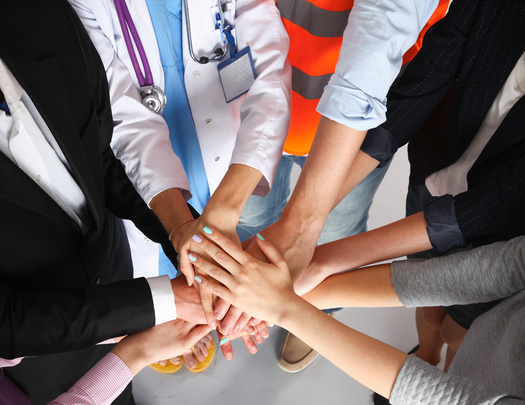 Social Issues
Minnesota legislators adopted a lot of major policies in this year's session, including actions to support workers in many different fields. State …
Environment
The nonprofit Trust for Public Land has published its annual ParkScore rankings, and some area cities are high on the list. Washington, D.C.…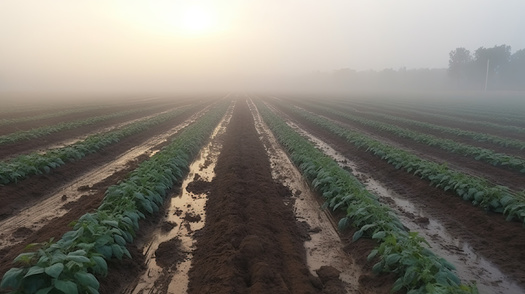 Environment
For the first time in nearly three years, the widespread drought that has had Iowa in its grip is predicted to end. The latest drought outlook says …
Health and Wellness
As the opioid epidemic continues to take its toll, a Virginia group is working to keep people safe. The Virginia Harm Reduction Coalition in Roanoke …
Social Issues
A new report outlined the importance of student debt relief to workers in New York and across the country. An American Federation of Teachers …