A Year After 2020 Vote, Fraud Rhetoric Still Lingers in ND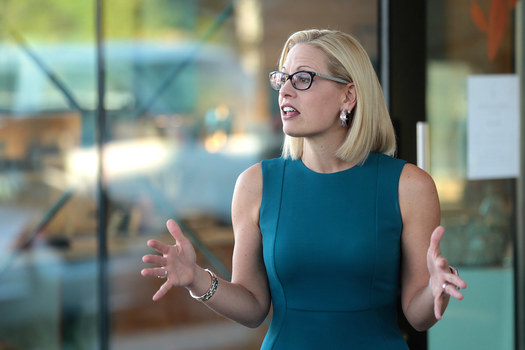 Thursday, November 11, 2021
BISMARCK, N.D. -- North Dakota's special session is getting attention for issues outside the original agenda.

Some lawmakers are pushing for changes they feel would clamp down on potential election fraud, but others question the need for such a debate.

A year after the 2020 presidential vote, proposals are still surfacing on making procedural changes in handling elections. In North Dakota, new ideas included bypassing the Secretary of State in examining local results deemed questionable, and adding fraud-detection elements to ballots.

Terry Traynor, executive director of the North Dakota Association of Counties, said county auditors and state officials already do a good job preventing fraud.

"I think it's very secure," Traynor asserted. "And for North Dakota, I certainly don't see where we have those concerns."

The House member leading these efforts, Rep. Jeffrey Magrum, R-Hazelton, acknowledged the uphill battle in getting the bills passed during special session, but said he wants to re-introduce the ideas in future sessions to be proactive. Such moves coincide with national rhetoric from the far right that last year's election was stolen from former President Donald Trump, despite no evidence.

Traynor contended more energy should be spent in educating the public as a way to carve out productive conversations about improving elections.

"Whether it's grade school through high school, higher ed or the citizens in general, there does need to be more knowledge of how elections work," Traynor argued.

Traynor questioned whether North Dakota has the resources to implement systems needed to get some of the ideas in place. Others reluctant to rush in new procedures note Trump won North Dakota.

Nationally, the Brennan Center for Justice said over the past year, 19 states have enacted more than 30 laws opponents say will make it harder for Americans to vote.

Support for this reporting was provided by The Carnegie Corporation of New York.


get more stories like this via email
Environment
The U.S. Army Corps of Engineers plans to use federal funds for a project to help keep invasive carp out of the Great Lakes. It is proposing using …
Social Issues
Healthcare workers at an Oregon hospital have achieved what they say is a "win" after several strikes in recent months. Nearly 300 workers and …
Environment
As Pennsylvania continues to grow its solar-energy capacity, a new report found the roofs of big-box stores present a big opportunity to increase …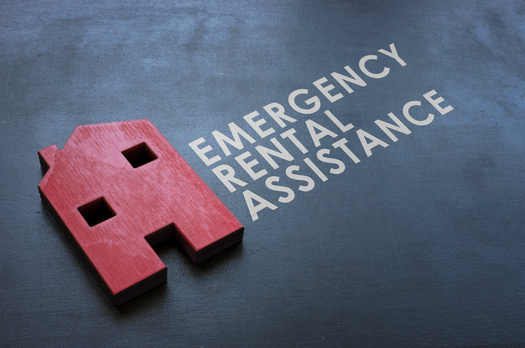 Social Issues
North Dakota has returned a significant portion of the rental assistance provided by the federal government in the pandemic, and groups working …
Social Issues
Nearly 1,200 Hoosiers are about to have some of their student-loan debt forgiven, as part of a multistate settlement with the student-loan-servicing …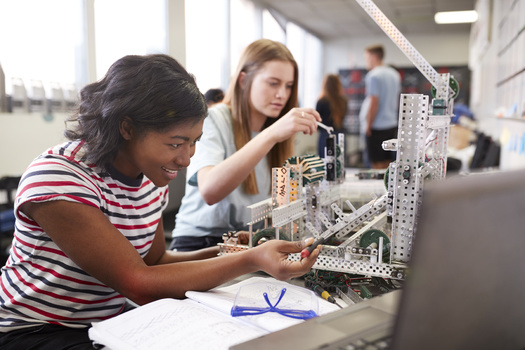 Social Issues
Bridgeport is one of six U.S. cities selected for an 18-month project kicking off this month, to create more education and career opportunities for …
Social Issues
By Frank Hopper for Yes! Media.Broadcast version by Eric Tegethoff for Washington News Service reporting for the YES! Media/Public News Service …
Social Issues
During Wednesday's State of the State address, Gov. Mike Parson discussed his priorities for Missouri in the next year, including the supplemental …