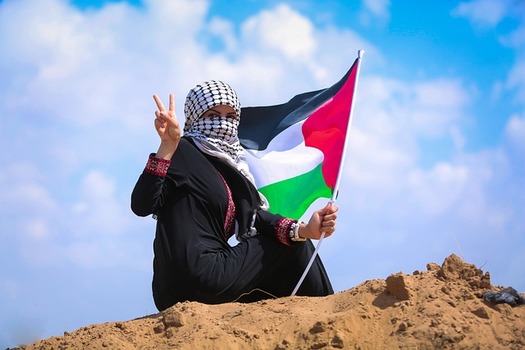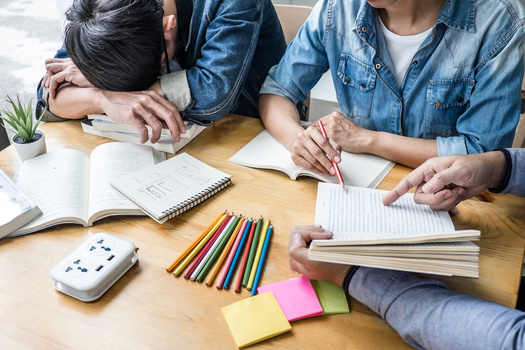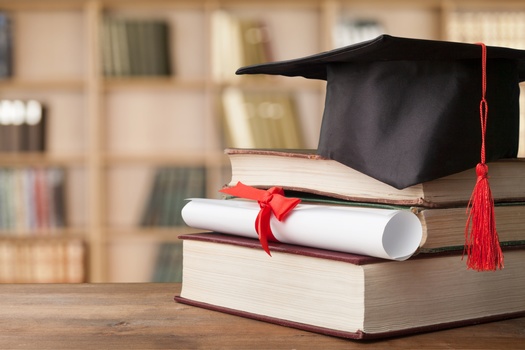 Wednesday, November 17, 2021
SACRAMENTO, Calif. - Latinx college students in California made significant gains pre-pandemic - with jumps in college attendance and completion - but a new report says big gaps remain between white and Latinx students, particularly men.

The "2021 State of Education for Latinx in California" report found that in the California State University system, four-year graduation rates for Latinx students have doubled over the past five years. However, Dr. Vikash Reddy, senior director of policy research
with the Campaign for College Opportunity, which produced the report, noted that the percentages are still low.

"But that is still fewer than one in five Latinos," he said, "and just 29% of Latinas, who are graduating in four years from the Cal State University."

Only 14% of Latinx adults ages 18-64 hold a bachelor's degree or higher, but that number is likely to improve, since Latinx students make up 43% of public college undergrads in the state. The report also found 89% of Latinx 19-year-olds have a high school diploma or equivalent, but only 44% of Latinx high school graduates met the A through G requirements for UC and CSU.

In higher-ed, 72% of Latinx undergraduate students attend community colleges, so the report said those institutions are key to improving outcomes. Long Beach City College President Mike Muñoz said his team noticed low enrollment from two feeder high schools - so they visited the 12th-grade economics and government classes and had all students fill out an application.

"We eliminated the college participation gap from these two high schools," he said. "We saw a 42% increase in enrollment from these focus schools at Long Beach City College."

The report also recommends hiring more Latinx college faculty and expanding access to Pell grants for students who are part of the Deferred Action for Childhood Arrival program, known as DACA.

---

Support for this reporting was made possible by Lumina Foundation.


get more stories like this via email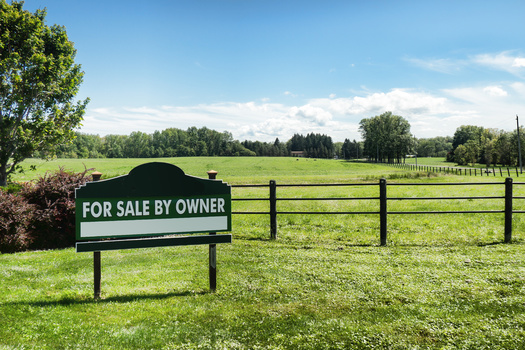 Environment
North Dakota's farming landscape is seeing policy shifts dealing with corporate ownership of agricultural interests. Now, there's fresh debate at the …
Social Issues
Advocates for unpaid family caregivers in Maine say they'll need continued support beyond the recently passed paid family and medical leave program…
A new report from WGU Labs, a nonprofit affiliate of Western Governors University based in Millcreek, Utah, is shedding light on the importance of …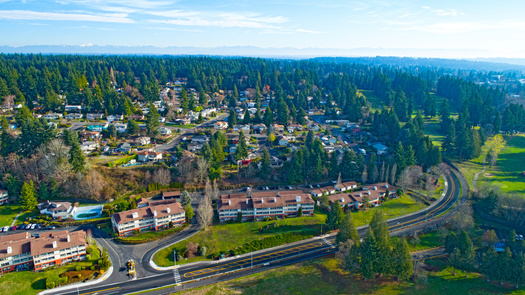 Social Issues
Many older residents of Washington state are facing strains on their budgets -- and the government programs that could assist them are underused…
Environment
Bloomington and Indianapolis are getting some international recognition for the work they're doing to help the environment. The two have been named …
Health and Wellness
New Mexico activists are tapping today's World AIDS Day, Dec. 1, to announce they'll ask the State Legislature to provide more money for treatment …
Bipartisan legislation that proposes the installation of solar panels in schools across Pennsylvania awaits a vote in the state Senate. The Solar …
Social Issues
A bill in Congress with a Connecticut House sponsor aims to reduce child labor in the United States. Called the "Children Harmed in Life-Threatening …