Youthful-Offender Status Reform Gives New Yorkers a Chance at a Clean Slate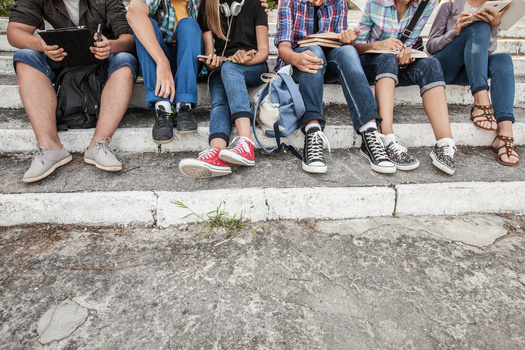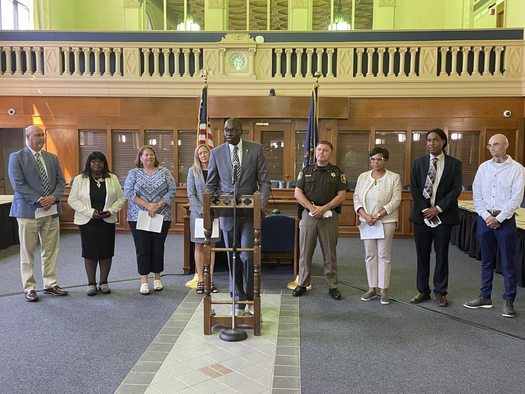 Thursday, November 18, 2021
NEW YORK -- This month, New York Gov. Kathy Hochul signed a bill into law advocates said gives young people who were caught up in the criminal-justice system a second chance.

The legislation expands eligibility for youthful-offender status, which seals the records of adolescents who were prosecuted in adult criminal court prior to turning 19 years old. Under the new law, New Yorkers who were eligible but previously denied youthful-offender status can reapply to have their records sealed five years after completing their sentence.

Julia Davis, director of youth justice and child welfare for the Children's Defense Fund, said it is a relief for people who made mistakes when they were young.

"We see young people making choices that they wouldn't make when they're older," Davis observed. "Giving folks the ability to say 'I'm not really the same person I was when I was 17 or 18 years old' gives them the opportunity to not only have success in their own life but to contribute to that success of their neighborhood, their family and their community."

The youthful-offender status law is an expansion on 2017 legislation, increasing the minimum age for which adolescents could be charged with most crimes as an adult to 18 years old. New York previously was one of only two remaining states to charge 16-year-olds as adults in all cases.

Despite reforms, racial disparities in the juvenile-justice system still persist. According to a February report from The Sentencing Project, Black youths in New York are five times more likely to be incarcerated than their white peers.

Raysa Rodriguez, associate executive director of policy and advocacy for the Citizens' Committee for Children of New York, said the consequences of an adult criminal conviction deepen racial inequity already existing in the state.

"We're really unable to tackle race, equity and injustice without this important reform," Rodriguez contended. "When you think about how inequitable access to employment and living wage are for Black and brown communities, this is an important reform that would remove some of the barriers."

A report this summer from The Sentencing Project found the 2017 "Raise the Age" law successfully brought the rates of youth incarceration in New York adult jails and prisons down to zero.


get more stories like this via email
Environment
Nevada is set to lose 8% of its Colorado River water allotment next year because of perilously low water levels at Lakes Mead and Powell caused by a 2…
Environment
Although President Joe Biden has signed the Inflation Reduction Act into law, many are hoping he will declare a climate emergency to provide further …
Environment
The Bureau of Land Management is kicking off its planning process for managing Grand Staircase-Escalante National Monument with several public hearing…
Social Issues
The midterm elections are less than three months away, and in Iowa, recruiting continues for those interested in helping at polling sites, where the …
Social Issues
As Florida Gov. Ron DeSantis defends and expands his call to have military veterans bypass the teacher certification process to become educators…
Social Issues
President Joe Biden signed the Inflation Reduction Act into law Tuesday, providing a means for making prescription drug prices more affordable in the …
Health and Wellness
A relatively new virus known as monkeypox has made its way to the state of Washington. About 280 cases have been reported, with 240 occurring in King …
Health and Wellness
Coloradans struggling economically put their health at risk when they decide not to turn on cooling systems, frequently out of fear of not being able …