New SD Project Builds Foster Homes in Tribal Communities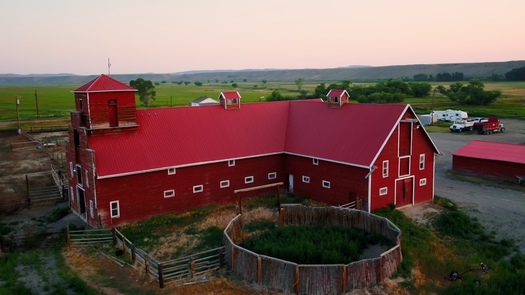 Friday, November 19, 2021
LA PLANT, S.D. -- South Dakota has struggled to establish a network of foster parents in tribal communities, but solutions are in play, including a space where Indigenous children can feel as close to home as possible.

Over the years, South Dakota has been criticized for often placing Indigenous children with white families through aggressive custody hearing, inspiring outreach efforts to recruit foster parents in tribal areas.

Marcella Gilbert, a Lakota and Dakota community organizer on the Cheyenne River Reservation, works with the nonprofit Simply Smiles, which has been building homes for local kids in need of care.

She stressed the importance of giving kids a professional and nurturing support system, even when they turn 18.

"It isn't like, 'Okay, you're done. See you,'" Gilbert asserted. "It's like, 'Okay, let's talk about what you want to do here. Do you want to go to college? Do you want to go to job training? You know, what do you want to do? We'll help you do that.'"

Gilbert pointed out because the foster-care system is not aligned with Native American culture, the homes allow kids to maintain their identity.

Prospective foster parents are trained to care for the kids through therapy and other standard practices.

Gilbert explained only six homes are being built, so the occupants don't feel like they're in a residential setting. So far, three are finished.

Alex Gross, communications manager for Simply Smiles, said by offering an environment steeped in Lakota traditions, kids are likely to have a greater sense of belonging, even if they've dealt with trauma in the past.

"We are doing everything to make sure that they remain with their kin and community," Gross stated. "That includes working with a team of Lakota elders. We call them the 'grandmothers group.'"

Simply Smiles urged local families interested in becoming trained foster parents to visit the group's website.

Statewide, the Department of Social Services has launched a campaign to recruit more foster families in tribal areas.

Laurie Gill, South Dakota Secretary of Social Services, sees hope in reaching their goal of 300.

"We have met 42% of our first-year goal, and we launched this in May," Gill emphasized. "So, we're very pleased with the progress."


get more stories like this via email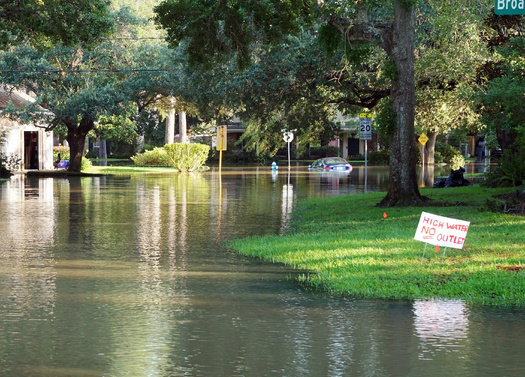 Environment
In the wake of historic summer floods in the Midwest and Appalachia, there are calls for a new national plan to reduce risks from disasters. The …
Social Issues
Small businesses that suffered damage or destruction from the recent historic flooding in Eastern Kentucky can get one-on-one assistance as they try t…
Environment
The Inflation Reduction Act, newly passed by the U.S. Senate, allocates $369 Billion to fight climate change, and appropriates funds specifically for …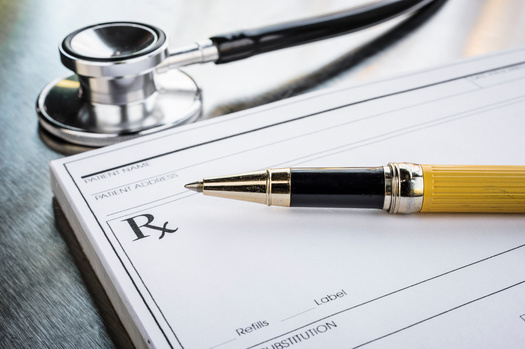 Social Issues
Sweeping legislation approved by Congress is designed to address a range of issues, including climate change and deficit reductions. Other components …
Social Issues
By Linda Burstyn for Ms. Magazine Broadcast version by Roz Brown for New Mexico News Connection/Public News Service Bad Business: Anti-abortion …
Social Issues
Opening up Pennsylvania's primary elections to voters who aren't registered either as Democrats or Republicans is the topic of a State House of Repres…
Social Issues
August is National Black Business Month, and this year, for Black-owned companies in Pennsylvania that have managed to survive through the pandemic…
Environment
Virginia has some of the fastest-eroding coastline in the U.S, so an effort at one federal agency is bringing new focus to the region. Inside the …