Gas-Powered WV Drivers Pinched at the Pump This Thanksgiving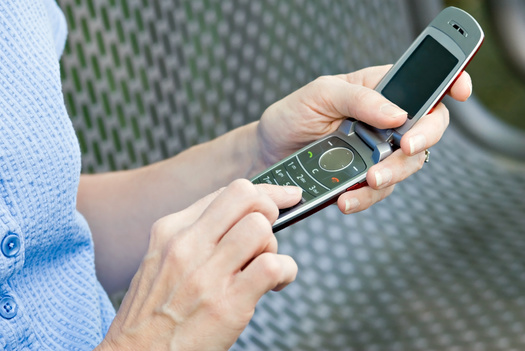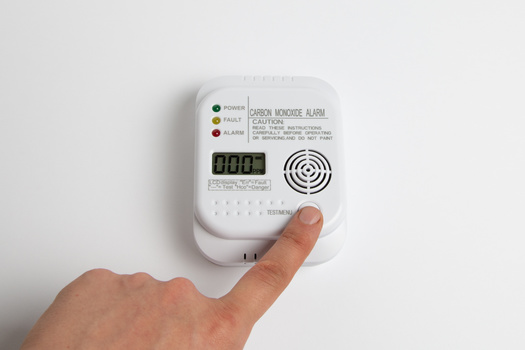 Monday, November 22, 2021
CHARLESTON, W.Va. - West Virginia gas prices continue to climb, and experts say drivers can expect to shell out more money for gas through next year.

According to the American Automobile Association, the average cost per gallon in the Mountain State is $3.33, up from $2.13 last November.

Lori Weaver, public and government affairs manager with AAA Blue Grass explained gas prices typically dip after Labor Day weekend - but this year, people across the country are seeing an ongoing spike in fuel costs.

"Gas prices at the pump are high because crude oil prices continue to go up," said Weaver. "Even though we've seen demand taper off a little bit, supply stocks just haven't been as high and that's causing these prices to remain high like this."

Weaver added that refinery shutdowns in response to a drop in demand at the height of the pandemic also resulted in less global supply.

Last week, President Joe Biden asked the Federal Trade Commission to scrutinize oil and gas companies' role in rising fuel costs. According to AAA, the national average price for a gallon of gas is currently $3.41.

Weaver said most families will need to account for increased travel costs when planning trips this holiday season.

"Folks are going to need to budget a little bit more for those items," said Weaver, "and maybe spend a little bit less in other areas."

Weaver also reminded travelers that a global microchip shortage has increased the demand for cars, meaning it will be tougher to snag a rental car. She urged travelers to plan ahead.

"Because a lot of rental cars are still in short supply," said Weaver. "In some cases, you know, if you're not looking into that far enough ahead of time, you may be disappointed when you go to book that rental."

The U.S. Energy Information Administration says it anticipates growth in global oil production to outpace consumption in 2022. That should lead to a dip in crude oil prices - and potentially, relief for drivers of gas-powered vehicles.




get more stories like this via email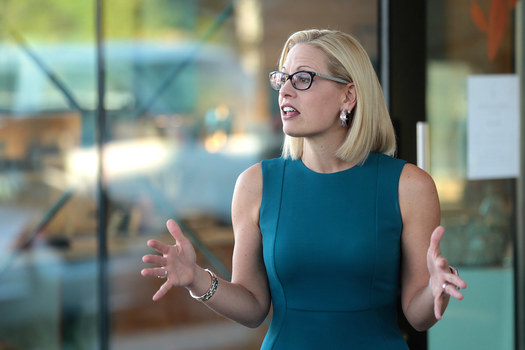 Social Issues
A wave of new Arizona voters in the 2020 election changed the normally conservative state to one where progressive candidates and ideas have a fightin…
Environment
The U.S. Army Corps of Engineers plans to use federal funds for a project to help keep invasive carp out of the Great Lakes. It is proposing using …
Social Issues
Healthcare workers at an Oregon hospital have achieved what they say is a "win" after several strikes in recent months. Nearly 300 workers and …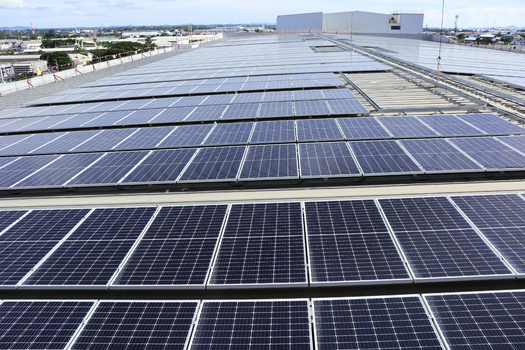 Environment
As Pennsylvania continues to grow its solar-energy capacity, a new report found the roofs of big-box stores present a big opportunity to increase …
Social Issues
If Iowa wants to create healthier outcomes for its residents, advocates say there are steps policymakers can take right now to make it happen…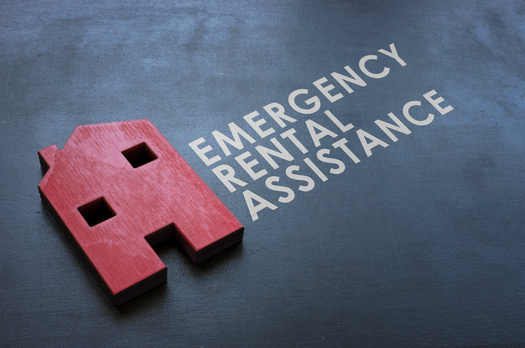 Social Issues
North Dakota has returned a significant portion of the rental assistance provided by the federal government in the pandemic, and groups working …
Social Issues
Nearly 1,200 Hoosiers are about to have some of their student-loan debt forgiven, as part of a multistate settlement with the student-loan-servicing …
Social Issues
After a defeat on Wednesday, Democrats in the U.S. Senate say they'll keep trying to pass voting-rights legislation, and one Wisconsin group wants …